Provided by Prince William County Schools
No more paper back to school documents!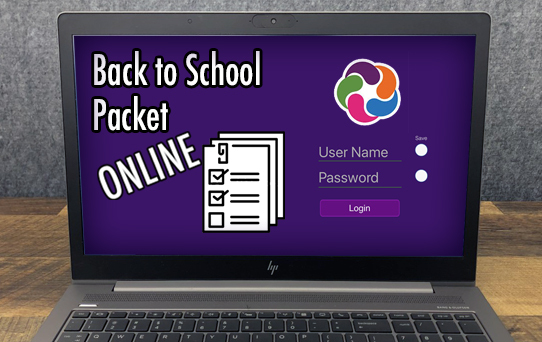 Emergency Cards and annual acknowledgements and consents are online in ParentVUE. 
The Back to School Packet, where parents/guardians can review emergency cards, update contact information, and complete annual policy reviews and acknowledgements, is now available in ParentVUE.
All families should complete the Back to School Packet as soon as possible, but no later than Friday, Sept. 16, 2022.The information you provide will allow school staff to ensure the safety of your student this school year. If you need assistance, or do not have an active ParentVUE account, please contact your child's school.
Instructions for completing Back to School Packet | Watch Video on Completing Back to School Packet
Ready, Set, Go! — Visit the PWCS Back to School Webpage
The PWCS Back to School webpage is a comprehensive webpage where families can access important information to start the school year off right. Find bell schedules, the PWCS Code of Behavior, transportation/bus information, student health information, and important forms and documents.
Preliminary Bus Schedule Information available in ParentVUE, StudentVUE

Bus stop and schedule information is available in StudentVUE and ParentVUE. Please check your bus stop times frequently leading up to the first day of school. We are consistently adding new stops, more students, and balancing overloads.
Be sure to download the Here Comes the Bus app to track your child's bus in real-time. Additional sign-up instructions are available on the Here Comes the Bus webpage.
Questions about your student's bus transportation? Contact your school's designated point of contact.
Important Information For Parents of Kindergartners
Kindergarten students must be accompanied to and from bus stops by an authorized person. Your child will not be released to any authorized person(s) unless a valid government/state ID is presented to the bus driver daily.
Your child will be returned to the school if there is no authorized person at the bus stop or the designee does not have a valid government/state ID.
Students returned to the school must be picked up within one hour or other county agencies will be notified.
Kindergarten Authorization Form For 2022-23
Meal Prices for 2022-23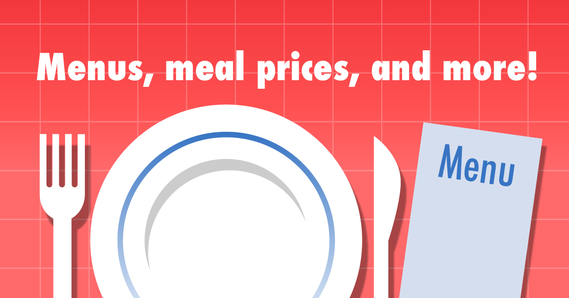 Students
Adults

Breakfast – $1.50
Elementary school lunch – $2.50
Middle school lunch – $2.65
High school lunch – $2.75

Breakfast – $2.35
Lunch – $4.00
*Students who qualify for free and reduced meals or attend a school that falls under the Community Eligibility Provision (CEP), will continue to have no cost breakfast and lunch for the 2022-23 school year. See List of Schools Serving Meals Free to Students >>
Applying for Free and Reduced Price Meals
Applications for free and reduced-price meals are available on the Food and Nutrition website.
Menus
PWCS offers breakfast and lunch. Menus are posted on the Food and Nutrition website. You can subscribe to get menus emailed daily. You can also download the Mobile Menu App and search by school to view menus.
How to Pay for Meals
Funding student meal accounts can be done in several ways. You can send a check in to the school, fund your child's account online via MySchoolBucks, or your child can pay cash. Read about how to add funds to a student's meal account.
Required Immunizations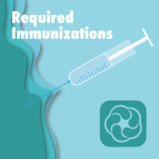 Immunization information is now available in ParentVUE. All immunizations are now due for the 2022-23 school year start date of Aug. 22.
Students who remain non-compliant with their immunization will not begin school on Aug. 22, 2022. Parents/guardians may now view information about student compliance with required immunizations in ParentVUE. If you do not have a ParentVUE account, please contact your school to assist you with setting up an account or if you have specific questions about non-compliant immunizations, reach out to your school.
More Information