Provided by City of Manassas Economic Development
Welcome to the Neighborhood, Hog Shack Bar-B-Q!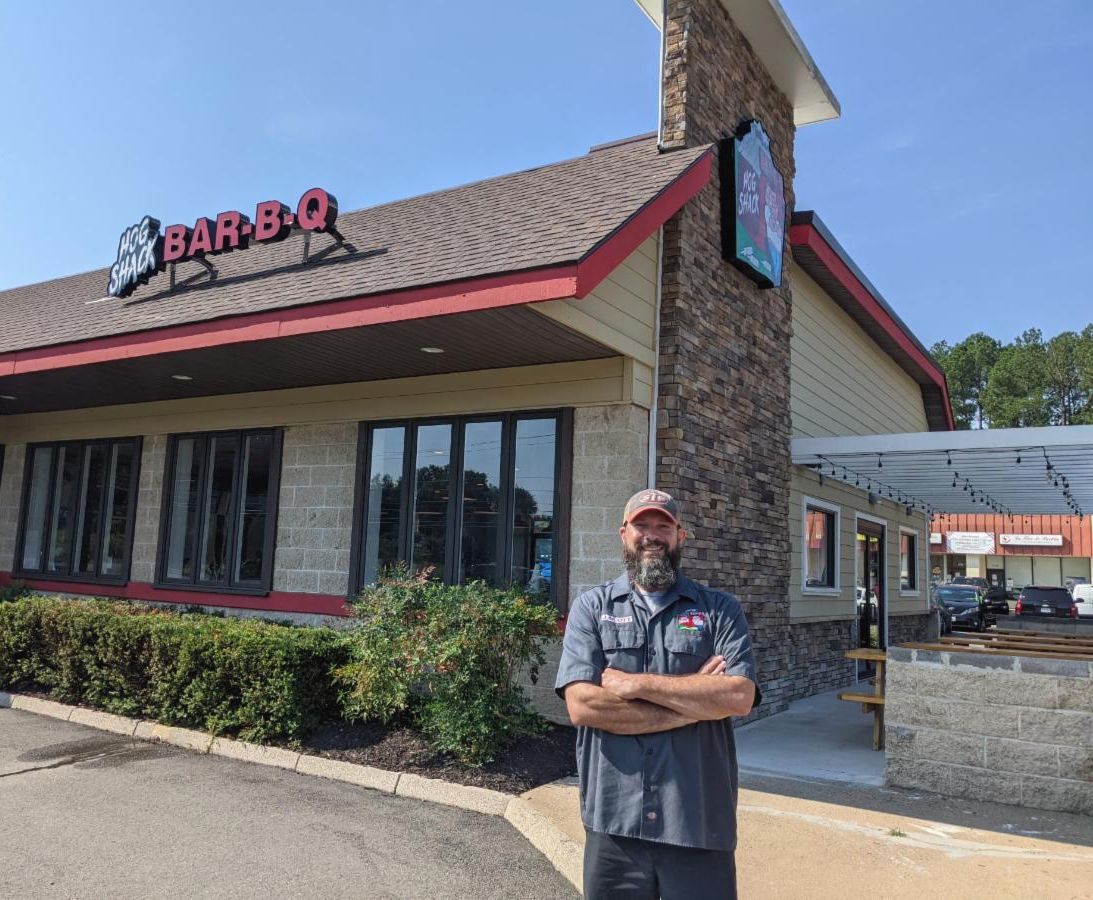 Opened in August 2021, 
Hog Shack Bar-B-Q
is the City's newest arrival on the food scene – bringing daily house-smoked barbecue to Manassas' southside. Owner and "Head Hog" Scott Webster and his team are serving up classic and reimagined barbecue classics like burnt ends, brisket, pulled pork sandwiches, and a wide array of sides.
Webster has been building the Hog Shack concept since 2018. After time off during the restaurant industry shutdown in 2020 due to COVID and seeing growing demand for ready-made to-go meals, Webster decided there was no better time to open a barbecue joint with easy take out, outdoor dining, and a family-sized menu.
The City of Manassas and the Prince William Chamber are holding a celebratory Ribbon Cutting (and taste test!) for Hog Shack next Tuesday, Sept. 21 at 11:00 a.m. Hog Shack Bar-B-Q is located at
10470 Dumfries Rd.
 in the City of Manassas.
Steins, Vines and Moonshine in Manassas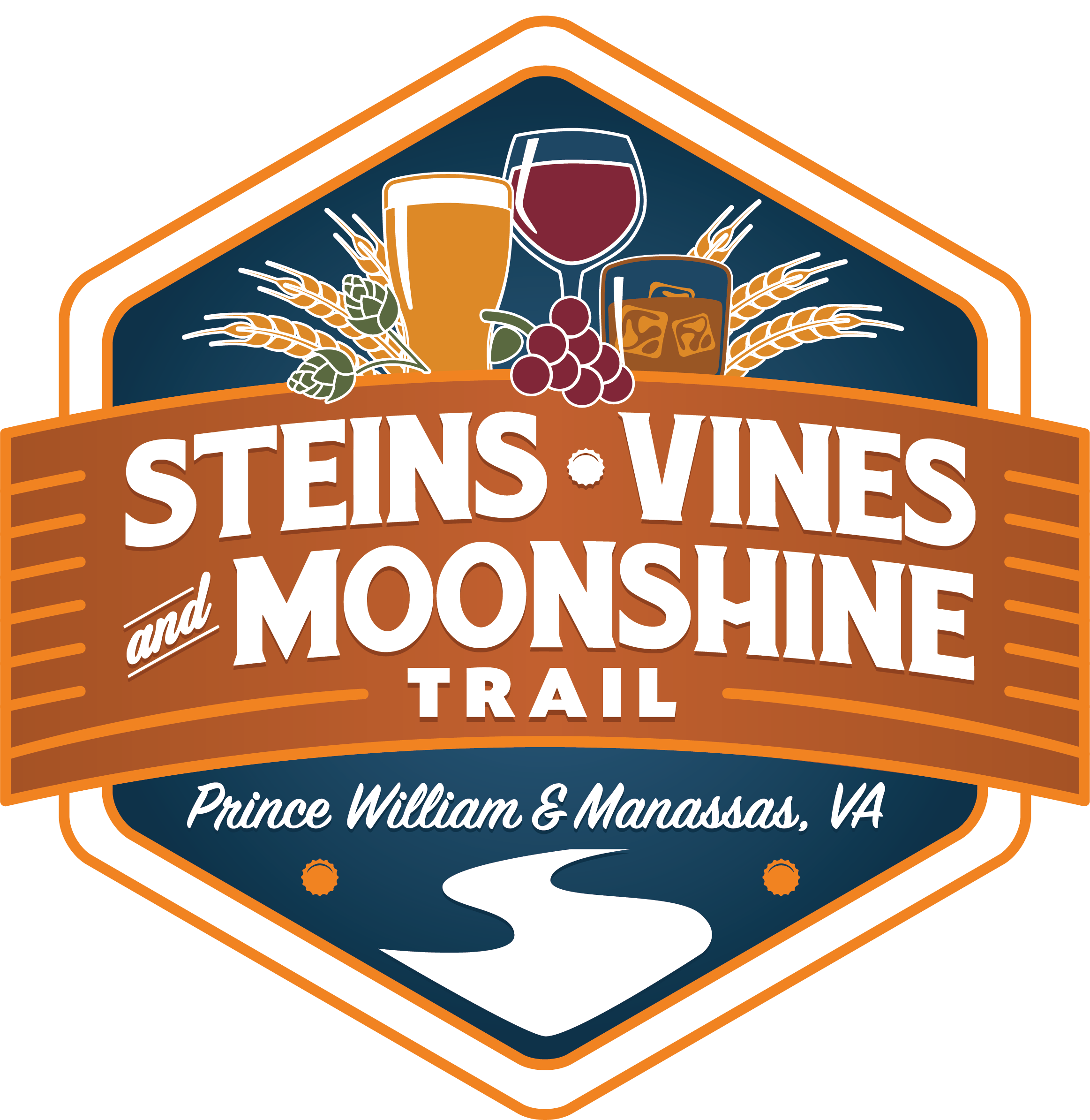 Steins, Vines and Moonshine Trail is the official trail for breweries, wineries, and distilleries throughout Prince William County and the City of Manassas. Established in 2017 as a regional marketing collaboration, it is a self-guided tour that by the end of 2021, will include 19 breweries, five wineries/tasting rooms, and two distilleries.
 "The City of Manassas was one of the early localities to support craft brewing and craft distilling," said Patrick Small, Director of Economic Development for the City of Manassas. "Those businesses are a unique way that the City partners with the county to help visitors and residents explore the area."
"All our breweries and the tasting rooms contribute to the vibrancy of downtown. They offer an enjoyable location for locals and visitors to partake in some of the greatest flavors of Manassas and of the state," said Debbie Haight, Executive Director of 
Historic Manassas, Inc.
With the fall season around the corner, what better time to explore.
Route 28 Gateway Office Available
With almost 30,000 average daily travelers passing by, the Route 28 corridor entrance to the City is one of the most highly visible locations in Manassas.
This office availability, with up to 4,400 square feet available, is a great opportunity for sales teams, medical, or any number of office uses to reach and access clients across the area.
Inside, the building features newly renovated restrooms and common areas, a new elevator, and available lower-level storage space. Three suites are currently available – ranging from 2,600 to 4,400 square feet– with ample parking (3.8 parking ratio).
Building signage is also available – so make your business stand out on one of Manassas's most visible gateways to the City!