Provided by Whitlock Wealth Management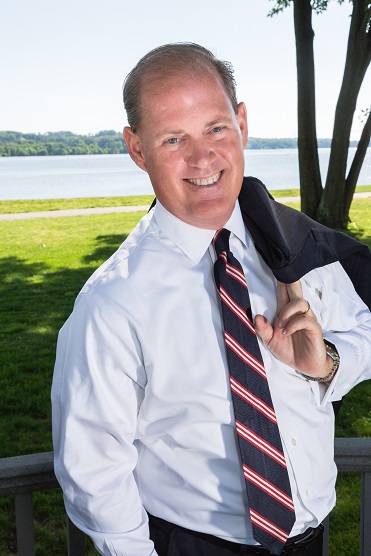 Bennett C. Whitlock III, CRPC® has qualified for the company's Circle of Success annual recognition program and will be honored for this achievement in 2019. Whitlock is a Private Wealth Advisor with Whitlock Wealth Management, a private wealth advisory practice of Ameriprise Financial Services, Inc. in Prince William County.
To earn this achievement, Bennett established himself as one of the company's top advisors. Only a select number of high-performing advisors earn this distinction.
He has 25 years of experience with Ameriprise Financial. As a private wealth advisory practice, Whitlock Wealth Management provides financial advice that is anchored in a solid understanding of client needs and expectations, and is delivered in one-on-one relationships with their clients. For more information, please contact Bennett at 877-WHITLOCK or visit the Ameriprise office at 12848 Harbor Drive, Lake Ridge.