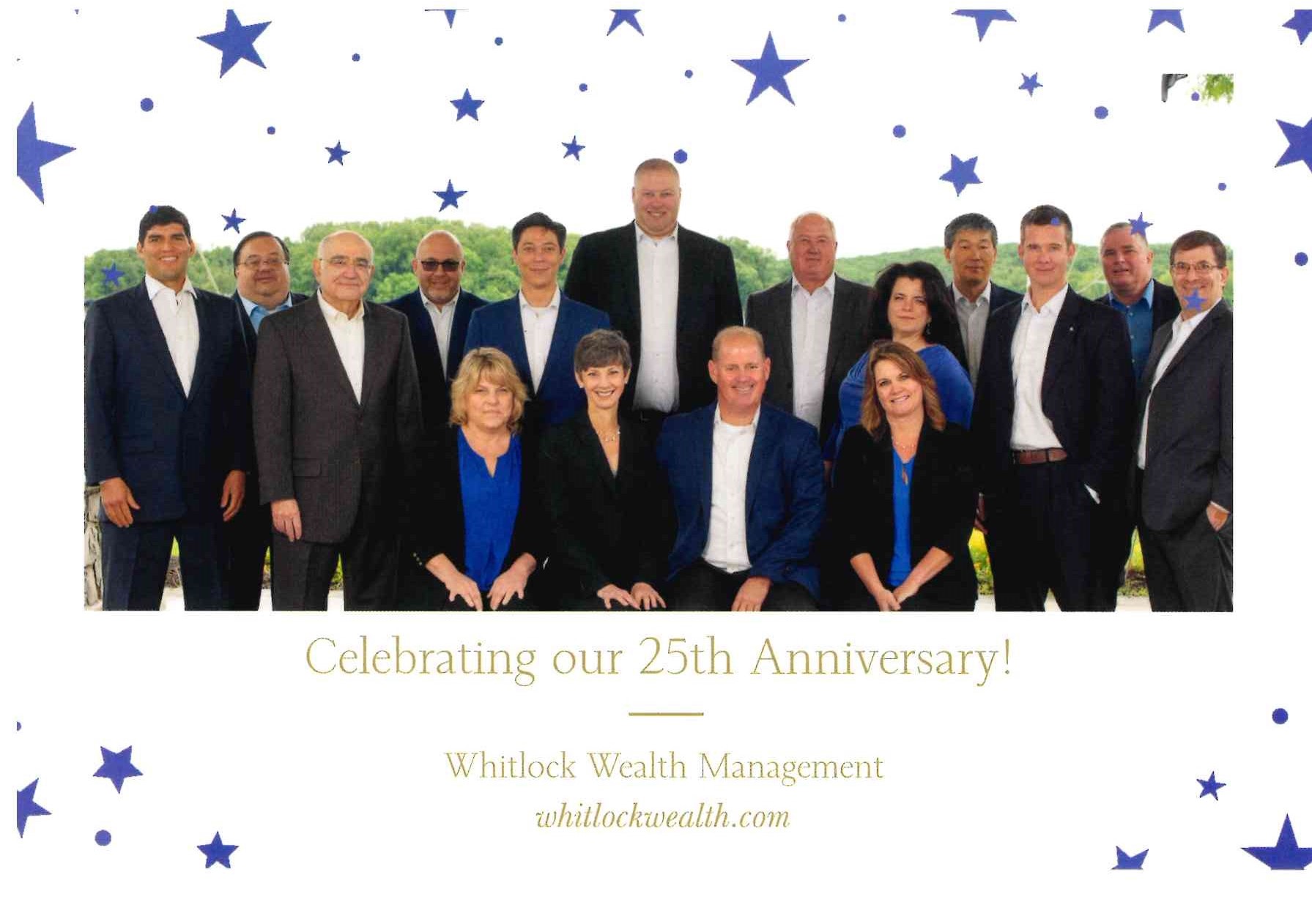 Provided by Whitlock Wealth Management
Whitlock Wealth kicks off its 25th year with a Business After Hours event held in conjuction with the Prince William Chamber of Commerce. The celebration will be held Sept. 25 from 5:00 to 6:30 p.m. at 9073 Center Street, Manassas.
Athena McGuide, Ameriprise Franchise Field Vice-President Mid-Atlantic Franchise Group, will be in attendance to help celebrate this event.