By Helena Kennedy
Sponsored by Sentara Healthcare
With the spring sports season just around the corner, concussion training is being offered at several schools in the region. It's not just concussions that are dangerous – any sort of brain injury can have serious consequences if you don't take precautions or don't do the right thing immediately after an injury. It could be from a fall, a stroke, or a variety of other causes, but what matters is to know what to look out for if it happens.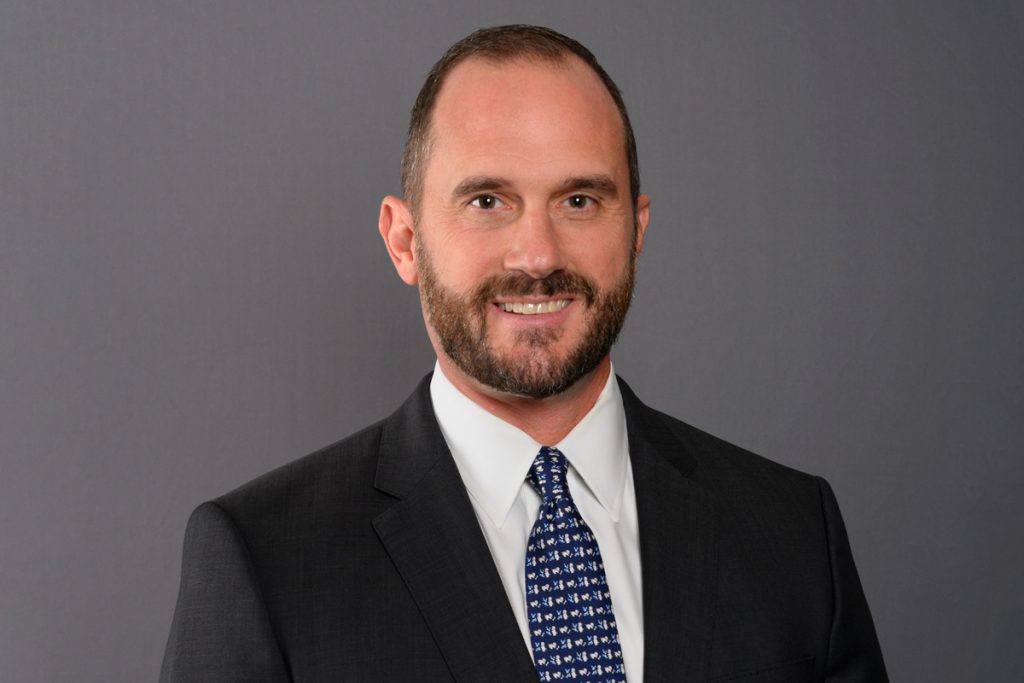 If you or your child receive a head injury while playing sports or doing any activity, "keep an eye out for headaches, visual changes, balance issues, dizziness, and disorientation," said Dr. Richard L. Layfield III, M.D, Board Certified in Orthopaedic Surgery and Sports Medicine. "If in doubt, sit out. It is important to be aware of concussions due to the risk of Second Impact Syndrome. Second Impact Syndrome (a second head injury while healing from the first) is very dangerous and can lead to permanent neurological issues or death. We must make sure that all symptoms are resolved prior to letting players back into a sport or at-risk activity."
Dr. Layfield also recommends not going "from zero to sixty" immediately. "Kids and adults alike should ease back into activity slowly and with good warm up and stretching," said Dr. Layfield. For example, "Baseball players should throw shorter distance and less velocity in early practices to get their arms loose and to avoid injury. Soccer players should stretch and start to run for distance to build up aerobic conditioning for soccer activities."
For those already with a brain injury, there is support available to you. On March 26, Sentara Northern Virginia Medical Center, an accredited Primary Stroke Center, is hosting a Stroke Recovery Support Group on their campus at the Hylton Education Center location in Woodbridge. A partnership between Brain Injury Services & Sentara Healthcare, this support group has been designed to provide an opportunity to hear from professionals about wellness and recovery following a stroke, brain injury, or concussion. The interactive nature of the group allows for you to network with other survivors in addition to receiving targeted education on meaningful topics.
Group sessions are aimed at promoting wellness, confidence and independence post injury and may include topics such as: nutrition, fitness, stages of grief and loss, stress management, assistive technology and emotional recovery. Call 703-523-0599 for more information.
Sentara Healthcare is a progressive and integrated healthcare organization with various locations in Prince William County. They are dedicated to providing leading medical experts, advanced technology and continuous innovation to improve health every day. To find a doctor, call 1-800-SENTARA or visit sentara.com.