Join Prince William Living for
Breakfast with an Expert



Enjoy a morning of marketing education, strategizing, and business solutions, from the comfort of [insert your location here].
If you have Wi-Fi and a computer or phone, you can join us! BYOB – coffee is on you!
Prince William Living: More than a magazine. A community asset.
Sponsored by: Imagine
Bring your own coffee and join us for information from an expert who will give you actionable advice you can put to work immediately in your business.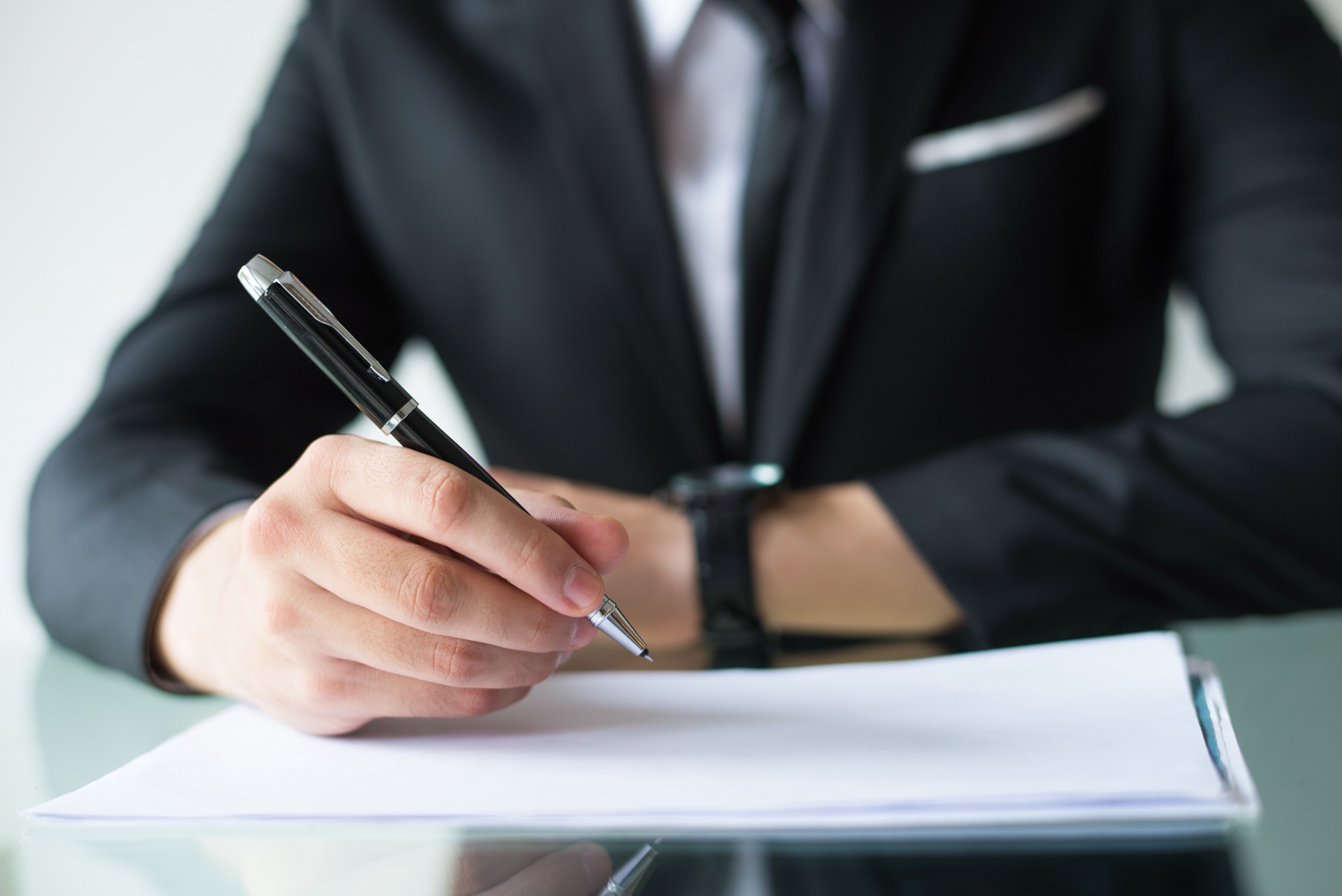 Bios with Style: Learn to Write Your Professional Bio and It's Importance

Join us for Breakfast with an Expert! Our April Expert – Katherine Gotthardt, Editor in Chief of Prince William Living – will be sharing her tips on how to write a great bio and why having one is important to your business and career! Now online, you can get some free education without leaving your natural habitat. Register today!
Register by clicking '
Register Here'
below.