Breakfast with an Expert
Join Prince William Living for
Breakfast with an Expert



Enjoy a morning of marketing education, strategizing, and business solutions, from the comfort of [insert your location here].
If you have Wi-Fi and a computer or phone, you can join us! BYOB – coffee is on you!
Prince William Living: More than a magazine. A community asset.
Sponsored by: Imagine
NOW ONLINE! Bring your own coffee and join us for information from an expert who will give you actionable advice you can put to work immediately in your business.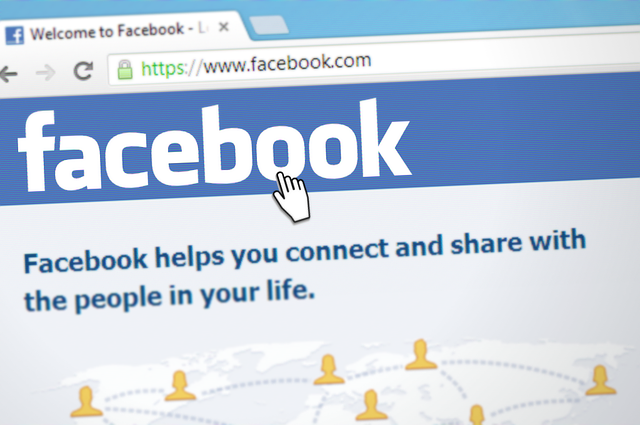 Many businesses utilize social media websites these days to market their company and their products, but do they have a business page? If you want your business to shine on social media, you need to start with a healthy business page. At the next Breakfast with an Expert, learn some common mistakes business owners make when setting up business pages on Facebook and LinkedIn and what you need to do to avoid it. Don't miss out on this opportunity to learn some valuable knowledge, all from the comfort of wherever you are!
Register by clicking '
Register Here
'
below.