Join Prince William Living for
Breakfast with an Expert



Enjoy a morning of marketing education, strategizing, and business solutions, from the comfort of [insert your location here].
If you have Wi-Fi and a computer or phone, you can join us! BYOB – coffee is on you!
Prince William Living: More than a magazine. A community asset.
Sponsored by: Imagine
NOW ONLINE! Bring your own coffee and join us for information from an expert who will give you actionable advice you can put to work immediately in your business.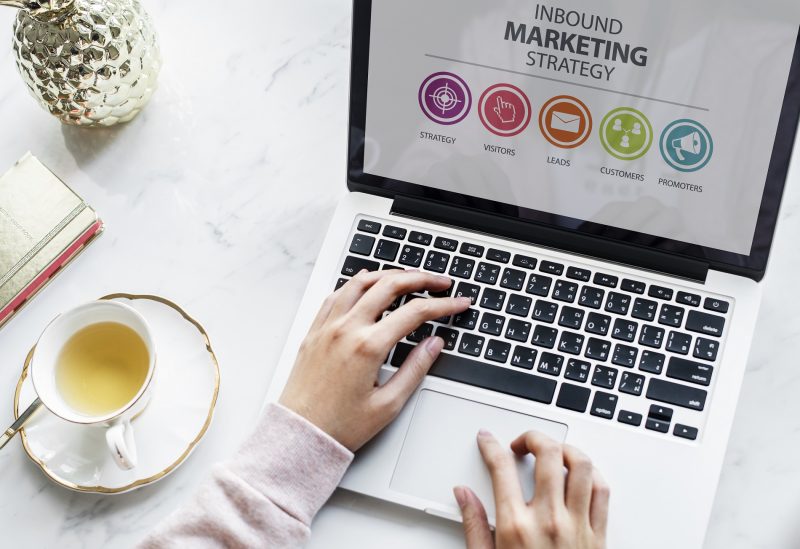 Non-Profit Marketing Tool Kit – Pick The Right Tool For The Job
On February 6, award-winning publisher, and Executive Director of Give Back Prince William, Rebecca Barnes will explain the power of layered marketing and teach you how to use all the tools in your tool kit to help you achieve your goals. Learn what to say and where to say it. Don't miss this opportunity to learn some valuable knowledge! Register below to reserve your "seat."
Register by clicking '
Register Here
'
below.