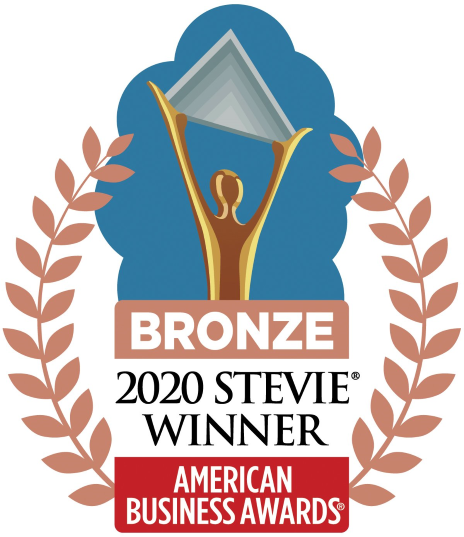 Provided by Mayfield Consulting
The American Business Awards® announced that B&S Site Development of Bristow is a national bronze winner for Construction Company of the Year.
The judges were effusive:
[B&S] "Clearly demonstrates the growth achievements and shows a team dedicated to excellence. Smart partnerships aided the growth, well done!"
"Congratulations to Chris and the team for the strategic thinking and putting in all the hard-work, with a vision, in order to succeed financially in their goals."
"B&S succeeded in applying the principle of working smartly…which greatly improved the financial performance of the company reflected on the company's business with large profit rates."
Chris Kete is CEO of B&S. Kete said,  "We want to thank the judges at the American Business Awards for recognizing our team… I personally want to thank our entire team here at B&S Site Development. We operate a lean company that thrives because of dedicated, capable professionals… [T]his award pays tribute to that fact."
Founded in 2003 by Mike Brown and Tommy Settle, B&S Site Development LLC (B&S) is a full-service site development contractor based in Northern Virginia. Bringing a creative approach to every project, Mike and Tommy exceed customer expectations and grow their business, year after year. Fueled by the recent injection of additional capital and enthusiastic business leadership from outside the industry, the B&S growth story continues with an approach that is not constrained by conventional subcontractor thinking.