Provided by Semper K9 Assistance Dogs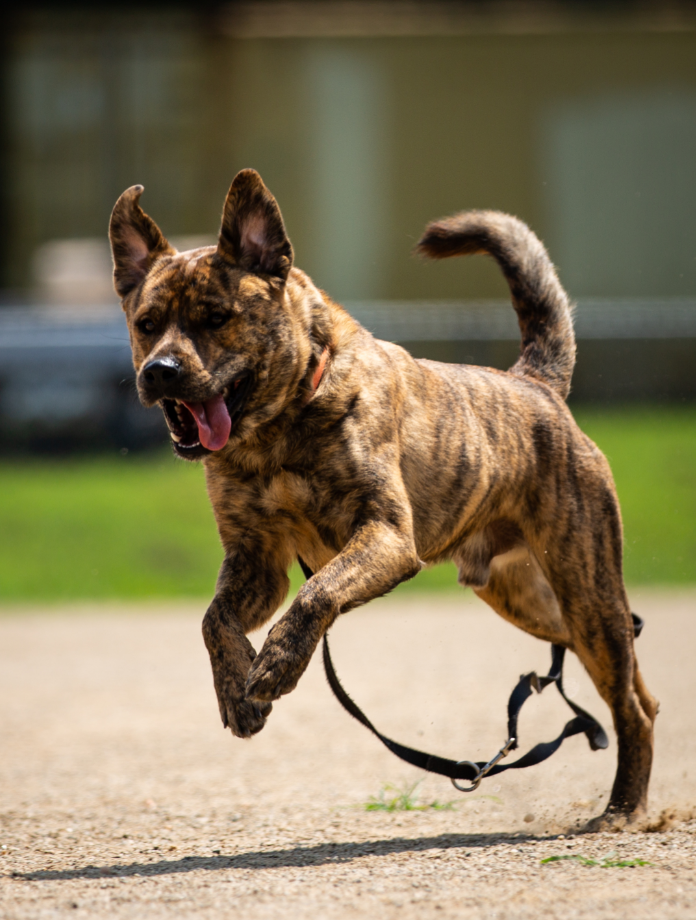 Manassas, VA- For the third year, local nonprofit Semper K9 is hosting their dog Olympics, the Obedience Olympiad. This family-friendly event will be sure to have everyone's tail wagging as all are invited to attend. "You don't have to have a champion dog that will dominate the competition," says Semper K9 co-founder and executive director Christopher Baity. "This is for beginners as well. We also have the best trick competition and best costume contest."
Baity, an OEF/OIF Marine Corps combat veteran, was a military working dog handler and kennel master. He created this event as a friendly competition, to showcase the work that Semper K9's service dogs in training can perform while inviting other dog owners & trainers to show their talents as well.
This year's event will take place Midway at the Prince William County Fairgrounds in Manassas. Competition events include a full obstacle course, urban environments, retrieval course and more. Full event lineup and schedule can be found online along with additional details. Registration to compete is $35 which includes an event t-shirt.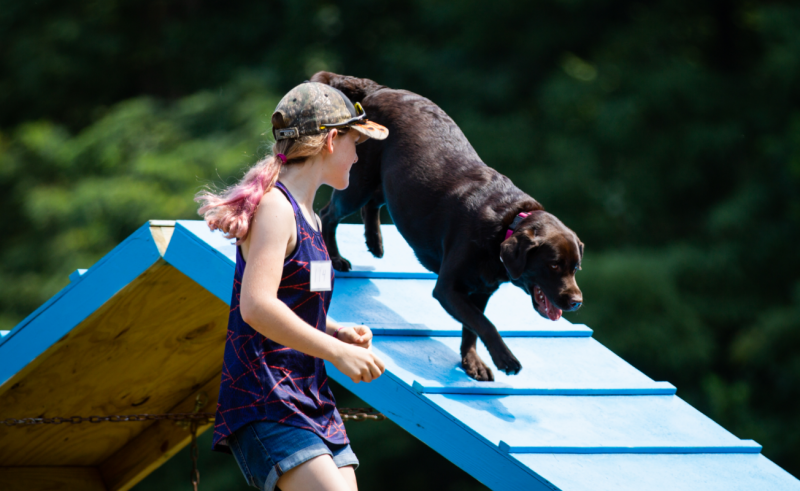 "The Semper K9 Obedience Olympiad is an excellent opportunity for handlers/owners to showcase their amazing bond with their canine partners," said Heather Lukes, Semper K9 volunteer who is the event committee chair for the Olympiad. "We welcome working teams, service dog teams, and family teams to join us for an exciting, fun-filled day of competition."
Spectators are welcome, there will be a bounce house for children attendees, food, vendors and more. Operation Paws for Homes will be onsite with an adoption event for dogs looking for a loving place to call home.
Event sponsors include Constellation Scholarship Partners, Nutrena Feeds, American Service Dogs Magazine, MP Copiers, Inc. and Bath Fitter.
Find out more details and register at www.semperk9.org/olympiad
About Semper K9 Assistance Dogs: Semper K9 Assistance Dogs is a combat veteran founded and operated 501(c)(3) nonprofit that provides assistance dogs for wounded, critically ill and injured members of the U.S. Armed Forces and their families. Christopher Baity, Semper K9's co-founder & Executive Director, is an OEF/OIF combat veteran Marine Corps dog trainer and kennel master with three combat deployments, one civilian deployment to Afghanistan and two additional overseas deployments with military working dogs. To learn more about Semper K9 at www.SemperK9.org and follow them on social media: @SemperK9.