Like this article? Support us by subscribing here. Your donation will help us continue to provide quality of life news and make local impact possible.
By Colleen Kilday / Photos by Rob Jinks
In 1873, the settlement surrounding a railroad junction was officially chartered as the city of Manassas. The close-knit community that emerged since has been sustained for nearly 150 years and shows no signs of slowing down. This is undoubtedly due in part to the strong sense of community pride interwoven throughout residents' daily life — from landmarks with accompanying plaques scattered throughout the city to annual events like seasonal festivals and holiday parades.
As the holiday season rapidly approaches, count on Manassas-based parades to unite appreciation of the community's roots with its current-day spirit. This year's holiday season parades in historic Old Town Manassas are the perfect opportunity for residents to showcase their community pride, whether it takes the form of attending, participating, or even volunteering.
Manassas Veterans Day Parade
The minutiae of daily life can sometimes blind us to whom we owe our freedom. This November, celebrate your patriotism by honoring the sacrifices made by members of the armed services at the Manassas Veteran's Day Parade held Nov. 5, 2022, at 11 a.m. The parade will begin at the Harris Pavilion and move down Prescott Avenue and through Center Street.
The parade includes military bands sure to evoke American pride with traditional military music, accompanying members of all the armed forces. In the past, the event has showcased multiple
generations of military excellence — from the Junior ROTC to veterans of wars past.
"Every year our parade honors veterans in the community," said Mark Meier, Board Chairman of VetPar Inc., who organizes the parade. "Our Grand Marshals are selected from the community. We seek support to sponsor the parade from the community. We encourage families and friends to join us in honoring veterans."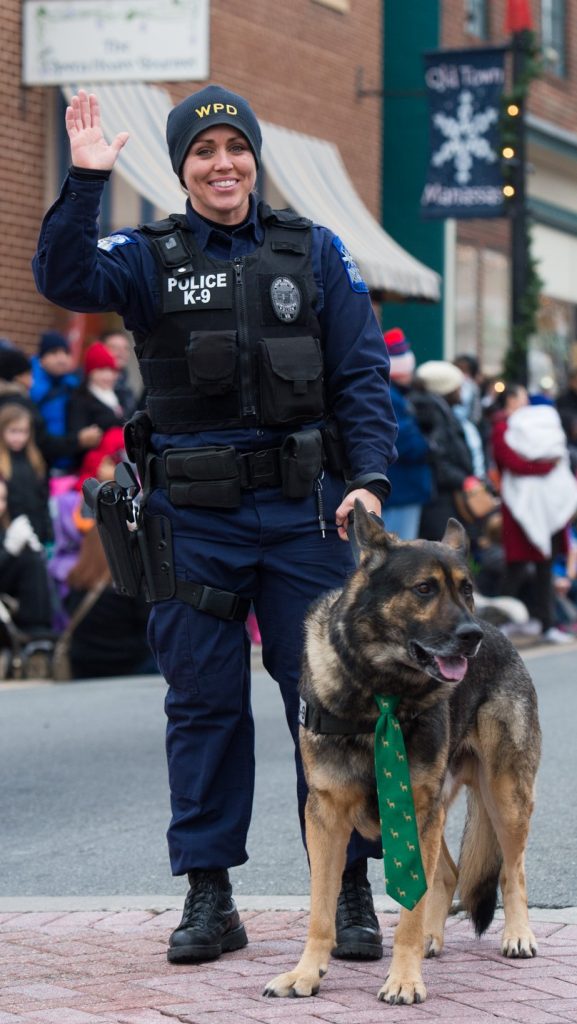 This year, the parade has selected two Grand Marshals, U.S. Army Veteran Colonel Ulysses Xerxes "Xerk" White and Mrs. Elizabeth Lewis, a WWII nurse. Colonel White served in the Army for 30 years, after which he went on to become the first African American elected to the Manassas City Council in 1990. Mrs. Lewis was a surgical nurse for the U.S. Army Nurse Corps, commissioned in 1943, who primarily served aboard a hospital ship named the Emily Weder. This ship served both the Atlantic and Pacific during the invasion in southern France.
The event serves as an opportunity for the community to honor members of all armed services who similarly served integral roles in our nation's history. This year's theme, however, specifically highlights the sacrifices made by soldiers and families of the U.S. Army. The organization itself is inclusive of all walks of life and depends on the support of all persons, both civilian and military.
"We are a volunteer organization, and we seek people from the community to help us plan and execute this annual parade," said Meier. "You do not need to be a veteran. Rather, you wish to support an organization and event that honors those who have worn the uniform. We need parade marshals, parade committee
planners, and other folks who wish to assist with fundraising efforts."
Residents wishing to support the parade efforts are encouraged to submit a volunteer application, make a contribution or become a sponsor at vetpar2.org.
Greater Manassas Christmas Parade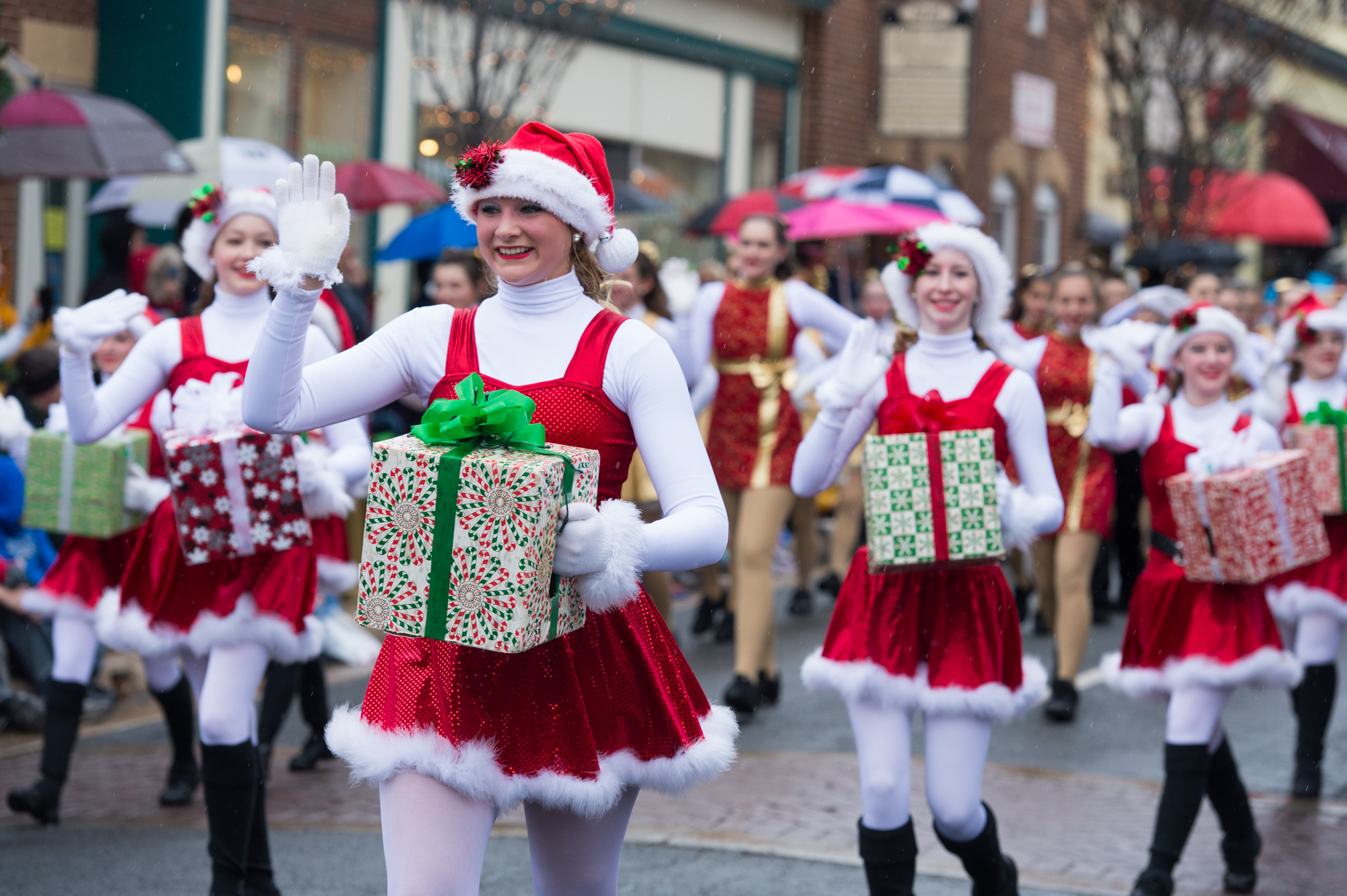 What better way to kick off the holiday season than attending one of the largest parades in Northern Virginia? On Dec. 3 at 10 a.m., the 76th annual Greater Manassas Day Parade will showcase more than 100 exhibits in a two-hour march starting at Mathis Avenue and continuing through Old Town Manassas. Marching bands and dance troops will set the ambiance for this year's theme, Hometown Christmas, while a variety of floats and balloons are sure to keep all the senses engaged. Don't forget to bring the little ones, too, as Kris Kringle himself is rumored to make an appearance!
Attendees are encouraged to make the most of the traditional event by bringing fold-out chairs, snacks, hot cocoa, blankets, and anything else that will make viewing extra comfortable. Parking is available in the Historic Downtown parking lot or on the side streets of the parade route, which can be viewed at gmchristmasparade.org. This event is heavily attended, so be sure to secure the best seats in the house by arriving early.
Those yearning to get a little closer to the action can apply to volunteer by emailing gmchristmasparade@gmail.com. Each year, more than 300 community members join together to spread holiday cheer and make the parade a success. A volunteer meeting will be held at the Salisbury Center on Nov. 30 at 6 p.m. to discuss roles, responsibilities, and scheduling. Sponsorship opportunities are also available. For more information, visit gmchristmasparade.org.
Colleen Kilday is a regular contributing writer for Prince William Living.