Enter to Win Our Prince William Living Contests!
Our contests are community builders! When you take part in Prince William Living contests, you support local businesses, the arts, education, quality of life and more.
Enter to win a copy of A Crane Named Steve by local award-winning author Katherine Gotthardt with adorable illustrations by acclaimed designer Patrick King.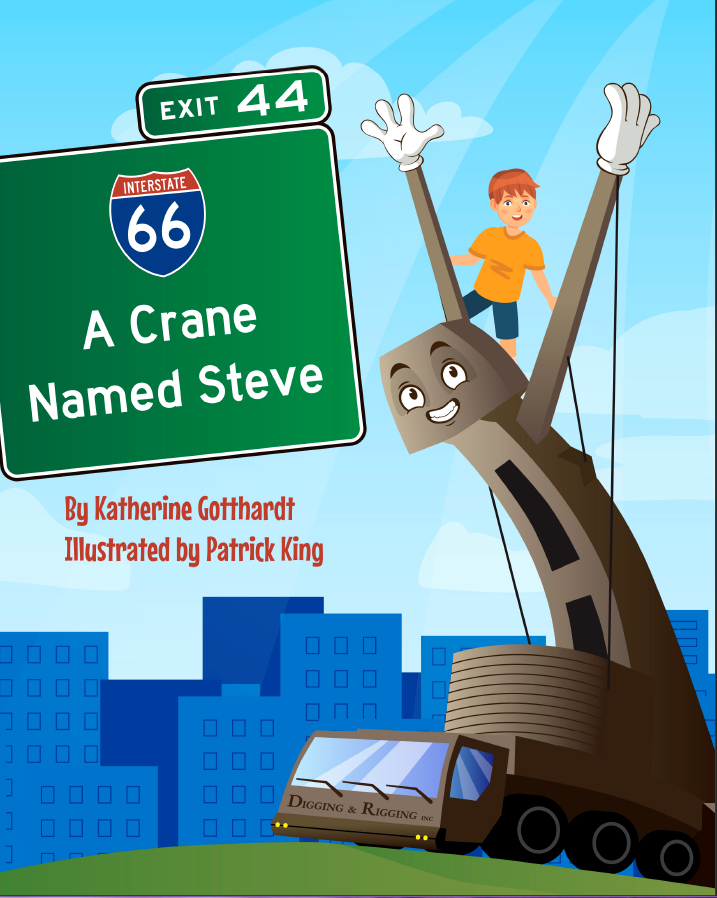 Enter to Win
Be sure to like our Facebook page to get updates!