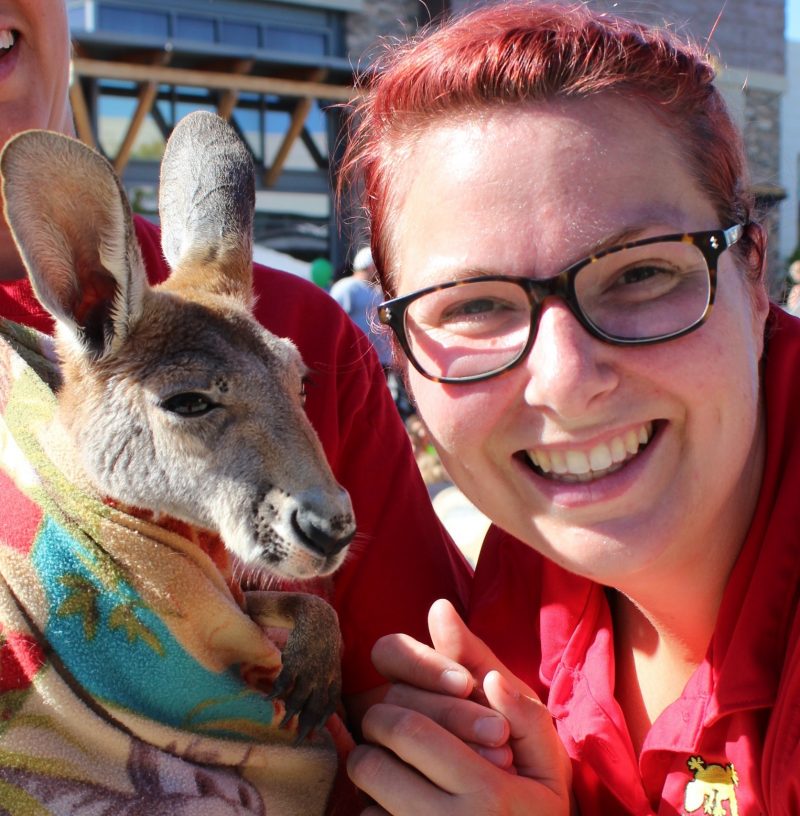 By Amy Taylor
Sponsored by Stonebridge at Potomac Town Center
If you're looking for fun for your whole family, including your four-legged friends, you won't want to miss Petoberfest in Stonebridge. This free event is happening on Saturday, Oct. 19 from 11:00 a.m. to 4:00 p.m.
If you're looking to adopt a new pet, looking for something fun to do with the pets you already have, or both, you can find what you need at this event. Even if you don't have a pet of your own, but just want to get your puppy fix, you can go and watch the adorable parade of pets in costume.
"Stonebridge hosts this event because the center is very dog-friendly and we have great shoppers who love to bring their families to enjoy the 'pawsome' fun," said Property Manager Anastasia Podorski.
This year is the seventh year of Petoberfest. Each year local families return for a day of fun with their furry best friends.
Exhibitors include rescues, groomers, vets, pet supply vendors, trainers, non-profits, pet sitters, poop scoopers and more. You can find just about anything you need to keep your pets healthy and happy at this event.
What To Expect at Petoberfest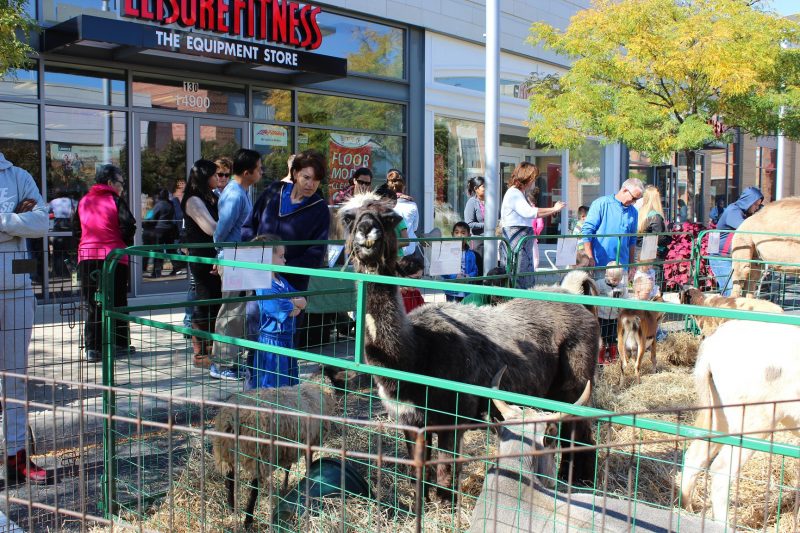 There will be many free and fun activities for the whole family. Load up the car and bring everyone down to Stonebridge to enjoy a day of free entertainment.
"Every year we have a petting zoo, which is great because it gives kids a chance to pet animals they don't often get to pet, like chickens, snakes, rabbits, camels. We also host an adorable costume contest. I love seeing families getting both four-legged and two-legged members involved with the contest," Podorski said.
Near P.F. Chang's there will be live entertainment. Here is the lineup:
12:00 Noon: Kid Singer Jim
1:00 p.m.: Reptiles Alive
2:00 p.m.: Under Water Touch Tank Presentation from Under the Sea
3:30 p.m. Pet Parade and Costume Contest – Participants should meet at the Stonebridge tent near P.F. Chang's at 3:15 p.m. Pre-register for the costume contest online.
Other free pet- and family-friendly activities include:
Pet exhibitors, rescues and adoptions
Pet photos sponsored by the Prince William SPCA
Face painting, crafts and paw print ornaments with Abrakadoodle
Petting Zoo and Parakeet Encounter with Bar C Ranch
Mid-Atlantic Disc Dogs performances at 12:30 p.m. and 2:30 p.m.
Lure Course for Dogs and Action Shots provided by Prince William SPCA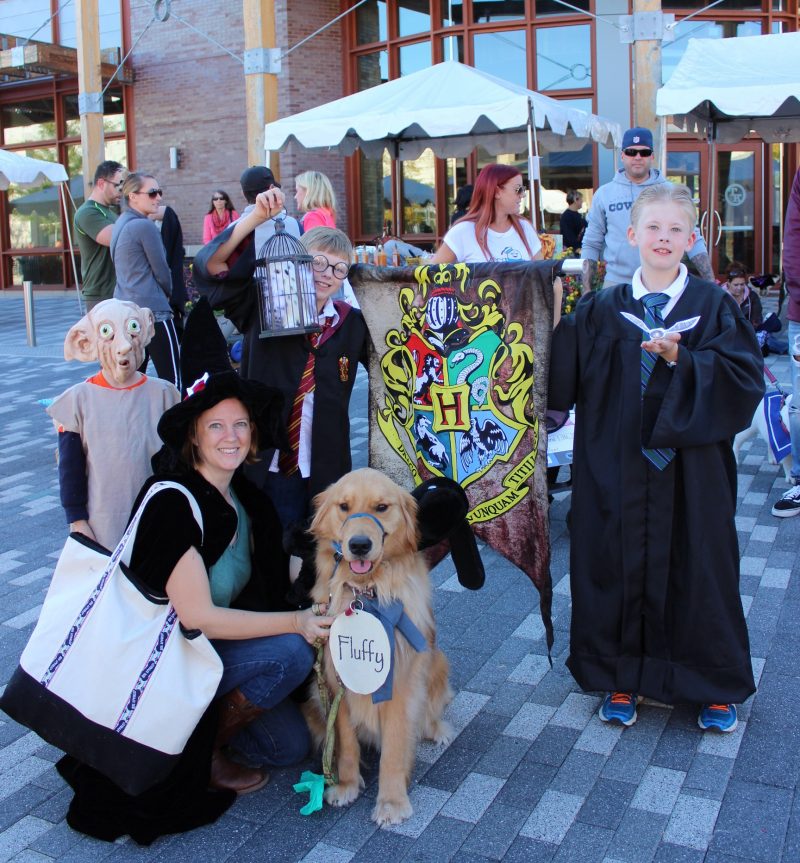 Donations for the Prince William SPCA are greatly appreciated. Donations go to support their mission to "Improve the lives of companion animals in our community."
Stonebridge is located just off I-95 at exit 156A for Rippon Landing.
For more details about the event visit their website at sptcpetoberfest.com/.
Amy Taylor ([email protected]) is a freelance writer and editor. She earned her BLS in English from the University of Mary Washington in Fredericksburg, Virginia.