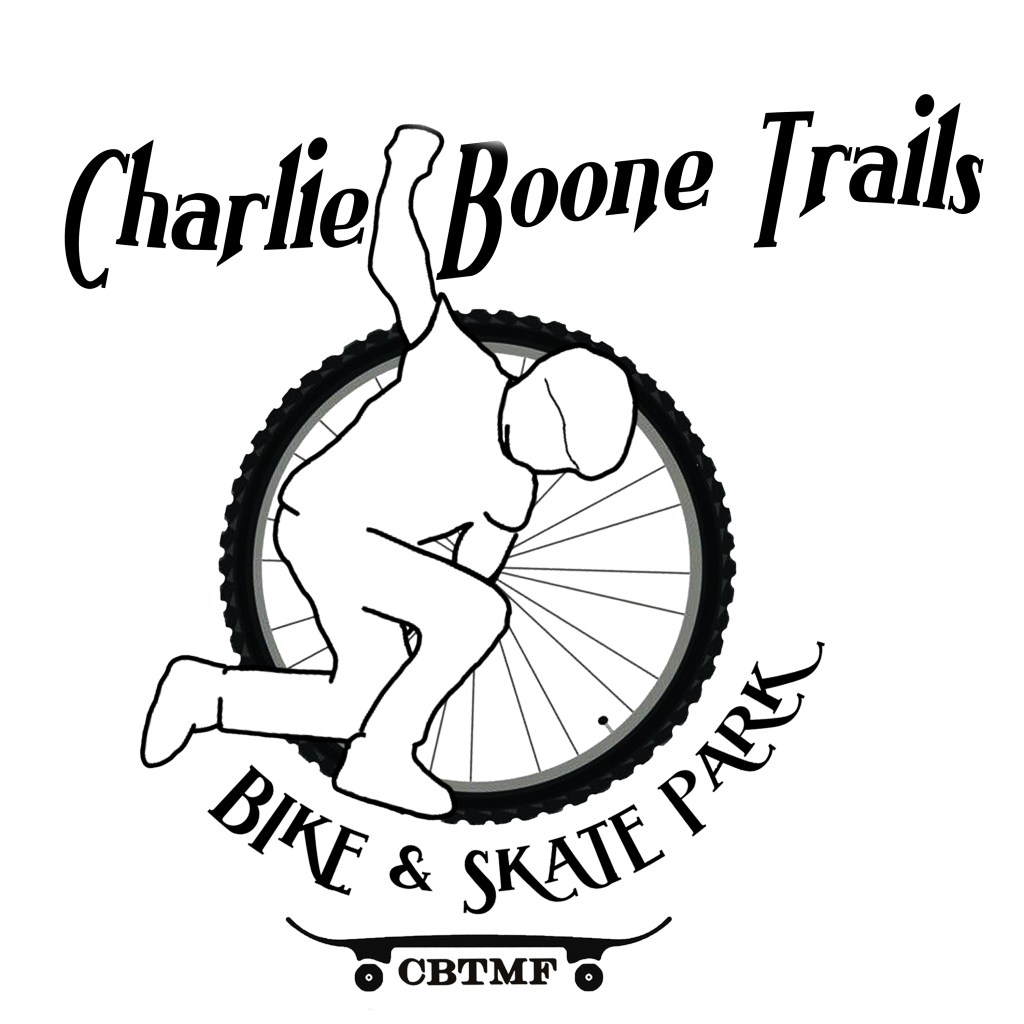 Provided by Charlie Boone Trails Memorial Foundation
The Charlie Boone Trails Memorial Foundation has been working with the Prince William County Planning Commission and Parks Department to build a BMX bike and skateboard park. They have secured a 5.6 acre site to make this possible. This park can be a safe place for young people to ride and skate. The Foundation's ultimate vision is to build a family-oriented community park with a skate park, a pump track and dirt trails.
Pillar Design Studios has created eight powerful visual concepts and a stunning flyover video of what the first phase of the skate park portion could look like. Visit CBTMF's Facebook page Facebook/Charlie Boone Trails Memorial and website cboonetrailsmemorialfoundation.org for their story and Pillar Design's outstanding work.
Naturally, this project will take a substantial amount of money. Unfortunately, due to COVID-19, the Foundation's main fundraising events have been cancelled.  Any donation, large or small, is greatly appreciated. Volunteers, sponsorships and talents of every kind are most welcome!
You can reach the Foundation at cboonefoundation@gmail.com and P.O. Box 849, Occoquan, VA 22115-0849.