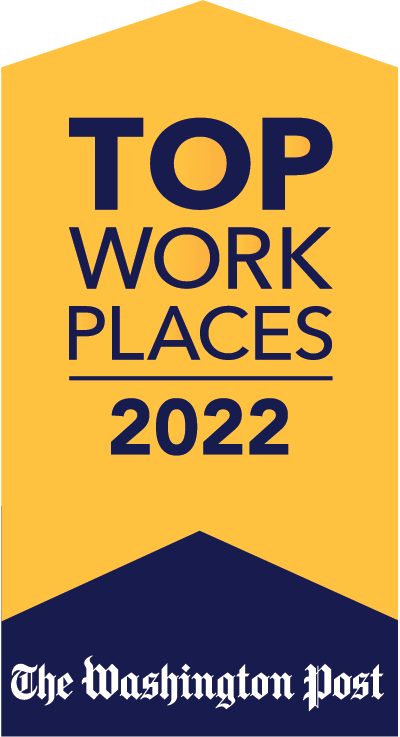 With kids on break, vacations being planned, and warmer weather beckoning families to the beach, summer is all about fun. But how do you juggle swim lessons, play dates, and BBQs with work? It is possible with a company that offers options. Octo is proud to have been named a Washington Post Top Workplace that supports workplace flexibility. So if you're seeking a career that can make your balancing act a little easier now and in the future, check out these remote positions.
Senior Java Developer – If you're a software engineer who is comfortable working side by side with other engineers, product managers, designers, and customers, making decisions together to quickly deliver valuable working software to clients and their users, this could be a good fit. Work in an agile environment to create new and improve existing applications utilizing Java (Spring) and modern JavaScript frameworks (React/Node/Angular 2+). Get more details now.
Drupal Developer – Support an exciting project at the National Institutes of Health (NIH), National Heart, Lung and Blood Institute (NHLBI)! Who's the right person for the job? We need someone who is a motivated, driven team player who interacts well with others and has the ability to communicate technical results to the team and advise/consult with other team members on project-related issues. If this sounds like you, learn more here.
Senior Salesforce Release Manager – In this position, the right person will be responsible for providing release management leadership for multiple delivery projects for the largest public sector implementation of Salesforce. This candidate will be able to provide oversight and release team people management while working with developers on releases and deployments and implementing quality gates. Get more information here.
Senior Salesforce DevOps Engineer – As a Senior Salesforce DevOps Engineer at Octo, you will be responsible for supporting multiple delivery projects for the Department of Veterans Affairs (VA). This important role will be responsible for providing continuous delivery with high software quality. You'll refine processes related to continuous delivery of Salesforce products by defining and developing automation of releases. Ready to learn more? Click here. 
Ready to start living a more balanced, integrated life but don't see something suitable? Visit our careers page and see what other options await.
About Octo
Octo is a technology firm dedicated to solving the Federal Government's most complex challenges, enabling agencies to jump the technology curve. We don't just modernize. We create lasting change through best practices that help agencies implement and integrate at-scale next-generation technology and innovation. With a mission and service first mentality, we provide Agile, DevSecOps, Artificial Intelligence, Cybersecurity, Blockchain, Cloud, Open Source, and Data Science solutions, collaborating to solve customers' pressing problems. Headquartered in Reston, Virginia, Octo delivers proven technology vital to the intelligence community and health care, defense, national security, and civilian agencies that directly impact our nation. Visit octo.us.