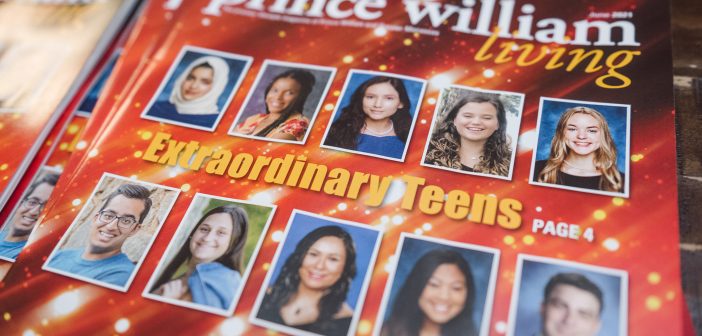 Extraordinary Teens Awards
Thank you to everyone who sent in their votes. The nominations are closed and the judges are going over the entries.
Come see the winners as we celebrate them in our 2023 Extraordinary Teens Awards Presentation on Wednesday, May 31st, 5:30 p.m to 7:00 p.m. at Sweeney Barn!

All proceeds from this event go to Give Back Prince William, our 501c3 dedicated to quality of life issues, in Prince William, Manassas, and Manassas Park. Tickets include complimentary beverages and appetizers for you to enjoy as we celebrate this year's winners. Come out and show your support for the youth in our community.
Here are the 2023 nominees for Extraordinary Teens!
Milagros     Adorno
Mia            Arevalo- Delcid Charles Colgan High School
Aroush       Baig                 Osbourn Park High School
Tony          Bright              Governor's School at Innovation Park
Veniel        Dabipi              Osbourn High School
Lena          Gooden           Osbourn Park High School
Michael      Greenwell        Osbourn High School
Victoria      Hanback          Osbourn High School
Halle          Johnson           Woodbridge Sr High School
Hamza       Lateef              Charles Colgan High School
Syed          Masood           Forest Park High School
Mary          Pennefather     Seton School
Abigail        Perkins            Charles Colgan High School
Gabriel       Ralston            Charles Colgan High School
John           Ross                Patriot High School
Evan           Smith               Charles Colgan High School
Jalen          Stockton          Potomac Senior High School
Jaylen        Waithe            Battlefield High School
Paige         Woolfolk          C.D. Hylton High School
Naomi        Woolfolk          C.D. Hylton High School
Photos by Rob Jinks | Rob Jinks Photography
Proceeds to benefit GiveBack Prince William 501(c)3Host Sponsor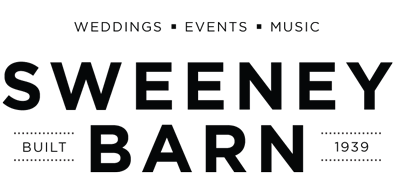 Catering Sponsor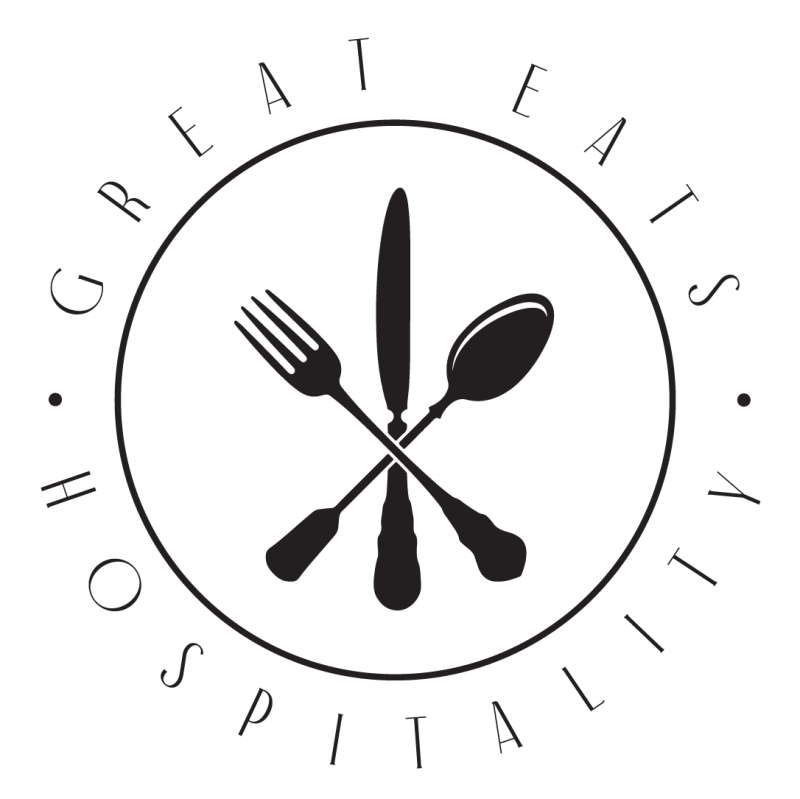 Dessert sponsor – Cakes by Happy Eatery