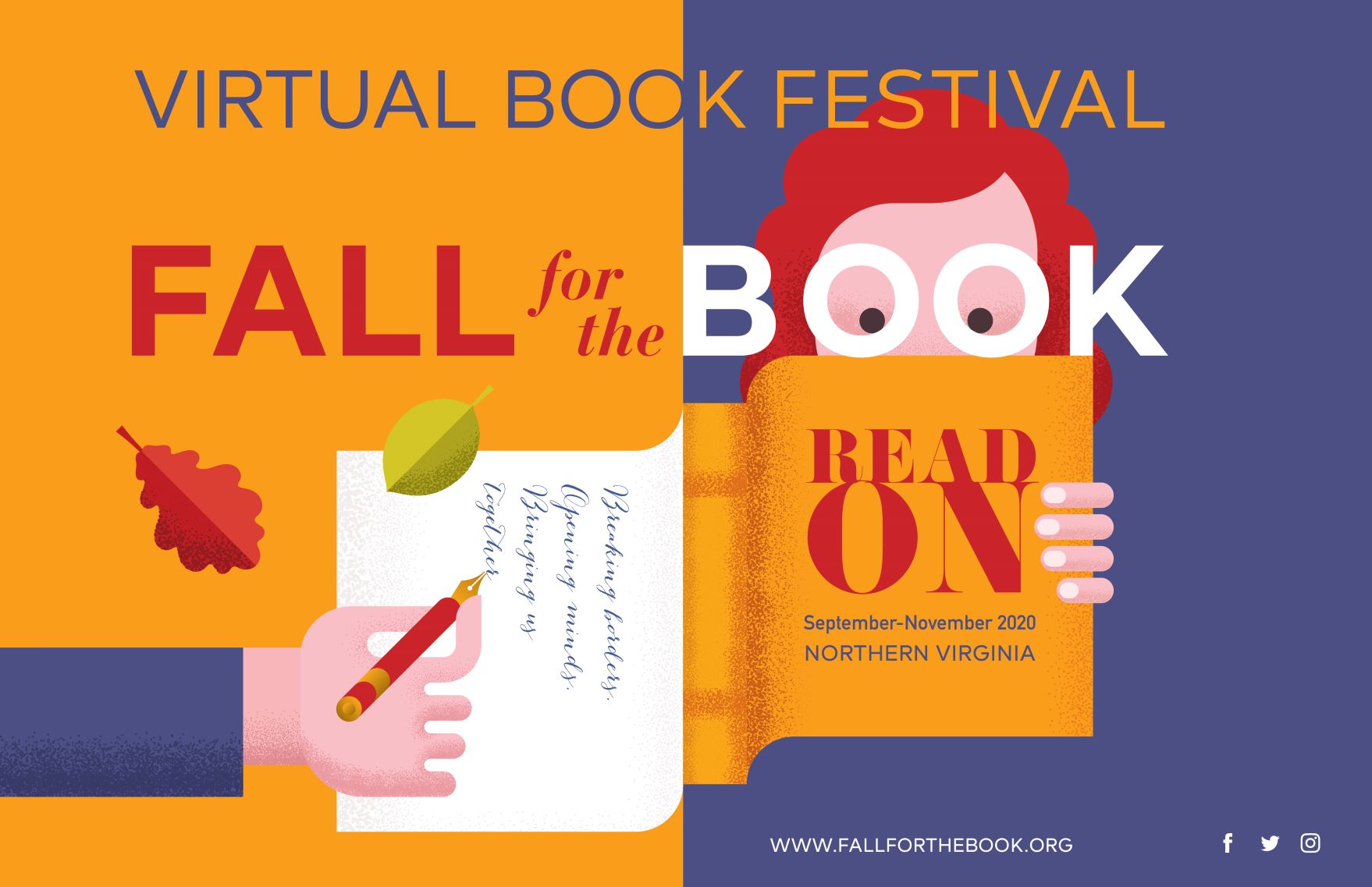 Provided by Fall for the Book
Ishmael Beah's Little Family, Vanessa Hua's Deceit and Other Possibilities, and Lysley Tenorio's The Son of Good Fortune have been named finalists for the Institute for Immigration Research New American Voices Award (NAV). This post-publication award recognizes recently published works that illuminate the complexity of human experience as told by immigrants, whose work is historically underrepresented in writing and publishing.
"Stories… help educate the public in a way statistics cannot. We are ushering in the next generation of great authors," said Diane Portnoy. Portnoy is a board representative of the Institute for Immigration Research and the founder and CEO of the Immigrant Learning Center. This year's book prize was judged by Susan Muaddi Darraj, Porochista Khakpour, and Chika Unigwe.
About the Finalists
Ishmael Beah's Little Family was described by Susan Muaddi Darraj as a "compelling, intimate story of a group of children who form a bond under dire, dangerous conditions. Beah documents their emotional and physical struggles to survive in language that is gorgeous and lyrical." Beah's first book, A Long Way Gone: Memoirs of a Boy Soldier, was a #1 New York Times bestseller. It has been published in more than forty languages.
Finalist Vanessa Hua is a columnist at the San Francisco Chronicle. Hua has won several honors and awards including A National Endowment for the Arts Literature Fellow, an Asian/Pacific American Award for Literature, and a Rona Jaffe Foundation Writers' Award. Porochista Khakpour praised Hua's story collection, Deceit and Other Possibilities. Khakpour said Hua "delivers one of those once-in-a-lifetime debuts that feels both remarkably established and yet thrillingly new. A whole spectrum of East Asian experience, from immigrants to natives, idols to pastors, Stanford to Chinatown, is presented with a deeply generous mind and heart."
Chika Unigwe described finalist Lysley Tenorio's novel, The Son of Good Fortune, as "compulsively readable. With its cast of unforgettable characters and delightful prose, Tenorio has delivered a near-perfect novel." Among many other honors, Tenorio is the recipient of a National Endowment for the Arts fellowship and a Whiting Award. His stories have appeared in the Atlantic, Zoetrope: All-Story, and Ploughshares.
The winner will be announced this fall. All three finalists will join the judges in a virtual award ceremony and reading to discuss their work.  The event will be hosted by Fall for the Book on Oct. 6.