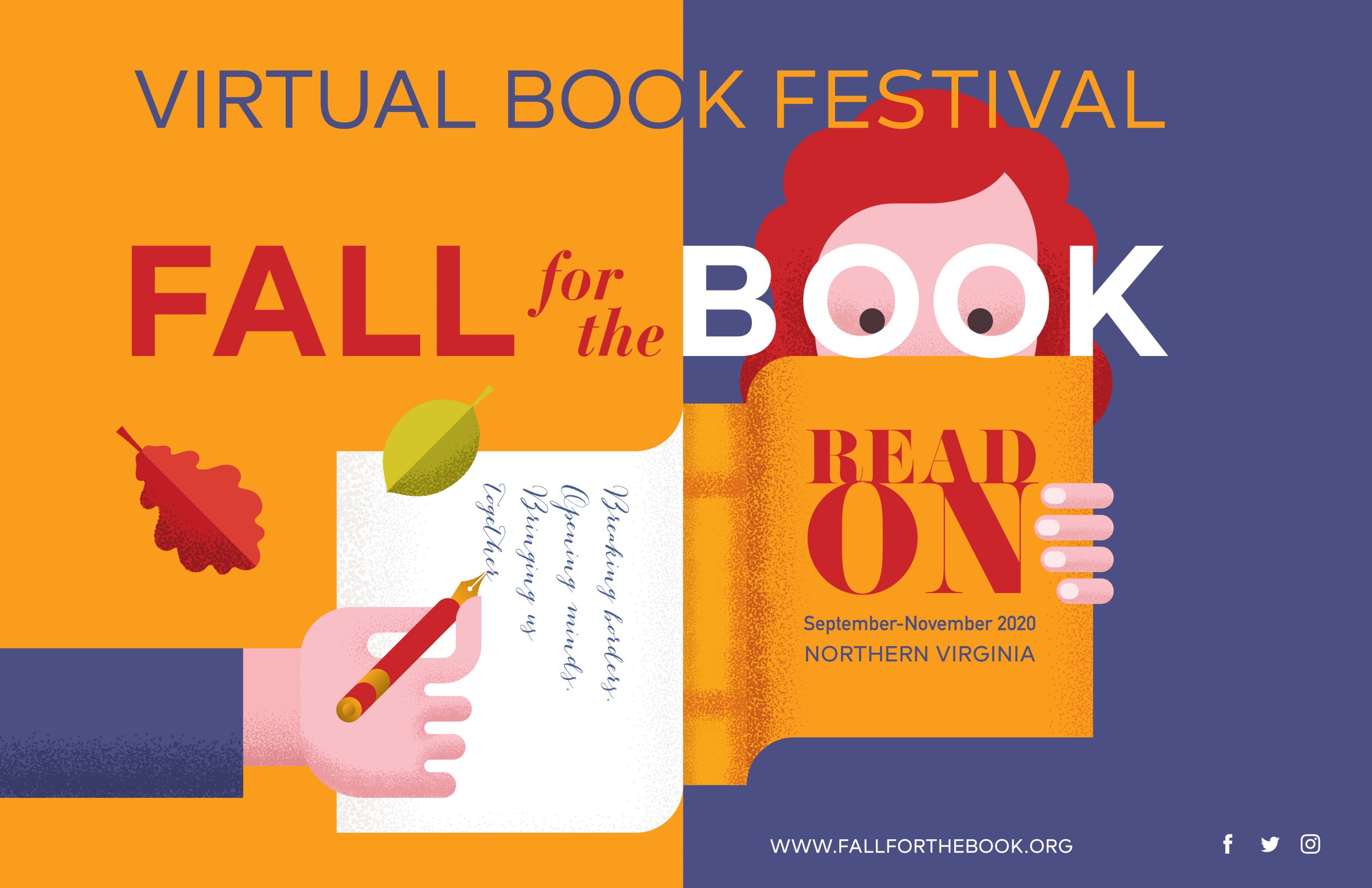 Provided by Fall for the Book
Lysley Tenorio's novel The Son of Good Fortune is the winner of the 2020 Institute for Immigration Research New American Voices Award. Tenorio, born in the Philippines, lives in San Francisco and is a professor at Saint Mary's College of California. This year's award was judged by Porochista Khakpour, Susan Muaddi Daraj, and Chika Unigwe. Tenorio will accept the award at a virtual ceremony and reading hosted by Fall for the Book on Tuesday, Oct. 6, at 6:30 p.m. via Crowdcast.
Register here: crowdcast.io/e/fftb_newamericanvoices.
"As an American immigrant myself, the question of American-ness—both its limits and its possibilities—has been central to my work and to my life," Tenorio said. "Fiction allows me to explore this idea in ways that draw upon my personal experience and transcend it, in the hopes that readers might recognize aspects of their own experience—and their own humanity—as well. So I'm especially honored that my novel, The Son of Good Fortune, is being recognized by the Institute for Immigration Research … I'm extremely grateful to receive the 2020 New American Voices Award, and I hope that my work will help contribute to the Institute's continuing mission."
About the Novel
Tenorio's debut novel explores the bond between mother and son as they try to forge a seemingly unremarkable existence of as undocumented immigrants in America. To escape the secrecy of his existence, Excel leaves his mother and embarks on a journey to Hello City to decide who he wants to become. Chika Unigwe described The Son of Good Fortune as "compulsively readable. With its cast of unforgettable characters and delightful prose, Tenorio has delivered a near-perfect novel."
Tenorio's story collection Montress was named book of the year by the San Francisco Chronicle. He is also the recipient of a National Endowment for the Arts fellowship, a Whiting Award, a Stegner fellowship, and the Rome Prize from the American Academy of Arts and Letters.
Founded in 2018, Fall for the Book and the Institute for Immigration Research created the New American Voices Award. The award recognizes recently published works that illuminate the complexity of
the human experience as told by immigrants, whose work is historically underrepresented in writing and publishing. Inaugural judge Helon Habila said of the prize's creation: "If America is a country of immigrants as it is often described, then the quintessential American literature would be the literature of immigration." Tenorio will receive $5,000 for the top prize. Finalists Ishmael Beah and Vanessa Hua each will receive $1,000.
Finalists
Ishmael Beah's Little Family was described by Susan Muaddi Darraj as a "compelling, intimate story of a group of children who form a bond under dire, dangerous conditions. Beah documents their emotional and physical struggles to survive in language that is gorgeous and lyrical."
Vanessa Hua's Deceit and Other Possibilities, was praised by Porochista Khakpour, saying Hua "delivers one of those once-in-a-lifetime debuts that feels both remarkably established and yet thrillingly new. A whole spectrum of East Asian experience, from immigrants to natives, idols to pastors, Stanford to Chinatown, is presented with a deeply generous mind and heart."
Fall for the Book
Fall for the Book is Northern Virginia's oldest and largest festival of literature and the arts. All events are free and open to the public thanks to the generous support of sponsors including the Fairfax County Public Library, George Mason University, the Fairfax Library Foundation, and the City of Fairfax. The 2020 Festival is fully virtual. For more information and for a full schedule of events, visit fallforthebook.org.