Provided by Farrell & Croft
Virginia Lawyers Weekly, Northern Virginia magazine, and Virginia Business magazine have recently announced rankings for Virginia's top lawyers and three partners from Farrell & Croft, PC have made their lists.
Partners Kathleen Farrell and Catherine S. Croft were named Top Lawyers by Northern Virginia magazine and Legal Elite by Virginia Business magazine for their expertise and service to clients in the field of family law.

To compile the list of Top Lawyers, Northern Virginia magazine sent surveys to Northern Virginia and DC lawyers asking them to recommend other lawyers to whom they would refer friends and family. The attorneys most often mentioned become part of this annual list.

Launched in cooperation with the Virginia Bar Association, the Legal Elite polls lawyers licensed to practice in Virginia each year, asking them to identify which of their peers are the top attorneys in a variety of legal specialties.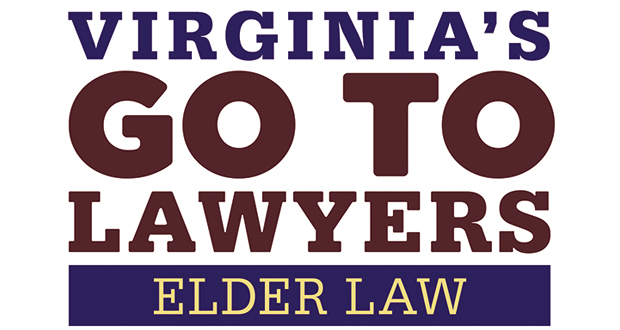 Partner Andrea Morisi was also named on Virginia Lawyer Weekly's "Go-To Lawyers" for her elder law practice. She is one of only 11 Virginia elder law attorneys to make the prestigious list. 2021 marks the first year that Virginia Lawyers Weekly has listed attorneys in this practice area.
Firms included in these rankings are recognized for demonstrating professional excellence and impressive ratings from both clients and peers. Achieving a ranking demonstrates and requires a combination of quality law practice, client results and legal expertise.
"We are excited to have three of our attorneys recognized by our community for the excellence we strive for with every client, every day," said Catherine Croft. "These honors reflect our standard of client service."
ABOUT FARRELL & CROFT, PC
For nearly 30 years, Farrell & Croft, P.C. has provided quality and personalized representation for clients throughout Northern Virginia. Representing clients in practice areas of family law, mediation, criminal defense, elder law and personal injury, our clients consistently continue to find that with Farrell & Croft, P.C. they have strong advocates working with them.