Like this article? Support us by subscribing here. Your donation will help us continue to provide quality-of-life news and make local impact possible.
By Rebecca Barnes
They say the early bird gets the worm but judging from the crowd at First Watch in Woodbridge (on the Parkway), the early bird gets breakfast, brunch, and lunch. If you can't get there early, you can use their "get in line" feature to grab your spot.
Founded in 1983, First Watch has been built upon a commitment to operational excellence, with a "You First" culture and a culinary mission centered around a fresh, innovative menu that is continuously evolving. These foundational pillars have established them as the largest and fastest-growing concept in Daytime
Dining.
Menu with a Sunny Disposition
First Watch's curated menu takes an elevated approach to traditional breakfast, brunch, and lunch offerings that are made to order using only the freshest ingredients. Offering a revolving seasonal menu every 10 weeks, following the sun to source the highest quality ingredients, wherever and whenever they are in season. This has included items like the Crab Avocado Toast, Pumpkin Pancake Breakfast, Elote Mexican Street Corn Hash, and Watermelon Wake-Up fresh juice, among many others. All year long, First Watch serves an array of fresh juices made from only the highest quality fruits and vegetables, as well as its socially responsible and award-winning Project Sunrise coffee, which supports independent groups of female farmers in Colombia.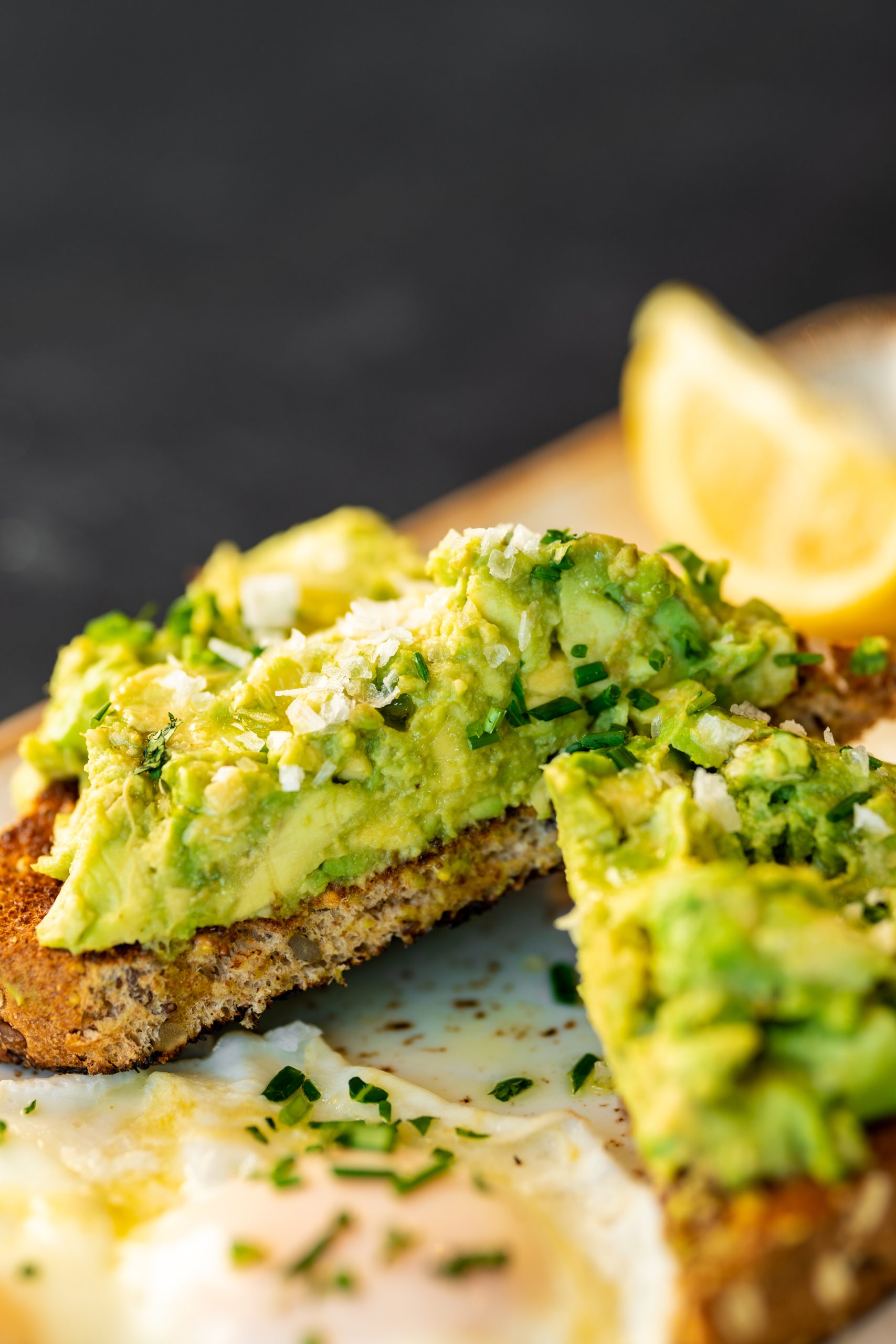 Like the franchise's other eateries, the Woodbridge restaurant practices their "Follow the Sun" philosophy: "So when we say, 'Yeah, it's fresh,' we mean it." says Sean Wiley, General Manager of the Woodbridge location. "We follow the sun to uncover the highest quality ingredients and flavors possible, wherever and
whenever they are in season, made to order in a kitchen without microwaves, heat lamps, or deep fryers."
With this philosophy and freshness as a guiding principle, they add new seasonal menu items every 10 weeks — five times a year — to bring innovative ingredients and dishes to their customers. That's why you'll find vibrant, green California-grown asparagus in April, or the most refreshing Florida watermelon in July, or
tender, sweet yellow corn from the Midwest in August.
And what would brunch be without a little booze? The restaurant also features First Watch's alcoholic beverage program, which allows guests to enjoy refreshing cocktails featuring its fresh juices like the Vodka Kale Tonic (gluten-free vodka, fresh juiced kale, Fuji apple, English cucumber, and lemon) and signature creations such as the Cinnamon Toast Cereal Milk (coconut rum, cold brew coffee, coconut milk, and agave nectar).
People First
For customers with dietary restrictions, First Watch's Healthier Side menu features a variety of delicious options, including egg white omelets, their AM Superfoods Bowl, and signature Avocado Toast. All menu items are also made to order to ensure meeting customers' unique dietary needs or preferences.
This people-first attitude extends from their menu to the restaurant itself. Judging by the full restaurant when you enter, First Watch is a community gathering place and appeals to a wide customer base who are looking for a connection and an experience — from older generations who see breakfast as a ritual to younger guests who treat the morning meal as an event and social occasion.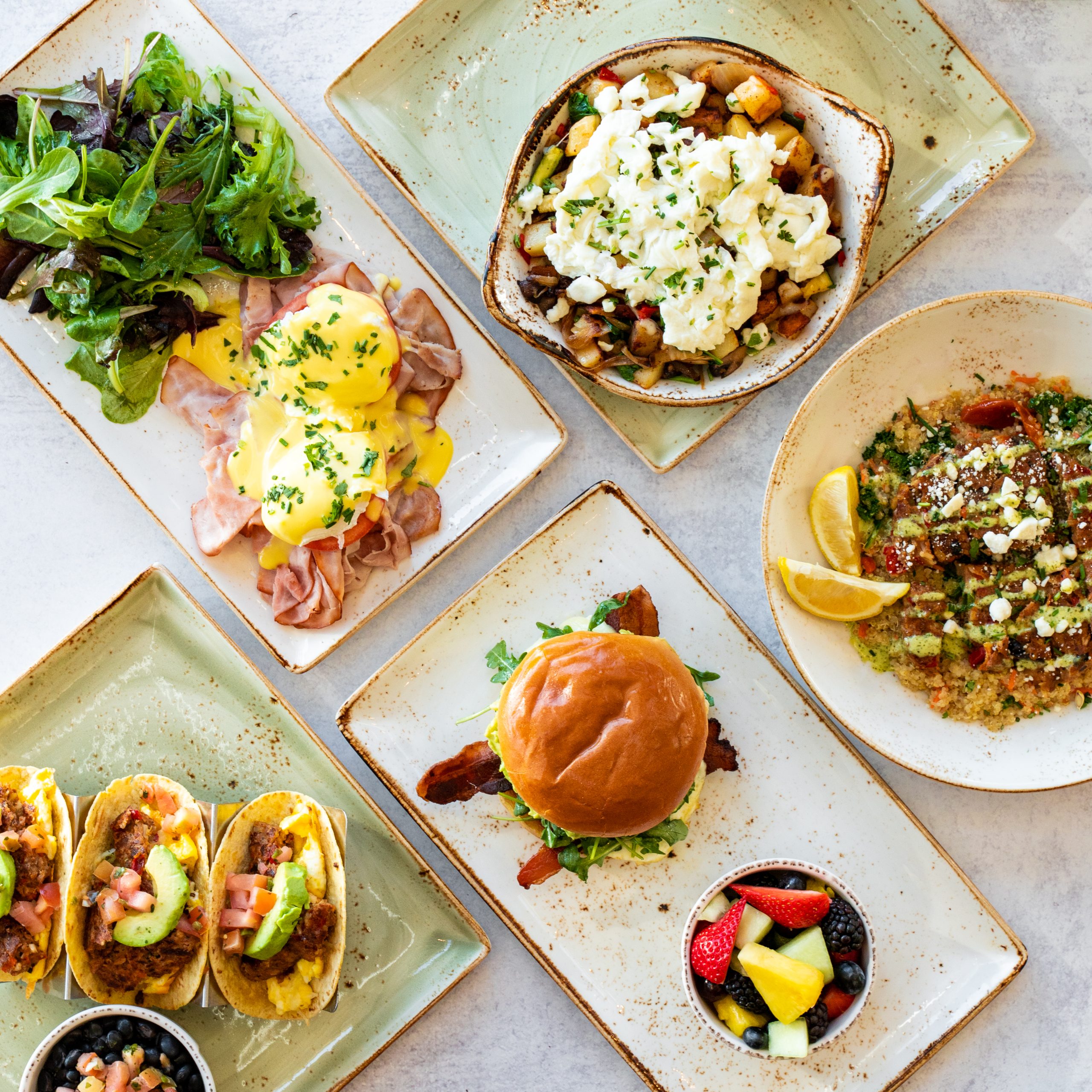 From the beginning, there was another crucial part of the First Watch equation: people. "We knew too many folks in our industry who were forced to balance the grueling hours dictated by their careers against spending time with their families," says Wiley. "We believed there was a better way, which explains why we've stuck to breakfast, brunch, and lunch. We open at 7 a.m., close at 2:30 p.m., and everyone can have a better quality of life."
For First Watch, it's all about people. That's why they operate on one-shift a day, "No Night Shifts Ever"  approach, which allows staff to enjoy evenings with their family or friends and build a quality of life that is unparalleled in the industry. "Our founder Ken Pendery built First Watch with a few foundational principles
in mind: put others before yourself, go above and beyond for the customer and for each other, and — most importantly — just be kind.
First Watch is located at 2680 Prince William Pkwy, Woodbridge. You can view their menu, order for pick up, or get in line at firstwatch.com.
Rebecca Barnes is the publisher of Prince William Living. She rarely misses a meal and often misses deadlines. You can reach her at rbarnes@princewilliamliving.com