Provided by Girls on the Run NOVA (GOTR NOVA)
Registration for the fall 2023 season of Girls on the Run is open! Registration will close on Friday, Sept. 15 at 11:59 p.m. Girls on the Run (GOTR) is an out-of-school program designed to help young girls build key life skills through dynamic lessons. Teams are led by trained volunteer coaches who lead by positive example and have a passion for helping others be the best version of themselves.
The U.S. Surgeon General, Vivek Murthy, recently acknowledged Girls on the Run as an example of a program that increases participants' overall physical activity and helps them learn critical life skills, including resolving conflict, helping others, and making intentional decisions.
More About GOTR: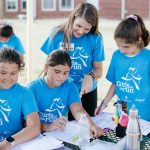 Teams typically meet twice a week for 75 to 90 minutes and are led by volunteer coaches.
The 10-week season will begin the week of Sept. 11 and conclude at the celebratory 5K events the weekend of Nov. 18 to 19.
Each practice has a corresponding lesson from the Girls on the Run research-based curriculum, which focuses on building social, emotional, and physical skills while encouraging healthy habits for life.
While many teams meet at schools, GOTR NOVA also offers community teams based out of neighborhoods, community centers, and parks. If a team is not offered at your school, make sure to check out GOTR NOVA's interactive map to find a team near you!
Girls on the Run programming is specifically designed for elementary school girls starting in grade 3 while Heart & Sole programming is created for middle school girls.
Currently, 80 teams throughout Northern Virginia, including Manassas, Manassas Park, and Prince William, are open for fall 2023 registration through Sept. 15, 2023. For more information about fall registration and teams for Girls on the Run of NOVA, please visit gotrnova.org.
More About Coaching: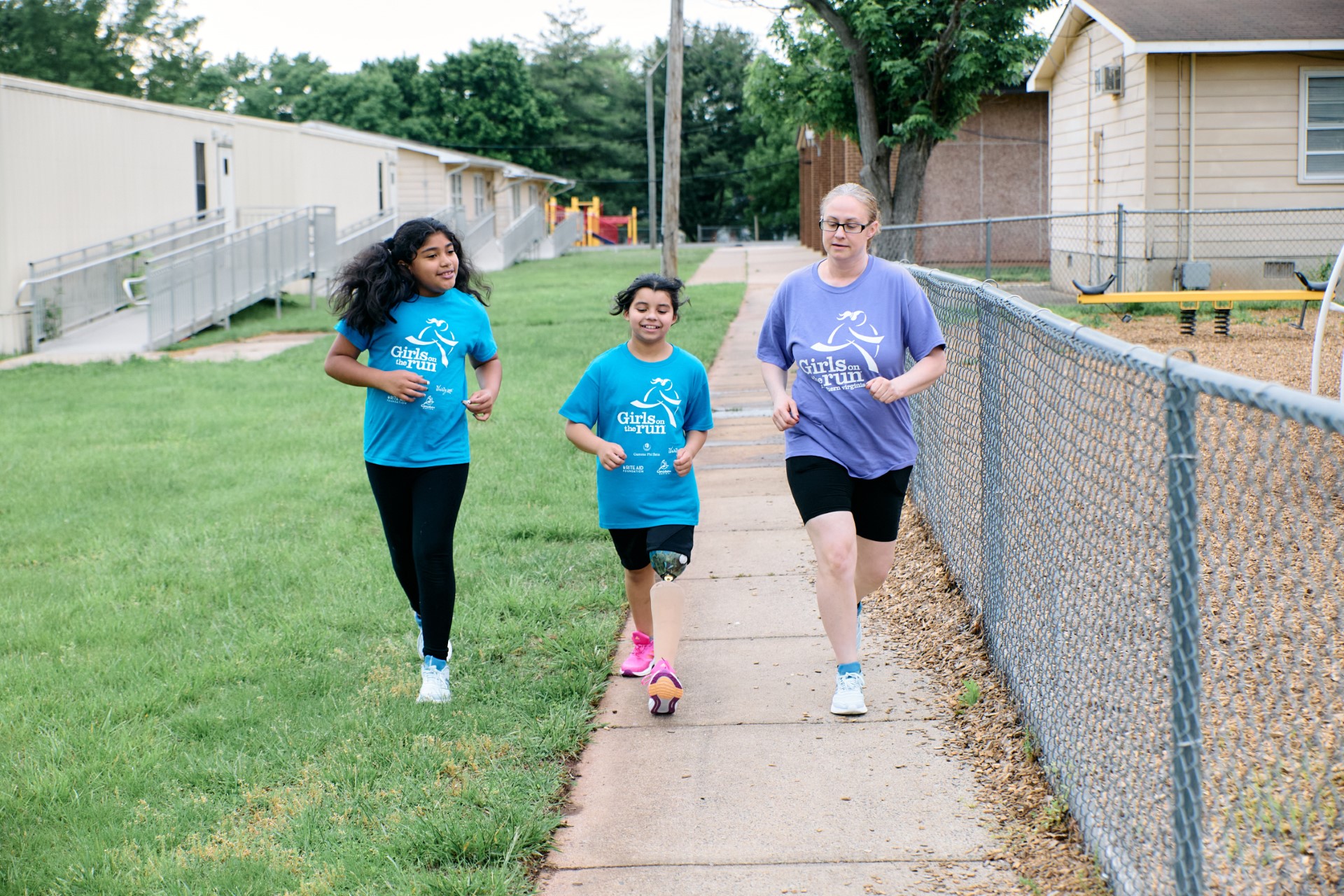 Last year 943 volunteer coaches dedicated their time and effort to leading 3,630 participants through the Girls on the Run program. Coaches are the heart of the program!
Not a runner? No problem – all you need is a desire to support and encourage girls. If you're ready to make an impact, then this role is for you. GOTR NOVA provides coaches with all the training and materials they will need for a successful season.
Kids ages 16 to 18 can apply to be Junior Coaches and receive community service hours.
Learn more and apply to coach this season at gotrnova.org/coach.
Other Ways to Get Involved this Season
Volunteer with Team Adelaide
Team Adelaide members are a vital resource for Girls on the Run, acting as eyes and ears out in the field. Team Adelaide volunteers are assigned specific sites and will visit each site once a season during the site's scheduled practice time. It's a wonderful opportunity to see the program up close.
Become a Sponsor
GOTR NOVA has multiple sponsorship opportunities that will get your name and brand out to thousands of individuals across Northern Virginia. GOTR NOVA's sponsors are core supporters in participants' journeys to confidence and strength. Will you show them your support today? Learn more about becoming a sponsor by emailing GOTR NOVA's Director of Development Catherine Keller at crkeller@gotrnova.org.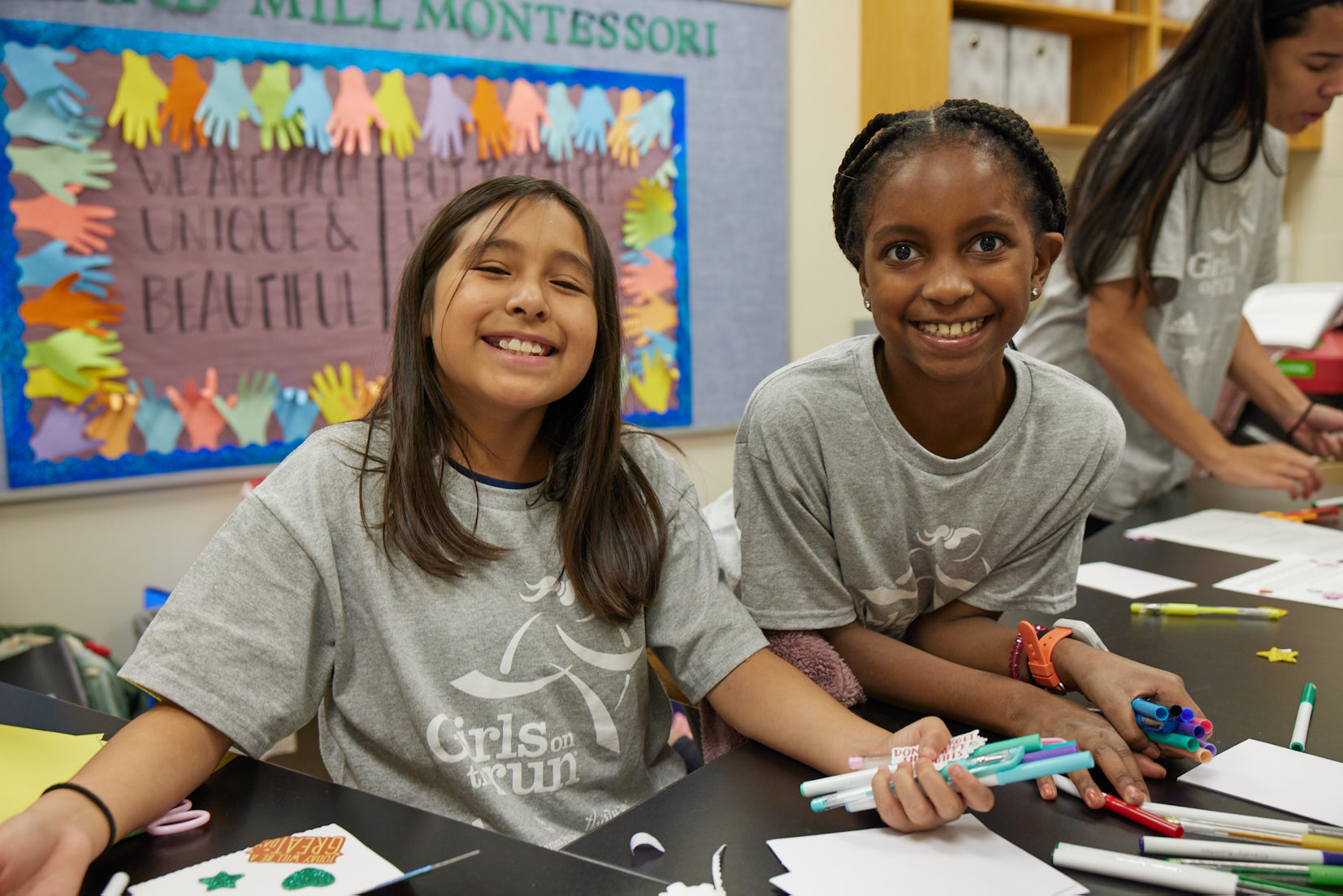 About Girls on the Run of NOVA
Girls on the Run is a nonprofit organization with local Councils in all 50 states and Canada. Founded in 1996 with 13 girls, Girls on the Run has now served over two million girls. Over the course of the program, girls in 3rd to 8th grade develop social, emotional, and physical skills to successfully navigate life experiences. The program culminates with girls positively impacting their communities through a service project and being physically and emotionally prepared to complete a celebratory 5K event. With the largest 5K series by number of events in the world, Girls on the Run hosts more than 330 5Ks per year.
Girls on the Run is included as a top research-based program in a Social-Emotional Learning Guide developed by researchers at Harvard University and has been recognized by the National Afterschool Association (NAA) as one of the most influential after-school programs.