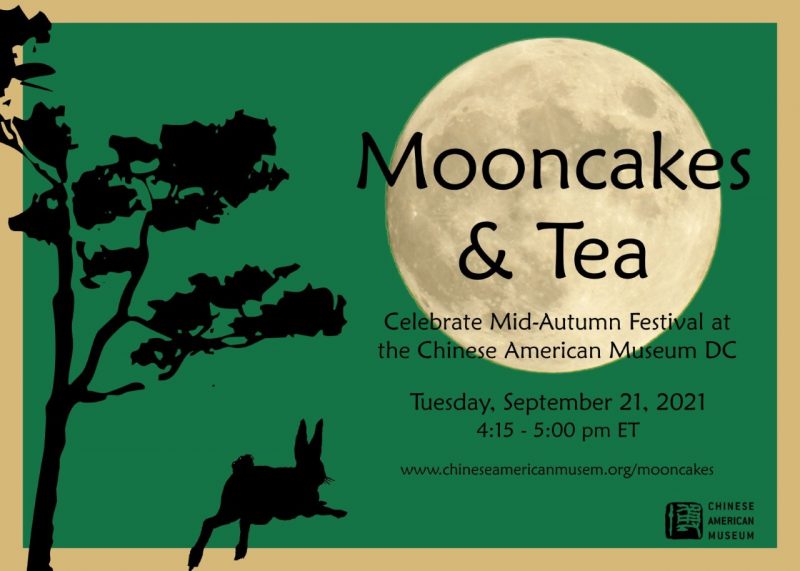 Provided by Cakes by Happy Eatery
Zoom in on Tuesday, Sept. 21, 2021, from 4:15 to 5:00 p.m. for an inside look at the Mid-Autumn Festival celebrations live at the Chinese American Museum DC. Hear stories of mooncakes and festive traditions all while enjoying the treats of mooncakes and tea.
With both traditional and exciting new flavors, Victoria Wu will present mooncakes from her family-owned bakery, Cakes by Happy Eatery. A mooncake is incomplete without a cup of tea. Valley Brook Tea's Yunhan Zhang will complement the festivities with tea knowledge and enticing varietals.