Provided by IKEA North America
The new Winter Holiday Collection from IKEA has arrived! From sparkling decorations to bright lighting, cozy textiles and everything needed to fill your home with tasty holiday treats, this year's collection is filled with traditional patterns and prints in muted, neutral colors, as well as all the seasonal golds and reds. For example: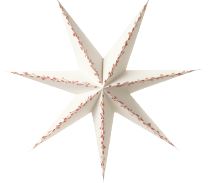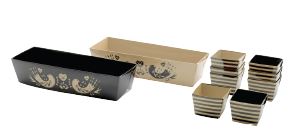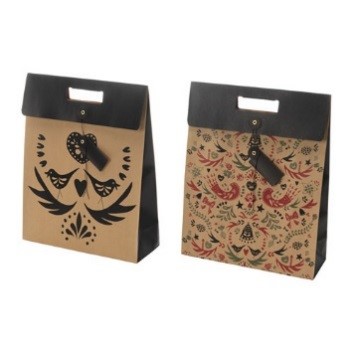 STRÅLA pendant lamp shade ($3.99): Mood is all about the lighting. This lamp shade gives off a festive feel with a soft glow.
VINTER 2016 baking molds ($3.99 / set of 10): Seasonal baking molds that look so good, you can put them right onto the table.
VINTER 2016 gift bags ($4.99 / 2 pack): Ready-made gift packaging is the perfect answer to easy homemade gifts with a seasonal feel.
To see the full Winter Collection, please click here. (NOTE: This is a seasonal collection; products available while supplies last. Please check with your local IKEA store for availability).
Additionally, for those looking for holiday gift ideas, click here and get inspired with suggestions including: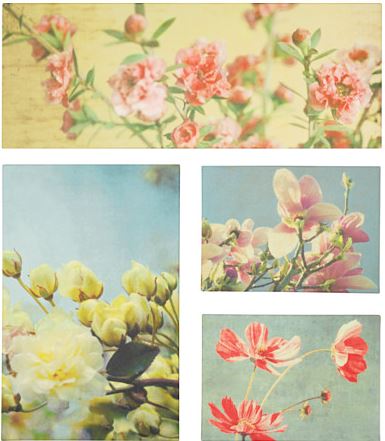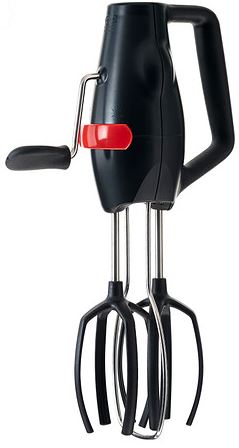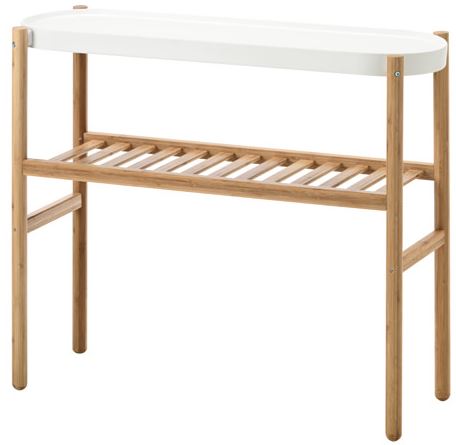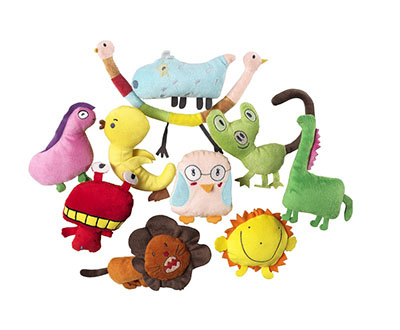 For the Design Enthusiast: GRÖNBY pictures $49.99 / set of 4
For the Foodie: JÄMFÖRLIG hand-held whisk / $12.99
For the Nature Lover: SATSUMAS plant stand / $44.99
For the Children: SAGOSKATT soft toys / .99¢-$9.99 each