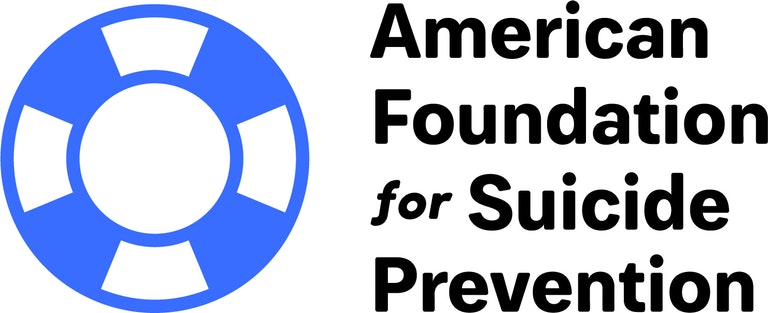 By Amy Taylor
Sponsored by American Foundation for Suicide Prevention, National Capital Area Chapter
International Survivors of Suicide Loss Day is the one day a year when people affected by suicide loss gather to find comfort and gain understanding as they share stories of healing and hope.
Survivor Day
Survivor Day was created by an act of Congress in 1999. Since then, it has been sponsored and supported by the American Foundation for Suicide Prevention, or AFSP. In 2018, there were 370 AFSP-hosted events, including 32 international sites in 19 countries.
This year, Survivor Day is Nov. 23. AFSP is hosting hundreds of events throughout the United States and around the world. Events on this day give people who have survived a suicide loss a place to gather with others and share their stories of hope and healing.
"For many loss survivors, attending a Survivor Day event is an opportunity to discover that they are not alone in their experience of losing someone they know and love to suicide. All gatherings will include a screening of an AFSP-produced documentary for and about suicide loss survivors. For those who are unable to attend a Survivor Day event in person, AFSP hosts a Survivor Day program online at ​afsp.org/SurvivorDay​," said Ellen Shannon, Area Director for AFSP's National Capital Area Chapter.
Local Survivors of Suicide Loss Day Events
Local International Survivors of Suicide Loss Day will be held in Virginia in Prince William, Loudoun and Fairfax Counties as well as Washington, D.C. Event details are as follows:
Registrations are now open for this year's International Survivors of Suicide Loss Day. Find an event near you. You may feel free to contact survivorday@afsp.org with any questions.
Amy Taylor (Ataylor@princewilliamliving.com) is a freelance writer and editor. She earned her BLS in English from the University of Mary Washington in Fredericksburg, Virginia.