Like this article? Support us by subscribing here. Your donation will help us continue to provide quality-of-life news and make local impact possible.
By Rebecca Barnes, Publisher
Volunteers from Prince William have been a part of the fight against cancer for decades. For over 20 years, the Prince William Chapter of the American Cancer Society has been raising funds for the American Cancer Society's programs and services.
The American Cancer Society and its chapters strive to improve the lives of people with cancer and their families through advocacy, research, and patient support. They work to ensure everyone has an opportunity to prevent, detect, treat, and survive cancer. This work is made possible through local  volunteers who assist with organizing and participating in events like Relay For Life and volunteering with patient services.
The Prince William Chapter of the American Cancer Society has numerous resources for cancer patients and their families:
Residents can find information and services through their website, cancer.org. Cancer information specialists are available 24/7 at 800-227-2345 and can answer cancer-related questions about diagnosis, treatment, and support that is available. Whether you have been diagnosed with cancer, a loved one was diagnosed, or just have questions, you can contact the American Cancer Society to find answers.
Every day, thousands of cancer patients need a ride to treatment, but some may not have a way to get there. Road to Recovery provides transportation to and from treatment for people who do not have a ride or are unable to drive themselves to treatment.
Reach to Recovery is a program for people facing breast cancer. For those facing the disease, it is helpful to connect with someone who knows what they are feeling and someone who has "been there." Reach to Recovery pairs breast cancer patients with trained volunteers who provide support, answer questions, and provide one-on-one support.
For cancer patients, getting the right treatment sometimes requires travelling away from home. Lodging expenses can present a significant financial barrier. Through the ACS Hope Lodge program, and through lodging grants provided to local healthcare systems, the American Cancer Society is working to ease the burden of those receiving treatment far from home.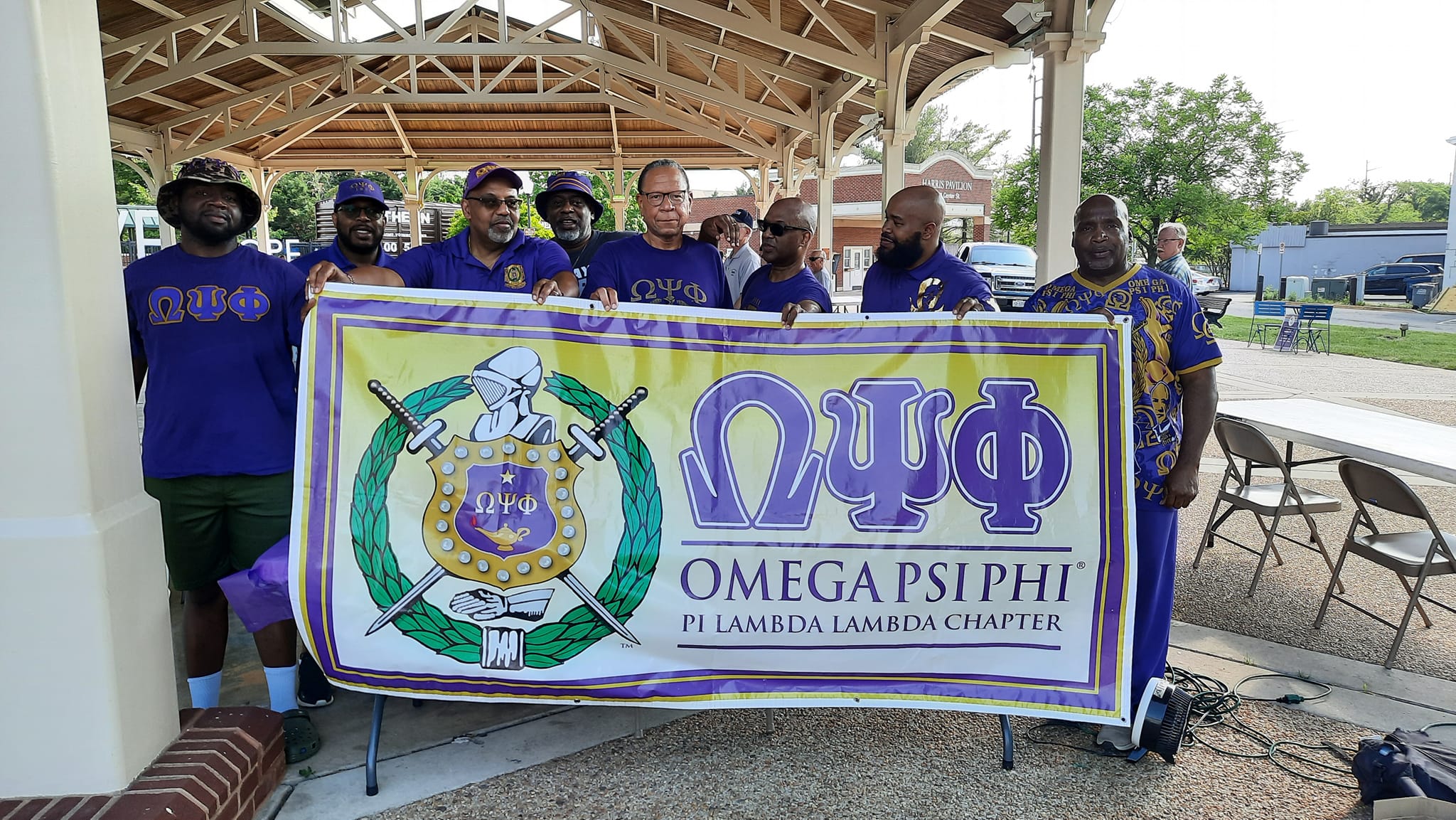 Eric Voight, Senior Event Support Manager, American Cancer Society, discussed how the local chapter was impacted by the COVID-19 pandemic and how they've adapted their services to meet the needs of cancer patients and their families: "COVID-19 affected almost every aspect of the American Cancer Society and forced the suspension of many programs, services, and events. ACS was able to pivot much of what we do to online platforms, but it was not until recently that in-person services and events have returned. We are thankful that we have been able to host in-person events again so members of the community can come together and share the energy, fun, and friendship that make events like Relay For Life so popular."
A Relay For Life event will be held in Manassas on June 10. According to Voight, these events bring together a community in the fight against cancer. It is the largest fundraising event for the American Cancer Society and supports the programs, services, and over $422 million in cancer research nationwide, with almost $10 million invested in the state of Virginia. Nationwide, the event engages over 2.5 million survivors, caregivers, and volunteers.
Relay For Life provides participants with a way to fight back against cancer but also provides inspiration, meaning, and fun. Community members can visit relayforlife.org to sign up to be a part of the upcoming Relay For Life event or to make a donation. Those looking to volunteer as an advocate or help with patient
services can visit cancer.org or call 800-227-2345 to learn about more opportunities or to get signed up.
Since 1913, the American Cancer Society has been fighting back against cancer through research, education, advocacy, and services. The organization was founded because local volunteers wanted
to make an impact against the disease. Today, just like in 1913, volunteers are the ones driving progress against cancer. There over 17 million Americans are cancer survivors, with a survival rate for the disease that is the highest it has ever been. Those amazing numbers would never have been possible without the time and energy of local volunteers.
Rebecca Barnes is a cancer survivor and the Publisher of Prince William Living.