Provided by City of Manassas Economic Development
Spotlighting events, partners, and history in the City of Manassas!
Shopping Time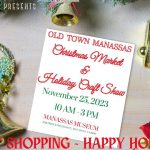 This fair features over 60 artisans, crafters, and local small businesses showcasing their products just in time for holiday shopping. Perfect for anyone on your list, there are plenty of arts and crafts, jewelry, body care products, and of course, tempting baked goods.
While you're there, check out the City's beautifully renovated 
Manassas Museum
 with NEW exhibits, plus 
Echoes
, the Manassas Museum Gift Shop stocked with unique Manassas-themed gifts!
Other Events
Partner Spotlight: Heart Beat Gift Card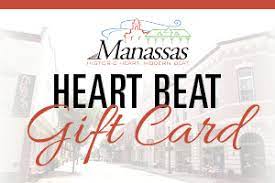 Stumped on gift ideas? The digital Heart Beat Gift Card is the best gift to surprise family, friends, colleagues, co-workers, team players – anyone on your list – including you!
History Spotlight
Downtown shopping in Manassas in the early 1900s included hotspots like Hynson's Department Store. Built in 1906 at the corner of Center and Main streets (shown at left in this photo), it supplied customers with the latest clothing styles, accessories, and more. Today, it's home to CenterFuse, located at 9071 Center Street.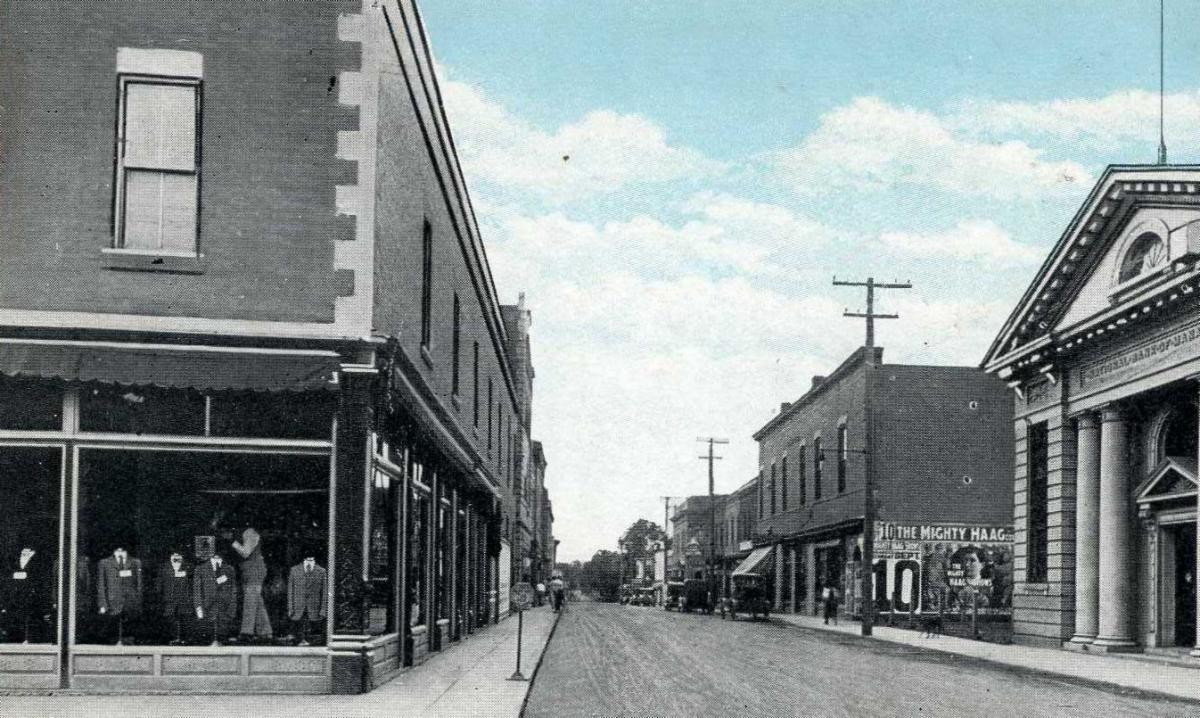 Charles Lemuel Hynson first owned a general merchandise store on Center Street in 1866; his store expanded and became Hynson's Department Store. His brother, Frederick Warren Hynson, worked at the store known as "the quality shop."
To aid a Kiwanis Club effort to post directional signs around town, club records show that "a large sign to aid aviators was painted on the roof of R S Hynson Dept Store." A year later in 1930, an airport for Manassas was proposed, and was built in 1931 on Sudley Road (Va. Route 234), currently Manaport Plaza.
Today, Manassas offers hundreds of shopping spots throughout the City.
Now … let's go shopping!