By Ryan Sonner
Sponsored by Prince William Public Library System
You probably see them every day. Look, there's one laying on the sofa. And there's another one sitting on the bookshelf in the family room. And perhaps one or two in the bathrooms.
You know those library books are overdue, but who has the time to gather them up and drive to the library to return them? And you know you have late fees, but you don't really know how much you owe. Let the Prince William Public Library System (PWPLS) help you with that.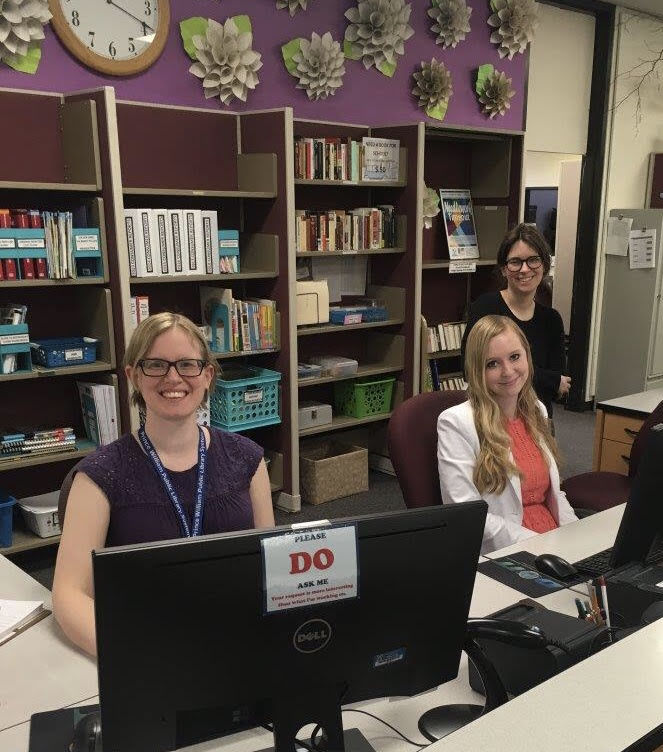 For the second-straight year, PWPLS will forgive 50% of your overdue fees throughout the month of October if you bring all your overdue items back to your local library. This special promotion also includes late-fee forgiveness on all DVDs, CDs, and magazines. Any unpaid fines are eligible for the discount in October.
"The Fine Forgiveness Program does more than just offer a way for patrons to pay off their outstanding fines," said PWPLS Library Director Deborah Wright. "It's an opportunity to remove barriers that may be stopping patrons from coming into the library."
How can you take advantage?
The PWPLS's Fine Forgiveness Program applies only to outstanding fines and does not include lost or damaged items or inter-library loans. All overdue items on your account must be returned to take advantage of this program. This offer is not available online; you must visit any of Prince William Public Library System's 11 branches to take advantage of the Fine Forgiveness Program.
"By offering patrons the chance to pay off their fines for less, we're really saying, 'Come in! We'd like to see you again!'" Wright said.
PWPLS accepts cash, check, and credit cards for fine payments.
Library Card Sign-Up Month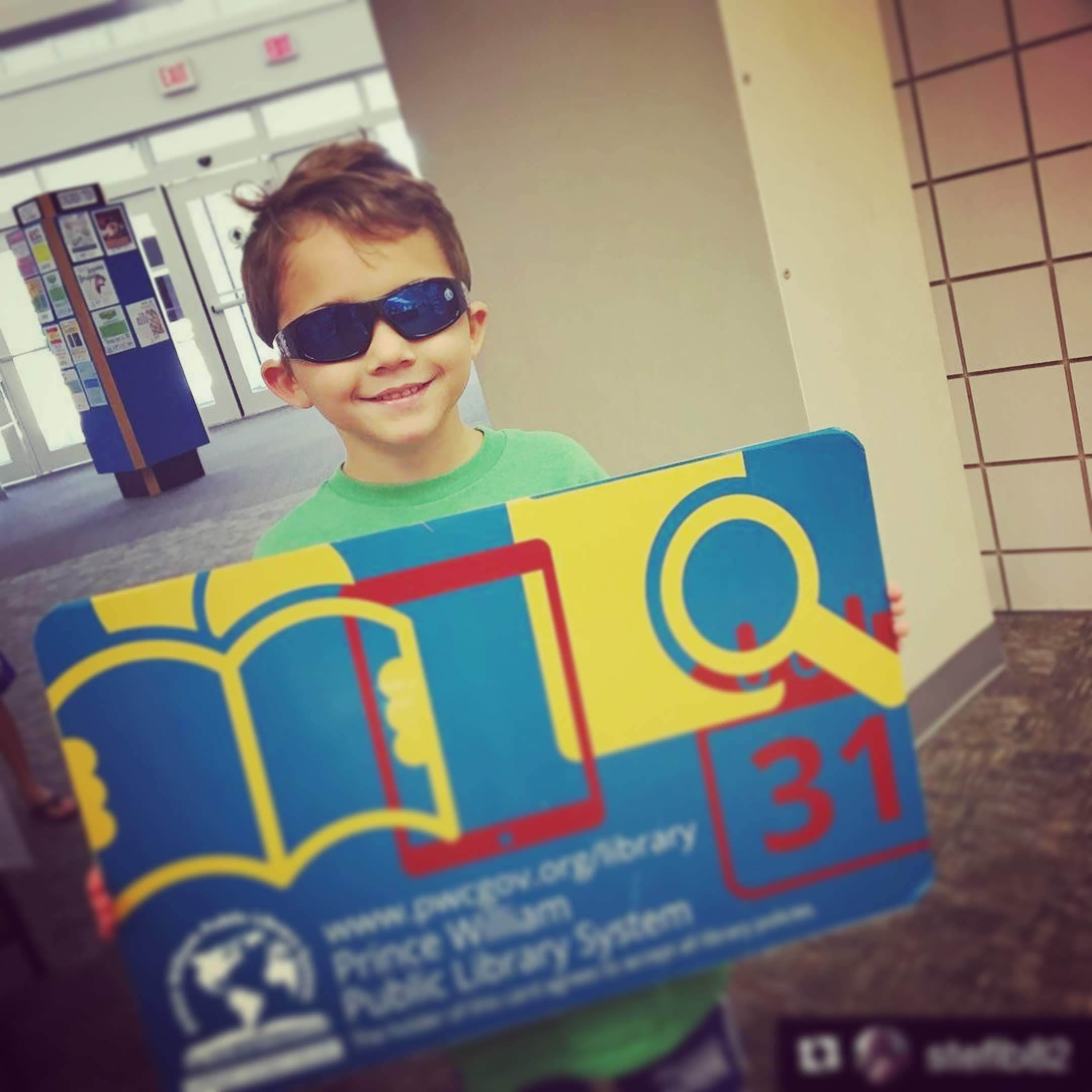 Throughout the month of September, PWPLS is joining the American Library Association and libraries nationwide for Library Card Sign-Up Month. A library card is the first step toward academic achievement for students, parents, and caregivers alike. Studies show that children who are utilizing the library and read at home are more likely to continue to use the library as a source for lifetime learning.
This year, characters from Disney and Pixar's "Toy Story 4" will serve as Honorary Chairs of Library Card Sign-Up Month. In their roles, Woody, Buzz Lightyear, Bo Peep, and friends will promote the value of a library card and bring attention to the many ways libraries transform lives and communities.
Since 1987, Library Card Sign-Up Month has marked the beginning of the school year. All members of the community age 5 or older can sign up for their very own library card at PWPLS.
For more information about how to sign up for a library card, please visit your local branch or go to pwcgov.org/library.