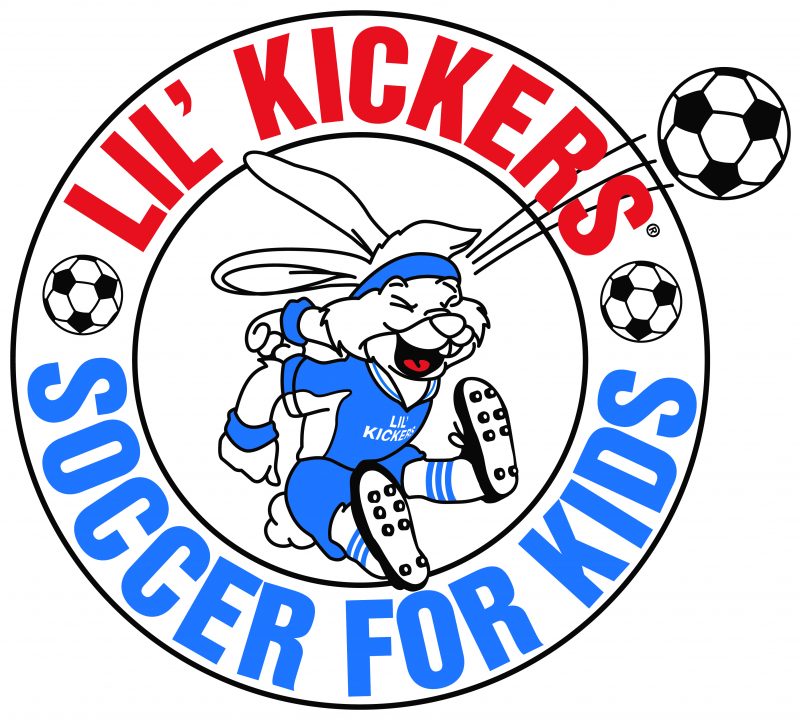 Provided by Lil' Kickers
K Sports Complex is excited to bring the Lil' Kickers Soccer For Kids program back to Manassas and will host a free Lil' Kickers Community Open House Week from Sept. 29 to Oct. 3, 2021. Parents and children are invited to attend this fun-filled event to try a free Lil' Kickers soccer class, meet the coaches and learn more about the program. Lil' Kickers is a national child development program that uses soccer to help kids ages 18 months to 9 years old tackle important developmental milestones through age-appropriate, fun activities. Kids who enroll in the upcoming inaugural class season will receive a Lil' Kickers kit, which consists of a jersey and shorts.
"We are excited to bring the Lil' Kickers experience to K Sports Complex, where youth athletes can develop their skills through this amazing child development program in our top notch facility. Our coaches and staff are dedicated to making sure kids feel comfortable and safe while having fun at the same time. We can't wait to provide an excellent experience for our community and look forward to welcoming everyone," says Dahari Kim, President of K Sports Complex.
Each week, highly trained coaches lead kids through 50 minutes of high-energy, fun soccer games and activities. In Lil' Kickers, each adventure challenges the children in unique ways that build confidence and make trying new things fun.
K Sports Complex, at 10500 Pennsylvania Ave., Manassas, is offering Lil' Kickers classes Wednesday through Sunday year-round starting on Oct. 6, 2021. Enrollment is open throughout each session, allowing kids to join anytime. For class schedules, registration or more information, visit ksportsva.com or contact us at Samantha@lilkickers.com or give us a call at (571) 719-6121.
About Lil' Kickers
Lil' Kickers is a nationwide soccer program for kids ages 18 months to 9 years old. With more than 100 locations across the U.S. and Canada, the program has been a source of fun and individual growth for more than 1,000,000 Lil' Kickers participants over the past 20 years. The mission of Lil' Kickers is to inspire — equipping children with essential life skills to succeed both on and off the pitch. In addition to Lil' Kickers Classes, K Sports will also be offering Lil' Kickers birthday parties and camps. For more information, visit lilkickers.com.