Provided by City of Manassas Economic Development
Three City of Manassas-based companies are taking home the highest honors from the 13th Annual Prince William Chamber of Commerce Business Awards event, including the 2023 Manassas Business of the Year – MP Copiers, Inc.
The awards were presented at the annual business awards dinner, hosted by the Prince William Chamber of Commerce at Heritage Hunt Golf & Country Club on Feb. 23.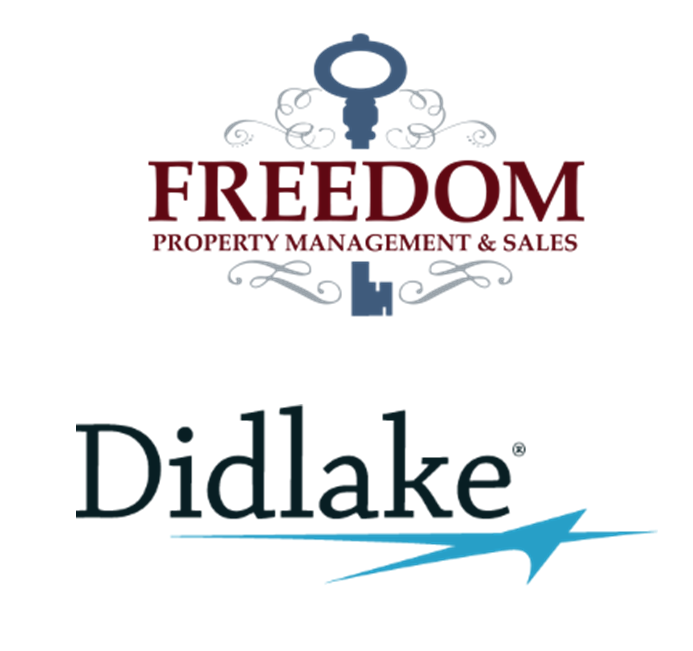 Among the many City businesses that were nominated for awards, two stood out by winning their respective categories. Freedom Property Management & Sales took top honors in the Excellence in Small Business Award (1-10 employees) and Didlake, Inc. won the Agnes L. Colgan Award for Health & Human Services.
This year, the City of Manassas Business of the Year award went to MP Copiers, Inc., a longtime regional dealer and servicer of printers, copiers, and office equipment. The company, celebrating its 30th year in business, was started in 1993 by USMC Veteran Mark Yingling and his wife Denise.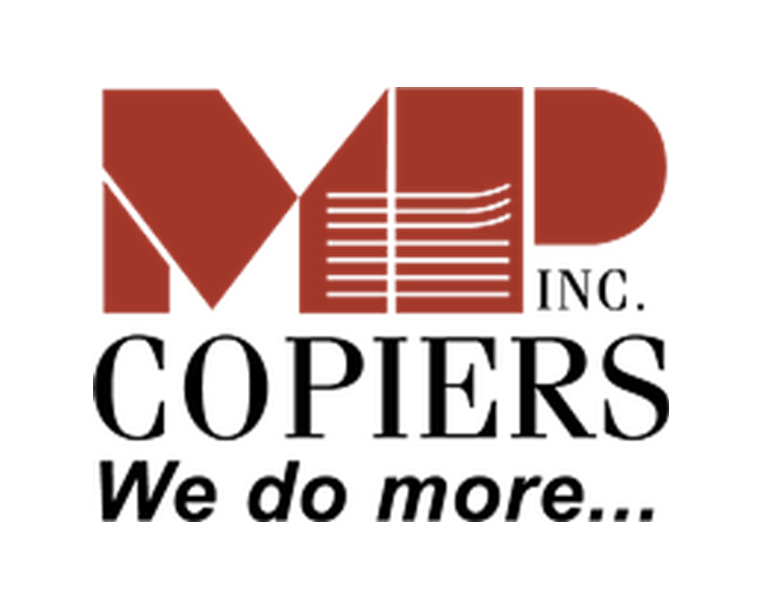 The MP Copiers team is a proud supporter of veterans' organizations and actively recruits transitioning service members to their workforce. In 2013, MP Copiers formalized their commitment to hiring and assisting veterans by becoming one of a growing number of Manassas-based Virginia Values Veterans (V3) certified businesses. The company also supports veteran-owned businesses and nonprofits through their Copier Donation program.
"MP Copiers has built a reputation as a reliable, responsive business partner that is heavily invested in our community," says Manassas City Mayor Michelle Davis-Younger. "In addition to their commitment to our veterans, the owners are generous donors of time, treasure, and talent to area non-profits like the Sweet Julia Grace Foundation, Prince William Food Rescue, Semper K9 organization, 1 Million Cups, GMBL, Old Town Strong, and more."
"The robust business community in the City of Manassas is well represented by tonight's award winners and by the many, many others who were nominated," says Economic Development Director Patrick Small. "Each of these deserving businesses has a tremendous impact across the region – much like the City of Manassas itself. Congratulations to all of them."
"We are incredibly proud of the winners from Manassas and grateful to the Chamber for its continued advocacy on behalf of our business community," adds Mayor Davis-Younger. "The Manassas City Council and our City staff go to great efforts to create a business environment where companies like these can thrive."