Provided by City of Manassas Department of Economic Development
IT Support and Cybersecurity Firm Opens in Manassas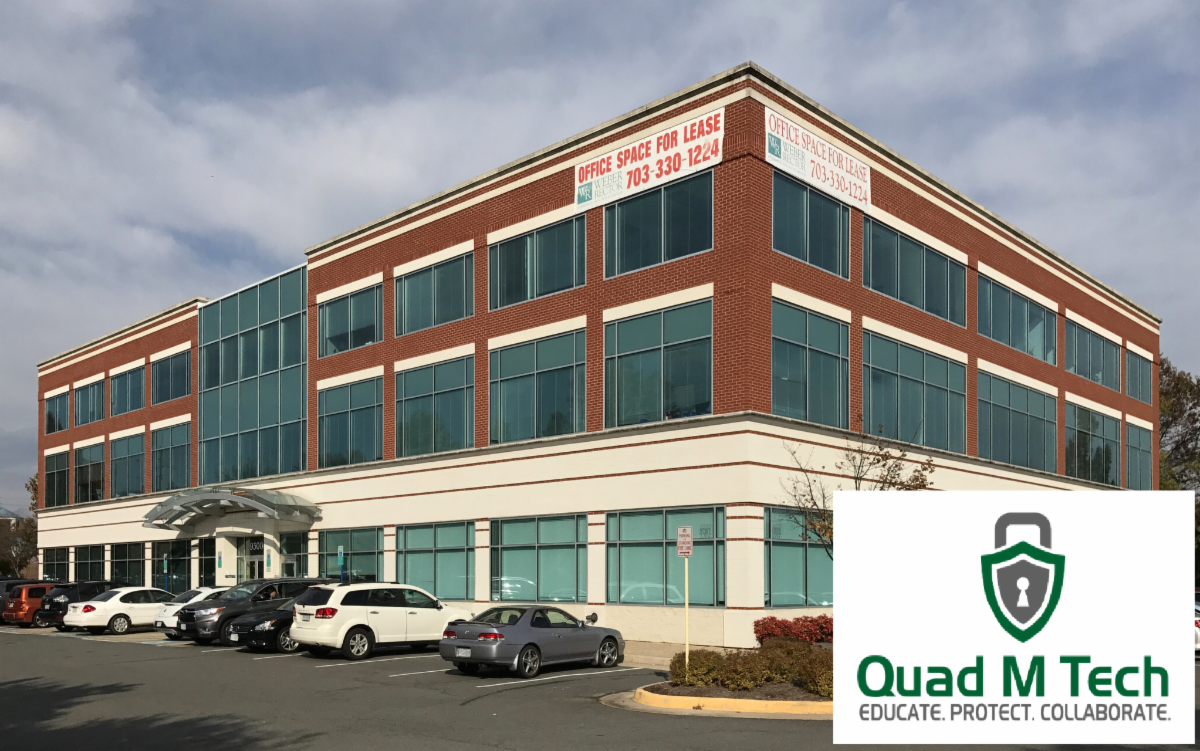 In the continued trend of tech companies locating to the City of Manassas, cybersecurity and IT support services firm 
Quad M Tech
has opened a new office near Historic Downtown Manassas. The company, which started in 2017, opened its 10-person (and growing) operation in the 9300 West Courthouse Road building.
Quad M Tech is an IT solutions provider focused on education and cybersecurity preparation for companies that have sensitive data, including government contractors and small businesses. "Malicious digital activity is a growing risk for smaller companies," says CEO William Price. "Quad M Tech focuses not just on the IT behind cyber security, but educating our clients' employees to be a first line of defense. Being in Manassas puts our team in the heart of our client base and in a growing business community that we're excited to support."
Additionally, Quad M Tech specializes in Cybersecurity Maturity Model Certification (CMMC) preparedness for government contractors, the defense industrial base, and doing business with Department of Defense.
For more information on Quad M Tech and how they can help secure your business, visit
quadmtech.com/
.
Return of 1 Million Cups: Your Business's Advisory Board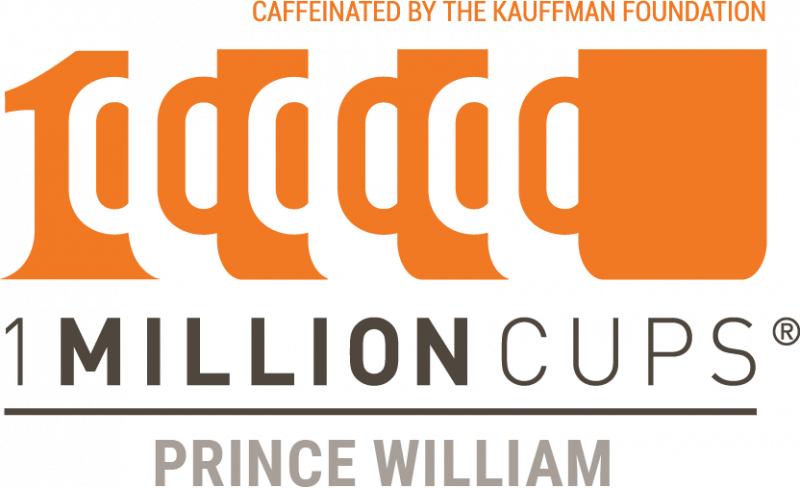 1 Million Cups is a free, nationwide program designed to educate, engage, and accelerate start-ups and entrepreneurs. Over weekly coffee, local entrepreneurs and business owners meet to network and share lessons on growing a business in Manassas and beyond.
Medical/Office for Lease or Sale on Sudley Road
Looking for medical or professional office space in the heart of the region's commercial center?
8802 Sudley Road is a highly visible, standalone office building located at the corner of Stonewall and Sudley Road (with an average daily traffic volume of 21,000 vehicles per day).
The 15,000 square foot office building is currently available for lease or sale with 13,700 sq. ft. immediately available. The three-story building features ample parking, upgraded reception areas, on-site signage, accessibility improvements, and more ideal for medical office use or an owner-user.