Sponsored by Pure Barre Woodbridge
Pure Barre Woodbridge (PBW) is excited for another month of lifting, toning, and burning in their brand-new studio! If you haven't tried Pure Barre yet, here's why you should join: Pure Barre is a 50-minute cardio intensive workout designed to build lean muscle through low-impact exercises.
Take the 2022 Platinum Barre Challenge
Pure Barre Woodbridge Members are challenged to take 15 classes per month all twelve months of the year! This massive challenge ensures continued excitement and focus on your goals.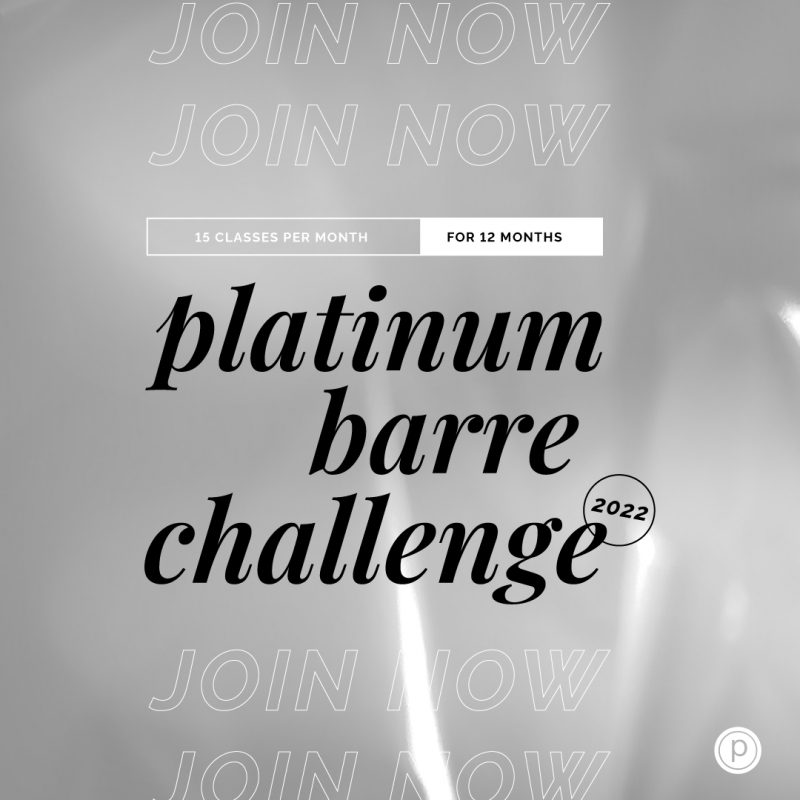 Join Pure Barre Woodbridge on #TeamBurn
Pure Barre Woodbridge is competing with the 600 other Pure Barre studios in the Lift Tone Burn Challenge throughout the month of January. PBW is on Team Burn with about 200 other studios. Take a class, post a selfie, refer a friend, and more to earn points for the PBW team.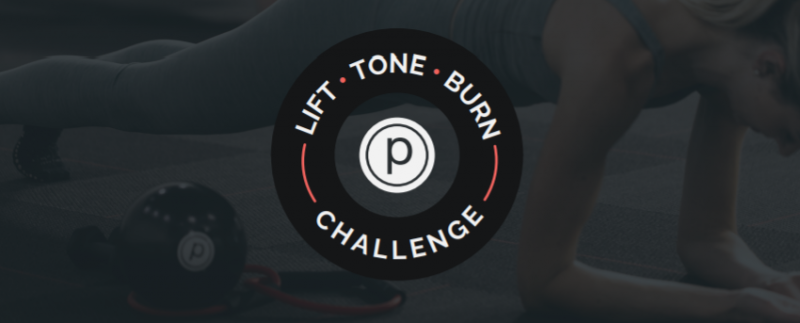 A Free Foundations Class!
Each day, there's an introductory Foundations class at PBW! This complimentary class is perfect for first time Pure Barre class takers. Secure your spot in class today by using this form or calling 703-904-6322!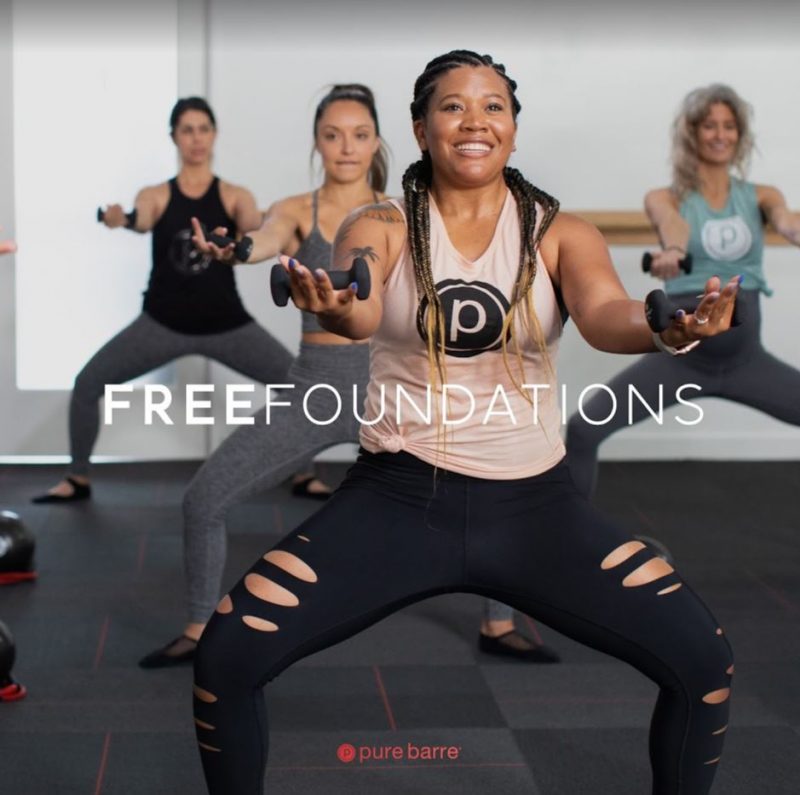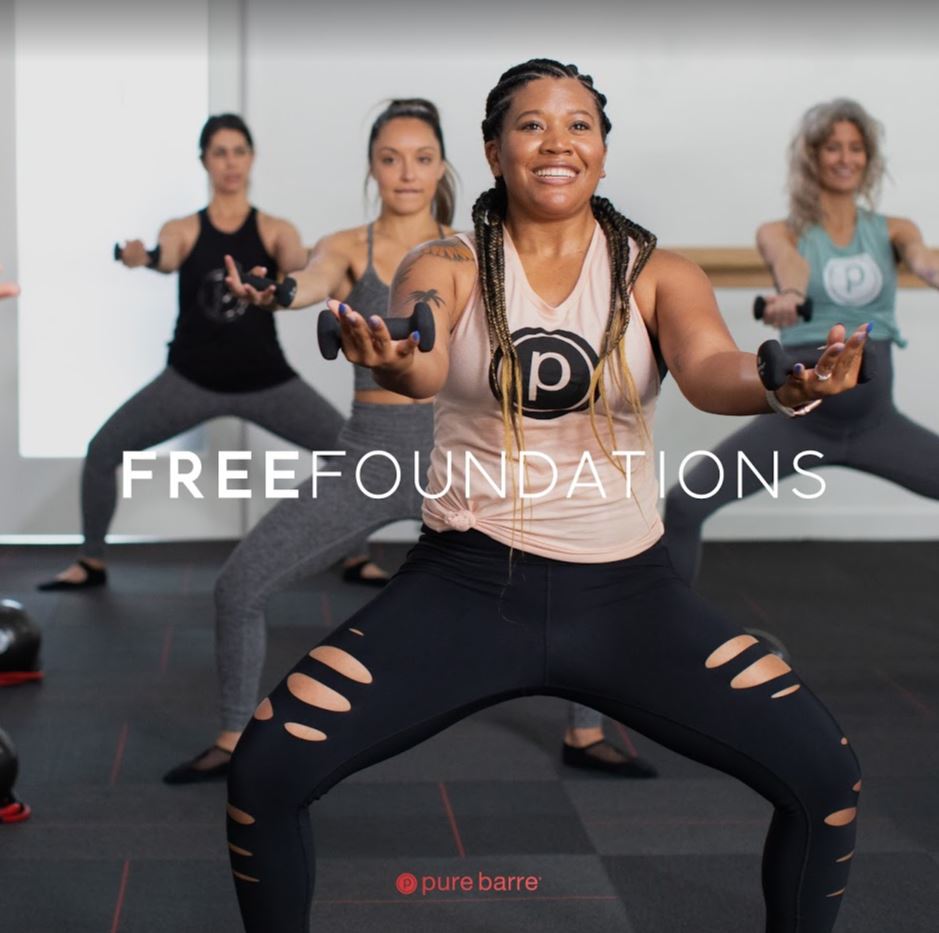 Come Visit PBW's Open House!
Come to the studio for an Open House Celebration this weekend and invite your friends to try a Free Barre Intro Class. Enjoy sips, snacks, giveaways, and much more! Learn more by calling 703-904-6322!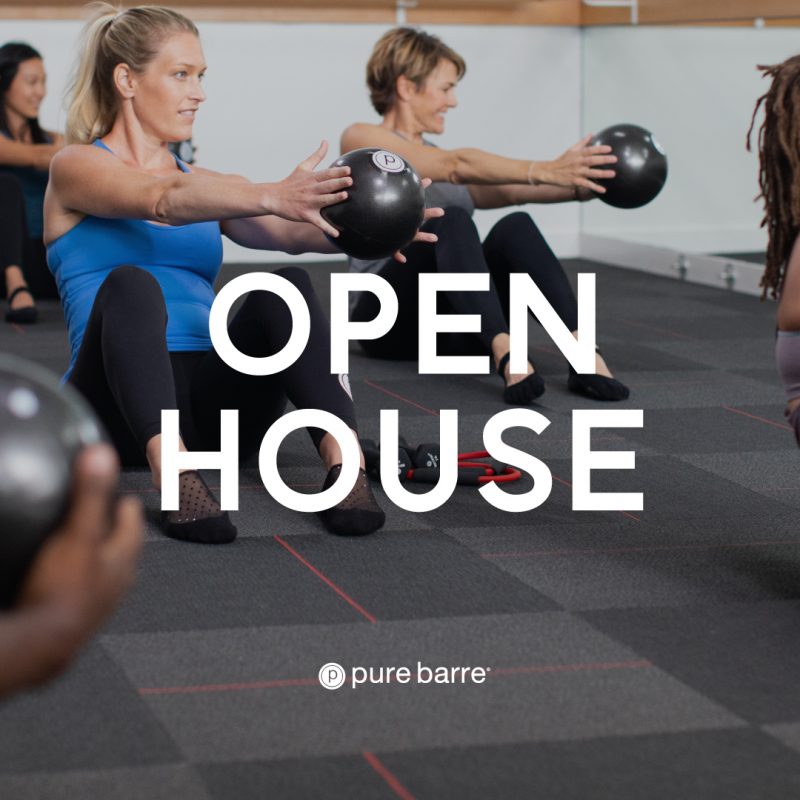 Pure Mamas Pregnancy Workshop
Are you interested in learning about modifications to use during every part of class to ensure you are protecting while challenging your body in every part of your pre- and post-delivery journey? Join Alisa for the Pure Pregnancy Workshop on Jan. 30 at 3:00 p.m. All Pure Mamas Welcome!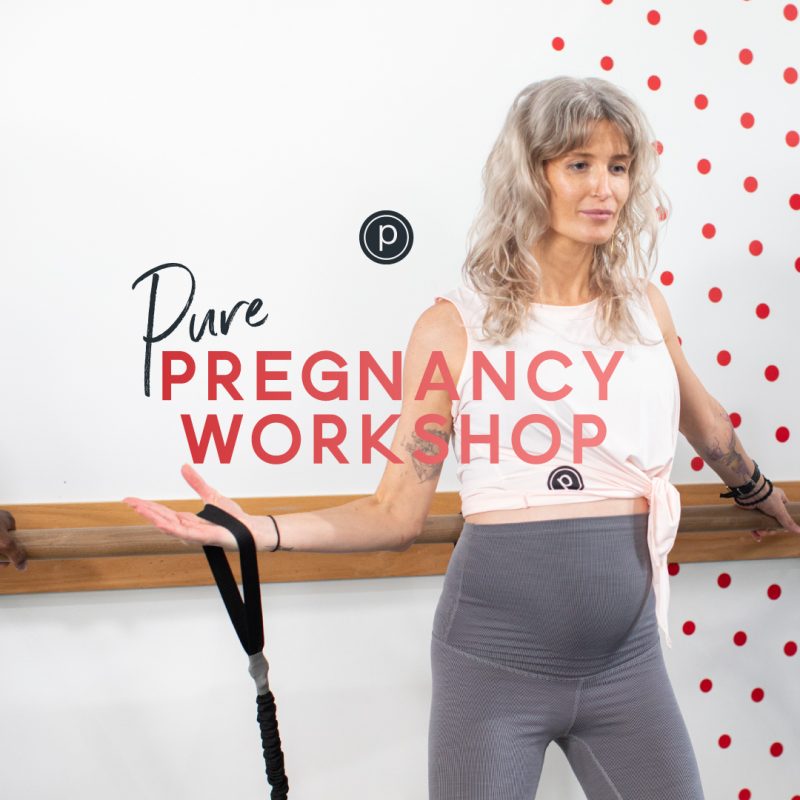 Foundations Classes in Spanish!
To engage with more members of the Woodbridge/Prince William County community, PBW offers Foundations classes in Spanish. As the teacher roster grows, Classic classes will be offered in Spanish. If you or someone you know would be interested in taking class in Spanish, give call 703-904-6322.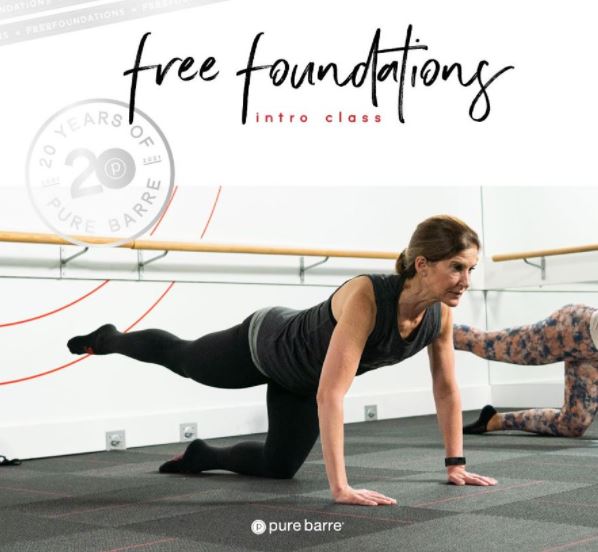 Check out the Pure Barre Woodbridge Book Club!
PBW is excited to announce that the Pure Barre Woodbridge Book Club will be reading The Maidens by Alex Michaelides! The group will be meeting virtually on Jan. 30 at 1:00 p.m. to discuss this book. Make a commitment to reading with your Pure Barre friends! Use this form to show your interest!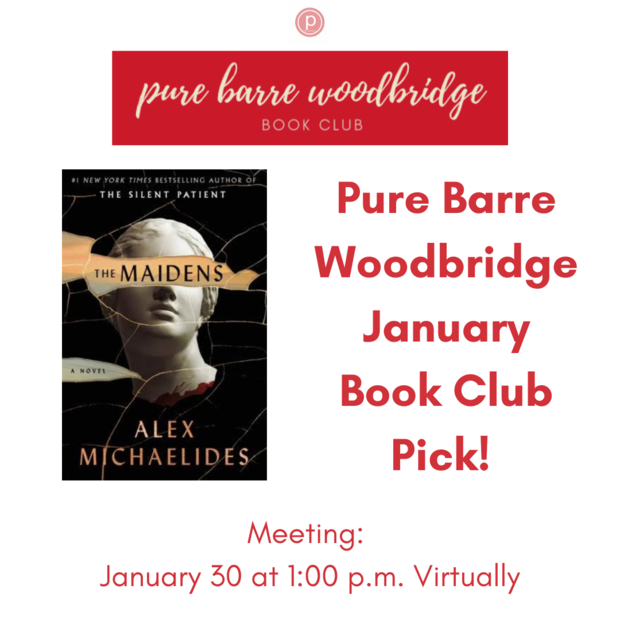 PBW is the premier provider of barre classes in the Prince William County area. The studio offers exercise, wellness, and community in a fun and engaging environment. The staff would love to meet you and make you part of the PBW family! You can call 703-904-6322 or email woodbridge@purebarre.com!