Sponsored by Pure Barre Woodbridge
Pure Barre Woodbridge (PBW) is excited for another month of lifting, toning, and burning with new friends in the Woodbridge/Prince William County community! If you haven't tried Pure Barre yet, here's why you should join the studio: Pure Barre is a 50-minute cardio intensive workout designed to build lean muscle through low-impact exercises.
Now Hiring Pure Barre Woodbridge Teachers
Want to be part of a vibrant new Pure Barre Woodbridge Studio? PBW is looking for dynamic and confident teachers with a passion for fitness. If you are friendly, reliable, and passionate about helping others, this may be the position for you! Call 703-904-6322 or use this link to access the application.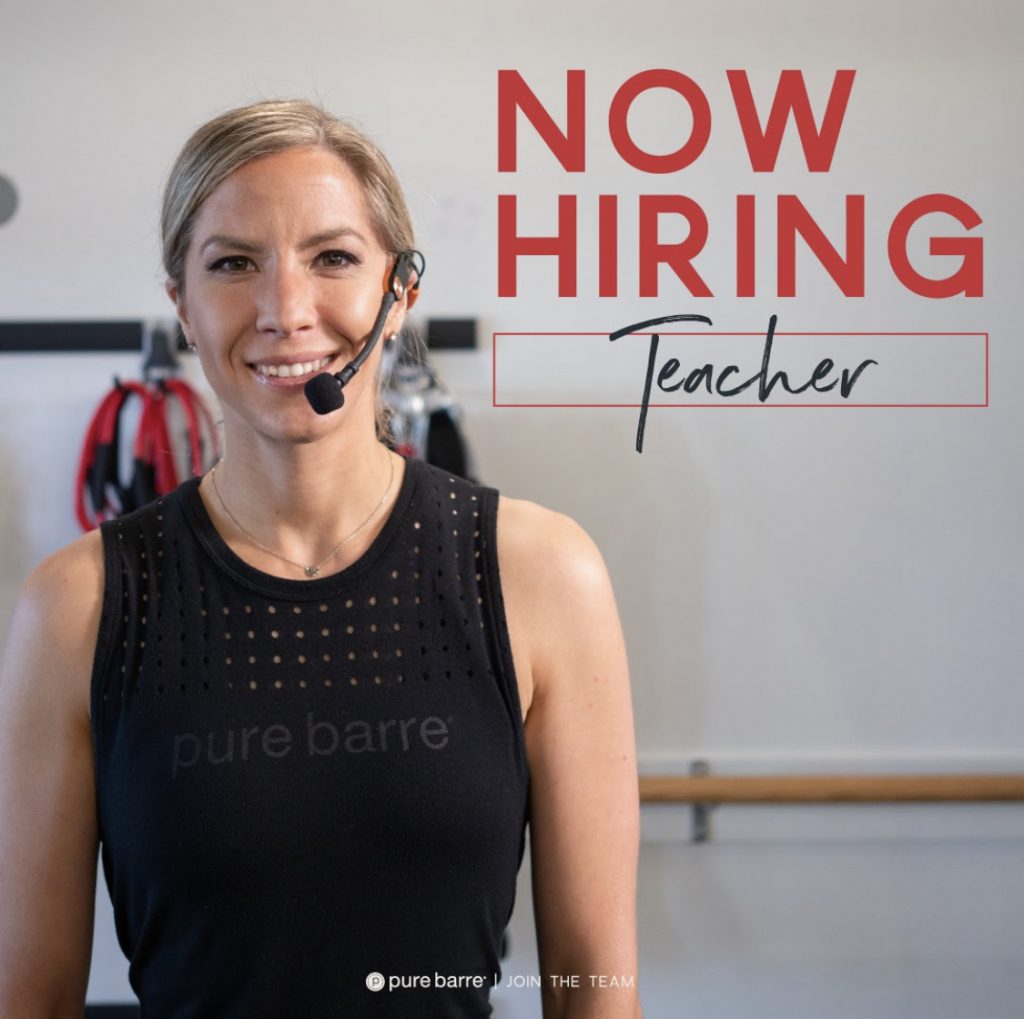 Secure your PBW membership for 30% off the first three months
Love working out with a dedicated community? Secure your PBW Member ship with a discounted membership for unlimited classes for the first three months and access to the virtual studio! Enjoy a 30% discount on your first three months! Call 703-904-6322 or email woodbridge@purebarre.com.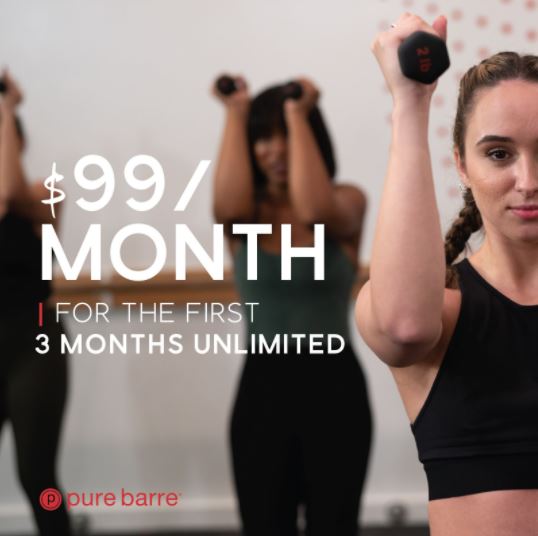 Your Free Pure Barre Class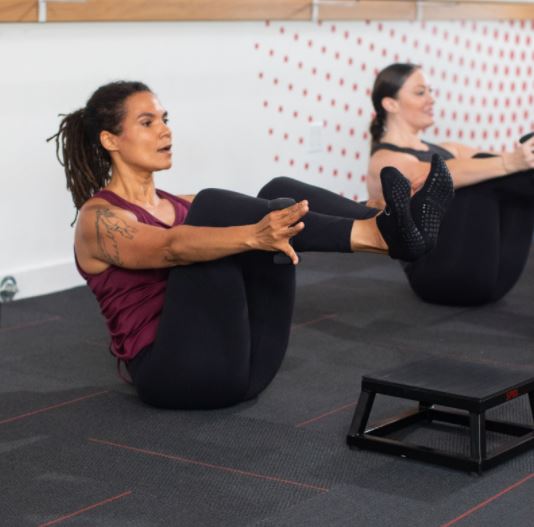 Book your first class for free! Pure Barre Woodbridge (PBW) is offering classes throughout the month of May at various pop-up locations throughout the community. Scan the QR Code to request more information or email woodbridge@purebarre.com to meet us at the barre.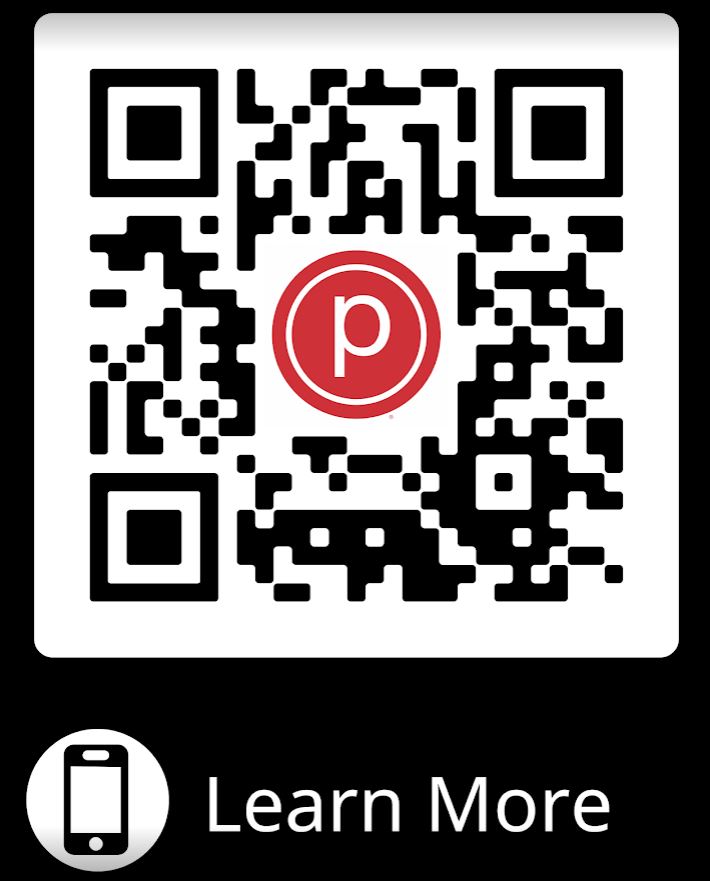 Check Out the Virtual Boutique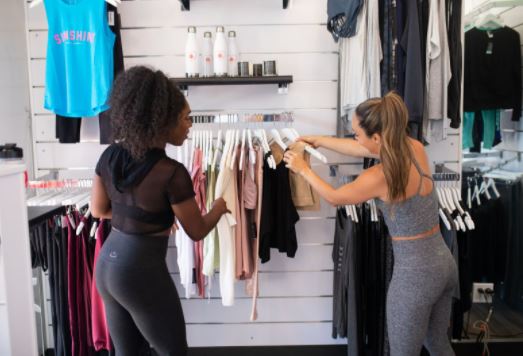 When you work out and do kind things for your body, it feels even better to wear clothes that you feel good in! Check out the Pure Barre Woodbridge Virtual Boutique for trendy spring and summer inspired outfits. Your retail order can be brought to your first class with Pure Barre Woodbridge.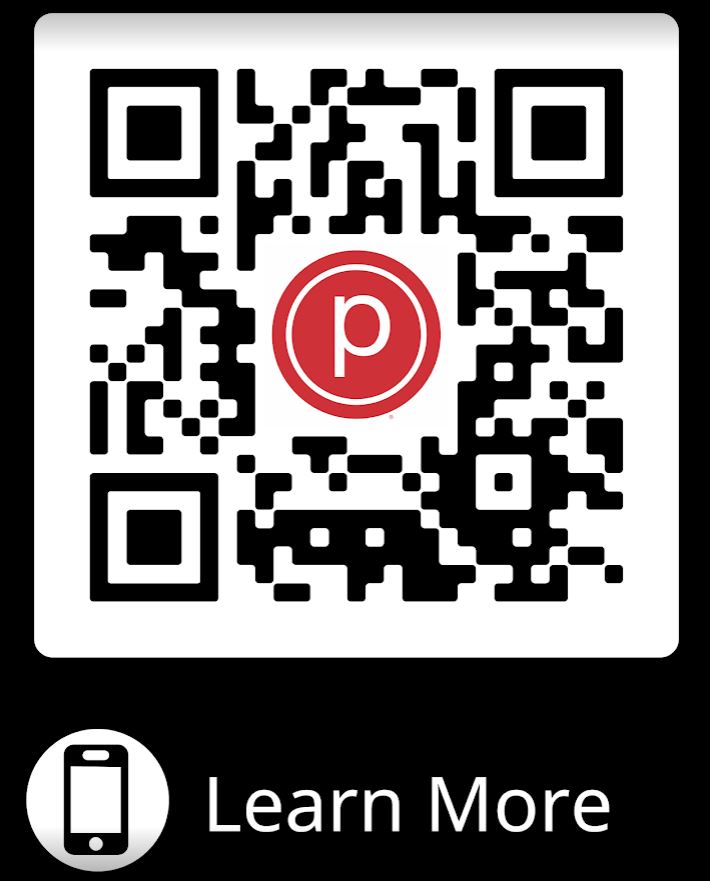 Parking Lot Pop Up Class Series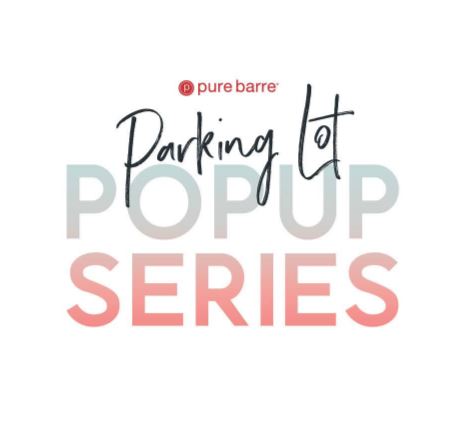 On Saturdays throughout the month of May, Pure Barre Woodbridge will be hosting Parking Lot Pop Up Classes out in the sunshine on May 1, 8, 15, and 22! These classes are exciting, fun, and a great workout. Two chances to Lift, Tone, and Burn – at 8:00 a.m. and 10:00 a.m. Bring a friend with you to class! To book your class, call 703-904-6322 or email woodbridge@purebarre.com.
About Pure Barre Woodbridge
PBW is the premier provider of barre classes in the Prince William County area. The studio offers exercise, wellness, and community in a fun and engaging environment. The instructors would love to meet you and make you part of the PBW family! Call 703-904-6322 or email woodbridge@purebarre.com!