Sponsored by Pure Barre Woodbridge
Pure Barre Woodbridge (PBW) is excited for another month of lifting, toning, and burning in their brand- new studio! If you haven't tried Pure Barre yet, here's why you should: Pure Barre is a 50- minute cardio intensive workout designed to build lean muscle through low-impact exercises.
Free Foundations Class!
Every day, there's an introductory Foundations class in the new studio! This complimentary class is perfect for first time Pure Barre class takers. Secure your spot in class today by calling 703-904-6322!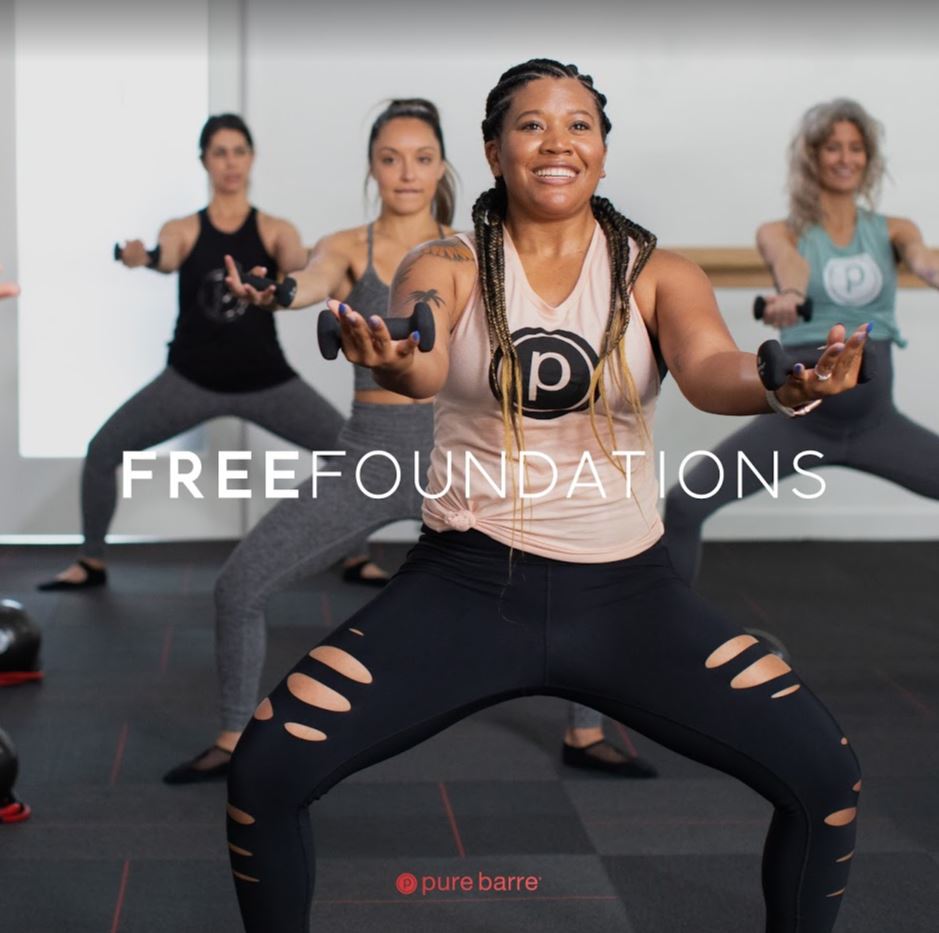 Foundations Classes in Spanish
To engage with more members of the Woodbridge/Prince William County community, Foundations classes are now offered in Spanish. As the teacher roster grows, PBW will begin to offer Classic classes in Spanish. If you or someone you know would be interested in taking class in Spanish, call 703-904-6322.
Pure Barre Woodbridge Book Club
Pure Barre Woodbridge is launching its very own book club! Meetings are held monthly in the studio to discuss a book chosen by members. November's Book Pick is Project Hail Mary by Andy Weir. Use this form to show us your interest!

Shop Fall Retail
Pure Barre Woodbridge is constantly selecting new retail opportunities for members to shop from. Come and check out these high-quality looks, or shop online using the virtual boutique.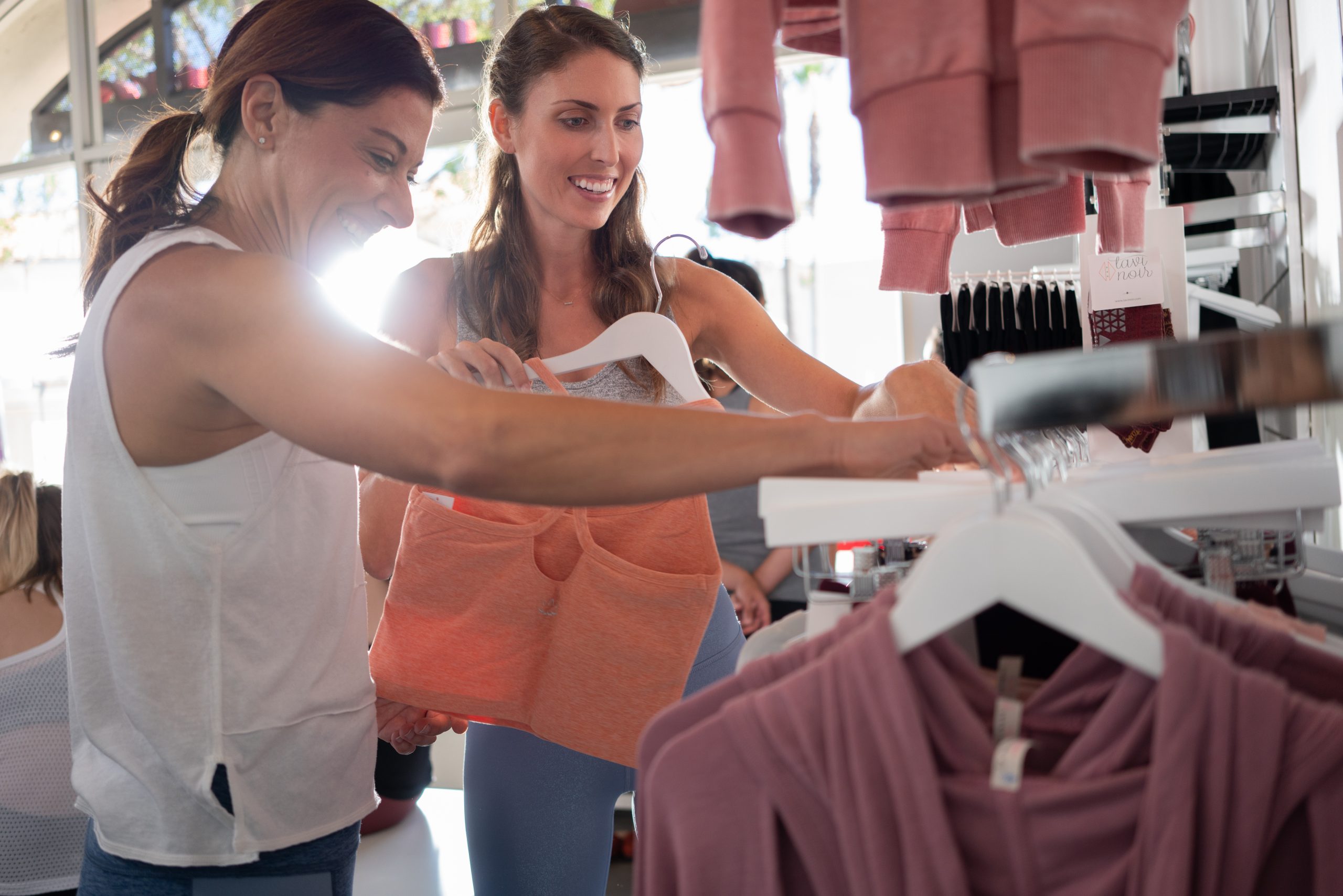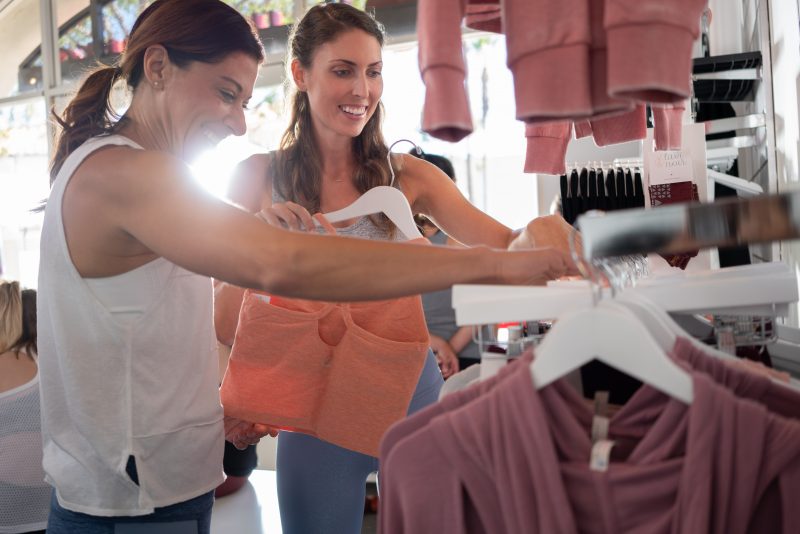 Come Visit Thanksgiving Week!
The week of Thanksgiving, Pure Barre Woodbridge will be joined by Master Teacher Emily, who will come and teach classes! She'll be here to teach limited-availability Classic-Reform fusion style classes, so book those classes now.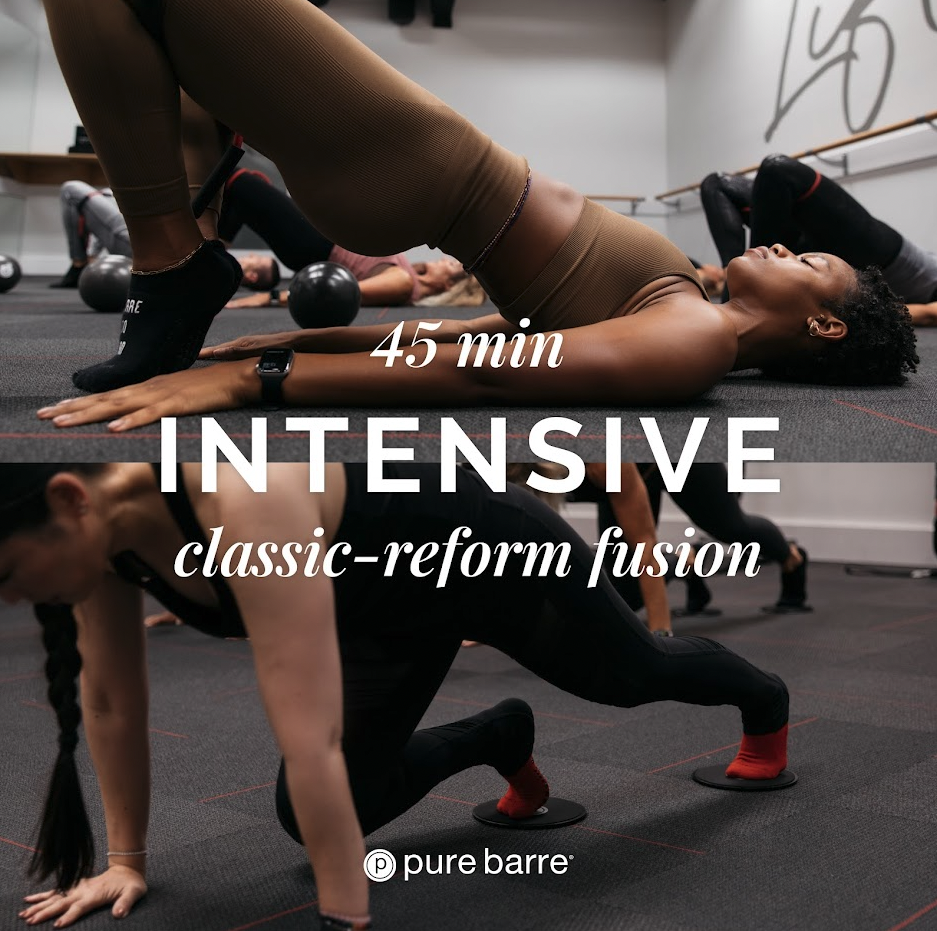 PBW is the premier provider of barre classes in the Prince William County area. The studio offers exercise, wellness, and community in a fun and engaging environment. They'd to meet you and make you part of the PBW family! You can call 703-904-6322 or email woodbridge@purebarre.com!