Provided by Pure Barre Woodbridge
Pure Barre Woodbridge (PBW) is excited for another month of lifting, toning, and burning in their brand new studio! If you haven't tried Pure Barre yet, here's why you should join the studio: Pure Barre is a 50- minute cardio intensive workout designed to build lean muscle through low-impact exercises.
A Free Foundations Class!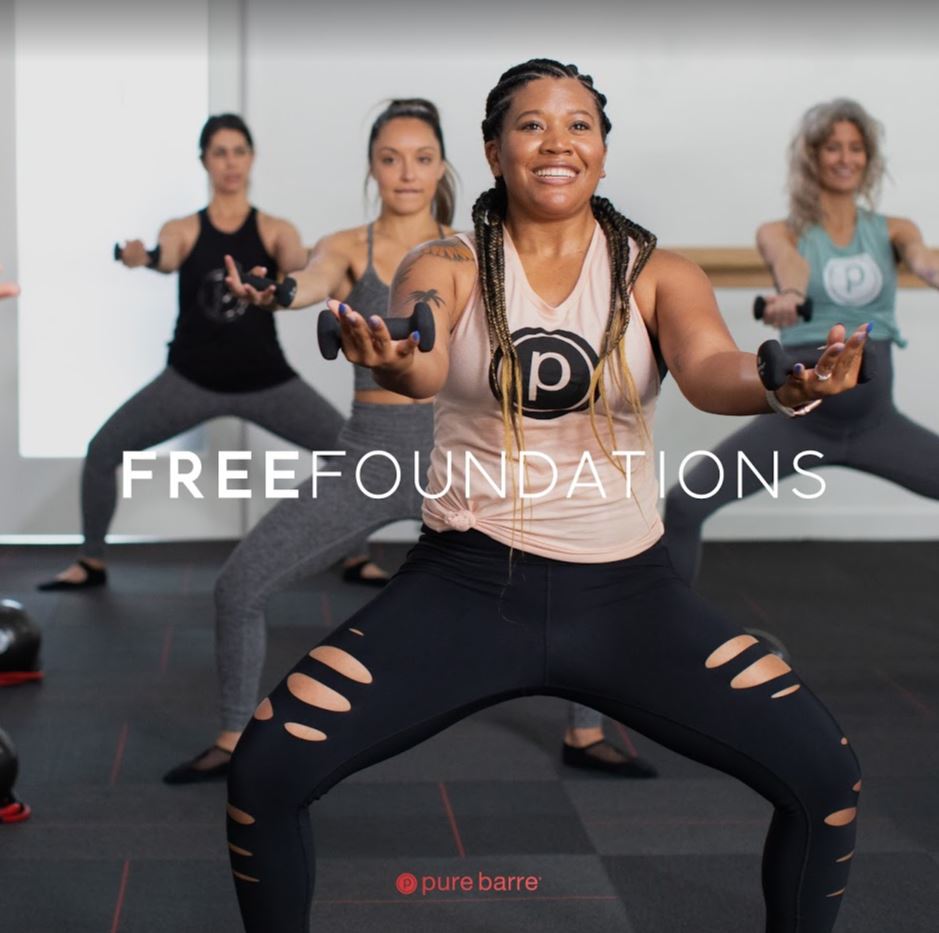 Each day, PBW holds an introductory Foundations class in their new studio! This complimentary class is perfect for first time Pure Barre class-takers. Secure your spot in class today by using this form or calling 703-904-6322!
See you at the Fall Festival and Chili Cookoff
The weekend of Sept. 10 to 12, PBW will be at the Fall Festival and the Chili Cookoff. Stop by their booth and learn more about the studio! On Saturday, Sept. 11, join PBW for all classes outside at the Stonebridge Town Center Green in celebration of the Fall Festival and the Chili Cookoff! Sign up on the Pure Barre App, website, or contact the studio 703-904-6322.
Join the Fall Fit Challenge!
Join Pure Barre's most popular challenge: The Fall Fit Challenge! Complete 30 Pure Barre classes in 60 days, starting on Sept. 7. Not a member yet? There are special opportunities to join this challenge. Use this link to show your interest in the challenge.
Join the Community!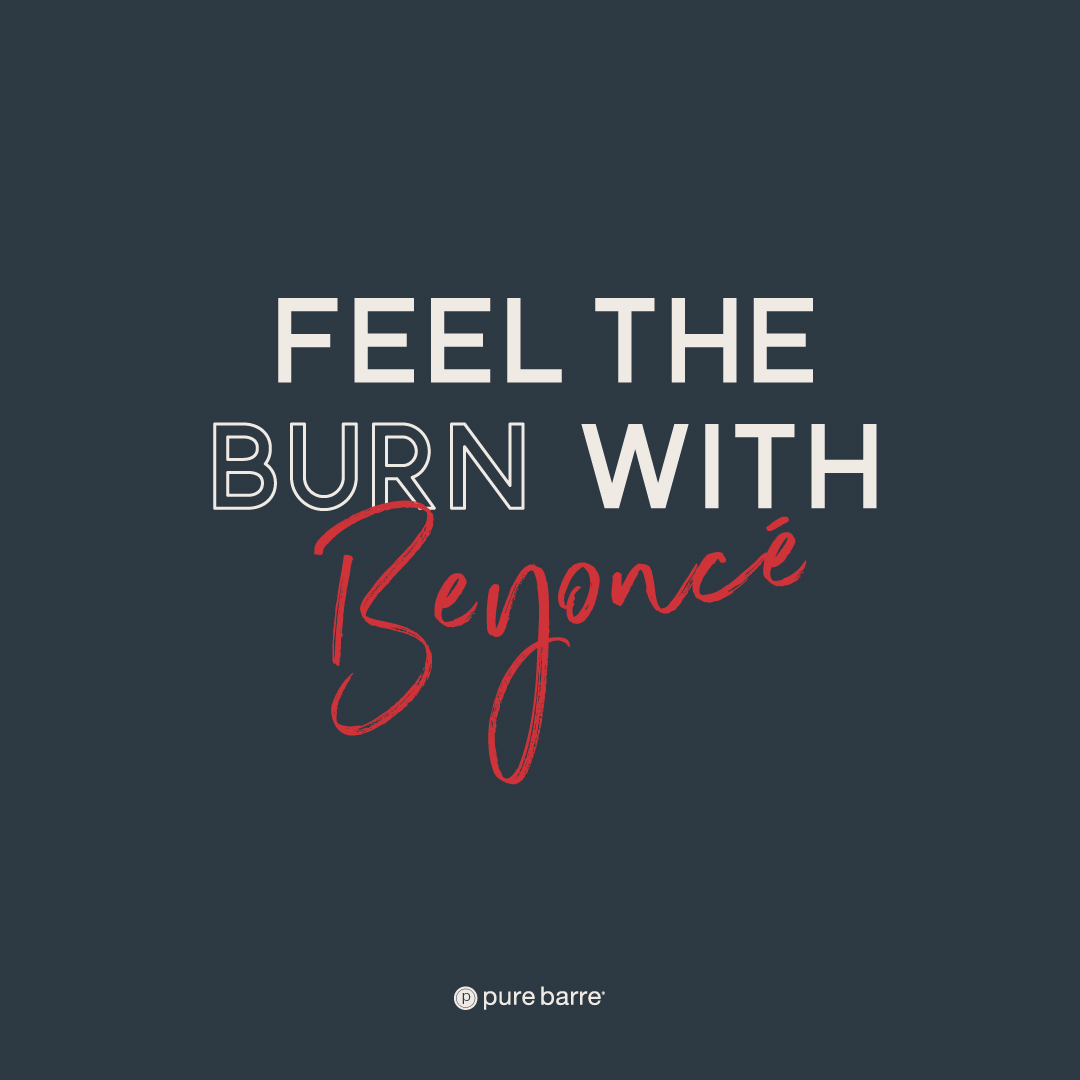 Pure Barre Woodbridge is an engaged group of individuals who enjoy working out together. When they're not lifting, toning, and burning, the community loves spending time with each other. They celebrate every holiday with special gatherings, whether that's Self Care Sunday or Beyonce's birthday. Call 703-904-6322 to find out what they're celebrating next!
Pure Barre Woodbridge Grand Opening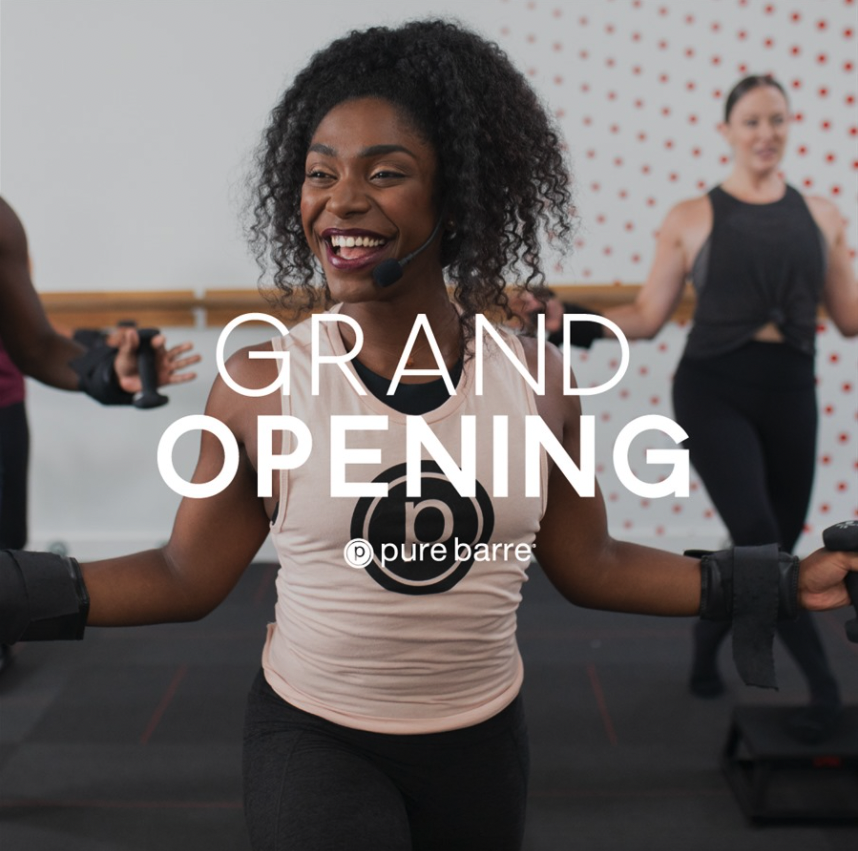 Help celebrate the Grand Opening the weekend of Sept. 17 to 19. Ribbon-cutting is on Sept. 17 from 12:00 to 1:00 p.m. Bring a friend with you to class that weekend – visit the front desk to sign them up!
Check out Pure Barre Woodbridge Book Club!

Pure Barre Woodbridge is launching their very own book club! They'll meet monthly in the studio to discuss a book chosen by members. September's book pick is The Midnight Library by Matt Haig. Use this form to show your interest!
PBW is the premier provider of barre classes in the Prince William County area. Thw studio offers exercise, wellness, and community in a fun and engaging environment. They'd love to meet you and make you part of the PBW family! You can call 703-904-6322 or email woodbridge@purebarre.com!