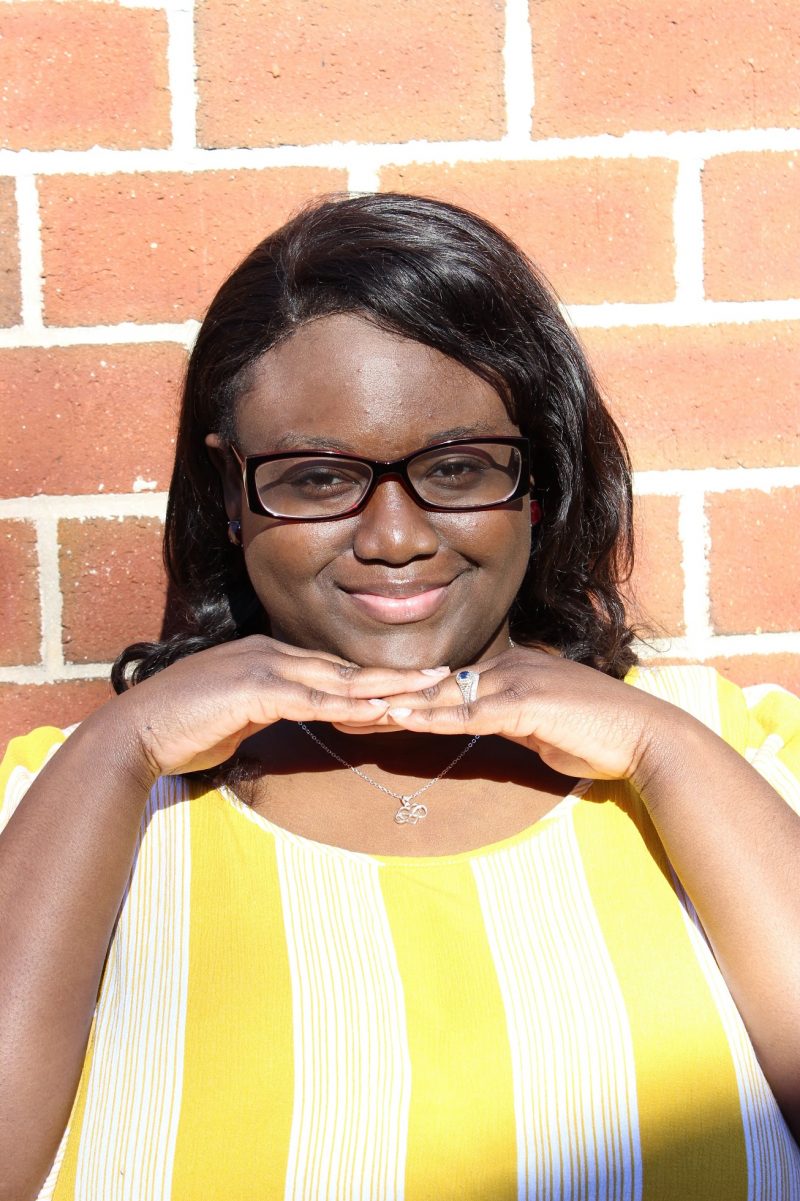 Katrina M. Wilson, formerly known as Katrina Moses, was born and raised in Summerville, South Carolina. Wilson graduated with a Bachelor of Arts in Mass Communication from Francis Marion University. She has worked at the Camden Chronicle-Independent (Camden, South Carolina), Morning News (Florence, South Carolina), and The Pentagram (Arlington, Virginia). Articles she wrote included funerals of prominent individuals, agricultural stories, African-American businesses, and military programs.
She wrote the books "Spilled Milk" and "Differences." Wilson lives in Chantilly with her husband. Writing is her outlet.
What is your job and how long have you been with Prince William Living?
I've been a writer at Prince William Living for three months.
Briefly describe what a day in your work life looks like.
I do my writing in the mornings and data entry in the evening.
What is the best part about working for Prince William Living?
I can write on my own time and meet new people doing it.
What do you enjoy doing in your free time?
I like to watch throwback movies and TV shows from the 1980s-2000s. I like to write short stories in my spare time. Volunteer, even if it's virtual.
Anything else you want to add?
I am grateful for the opportunity to write on my own time and make extra money while doing so. I want to learn the Northern Virginia area, and this allows me to do it.