Provided by Fetch! Pet Care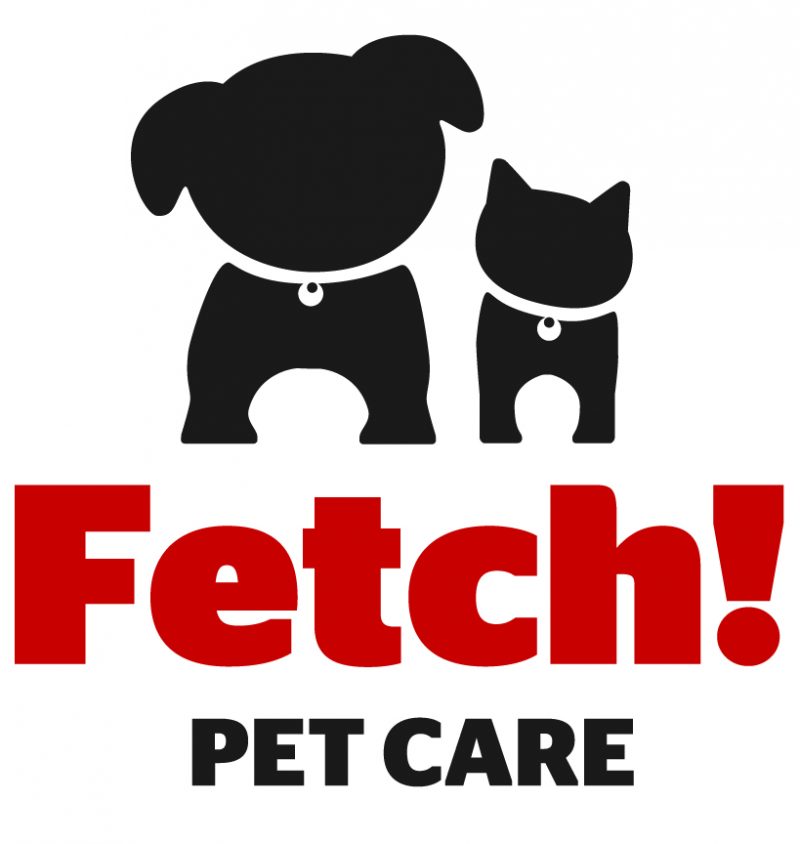 Iseult is an eight-year-old domestic long-hair cat who lives in Manassas. One of her animal friends is Bron, a gray Manx boy.
How she met her owner
She was a very tiny fluffy little baby in the adoption area at Petsmart. For a kitten, she was very snuggly and loving, and her owner had to bring her home.
Favorite thing to do
Sitting in boxes in ways that look very uncomfortable to a human (see photo), eating any plants she can reach, perfecting her sleeping technique on any clothes left lying where she can get to them, being fluffy.
Favorite food
Anything she shouldn't eat. She's allergic to poultry, of all things.
Favorite toy
A Da Bird feather wand toy. She also loves old socks filled with catnip and knotted shut.
Funniest habit
Yelling at her owner whenever her version of curfew is broken. Especially since social isolation started, she's decided  the owner is not allowed to be anywhere but on the same floor of the house she's on. Iseult gives her owner about 10 to 20 minutes before leaning over the second floor loft and telling her owner to get the heck back upstairs.
What she taught her owner about cats:
Your relationship can mature over time. After she'd grown out of kittenhood, Iseult and her owner became a little distant and more like roommates for a few years. As they both grew older, she's become very possessive in an affectionate way.  She always makes sure to come interrupt her owner regularly. Iseult's owner matters a lot to her, and her owner is very flattered.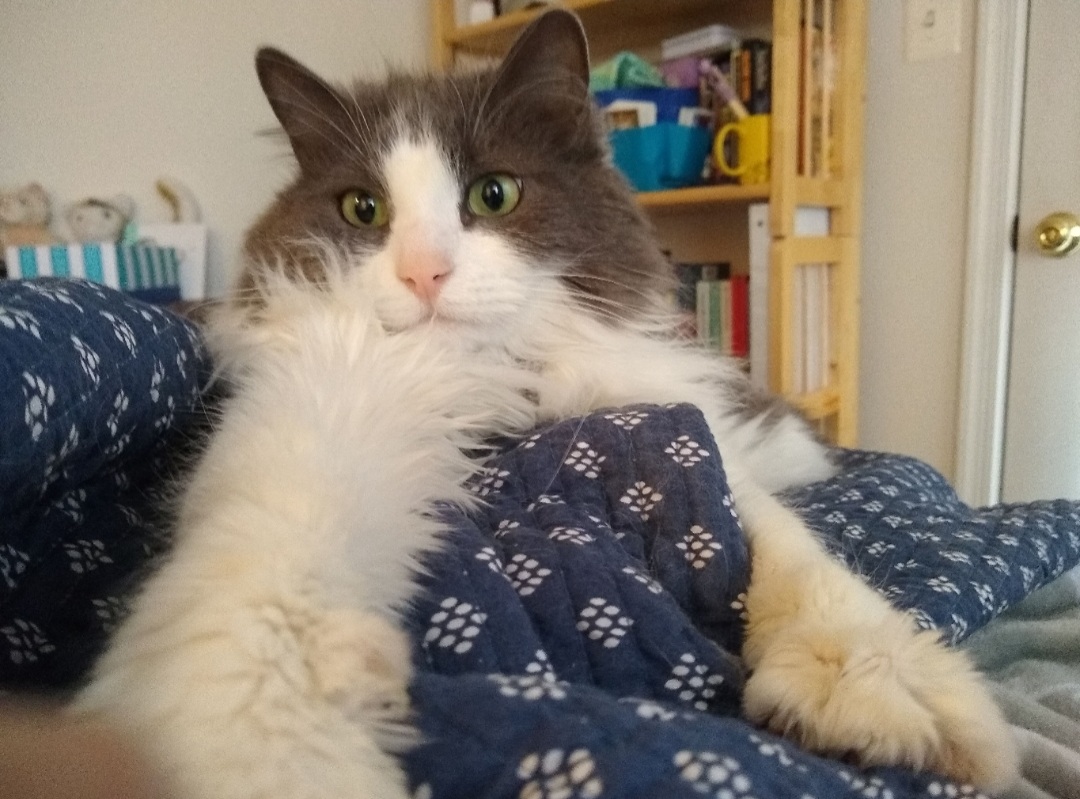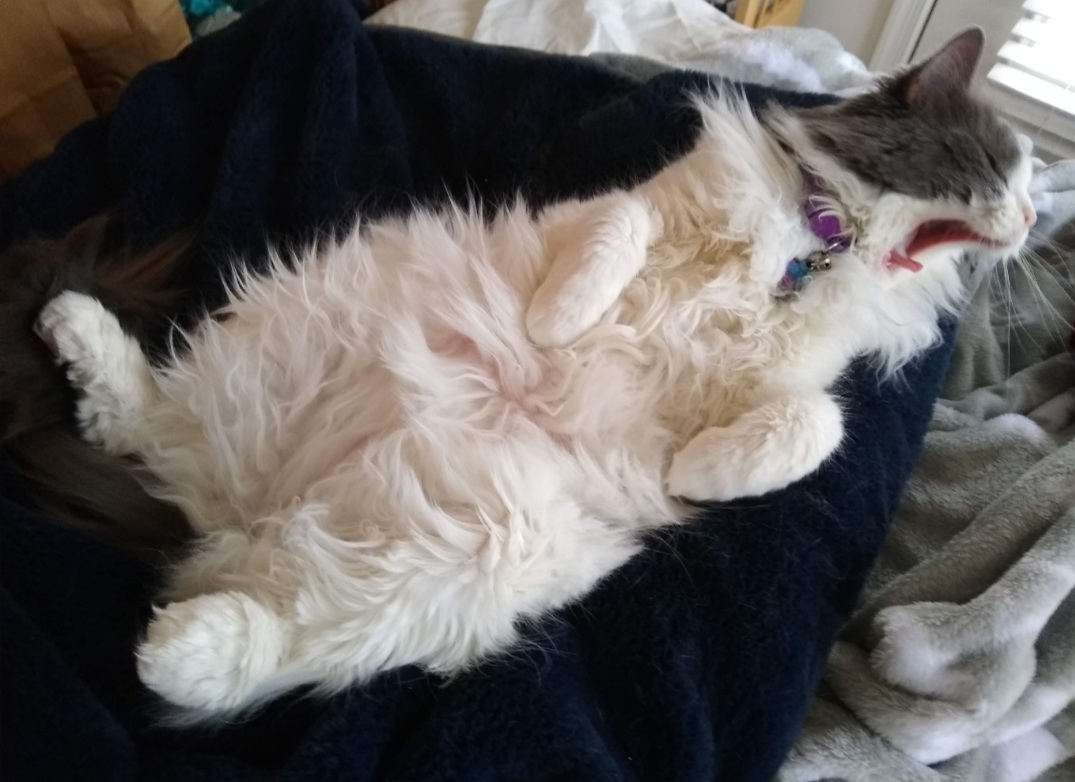 Are you interested in having your pet featured in Prince William Living Magazine? Please send us an email to [email protected] to get information on how to submit.
Fetch Pet Care of Manassas