by Rebecca Barnes
Mothers day is almost here, and with the year we've had, doesn't mom deserve something EXTRA special? Never fear; we have a list of fun, cool and exciting things for Mom to help show her how much you love her!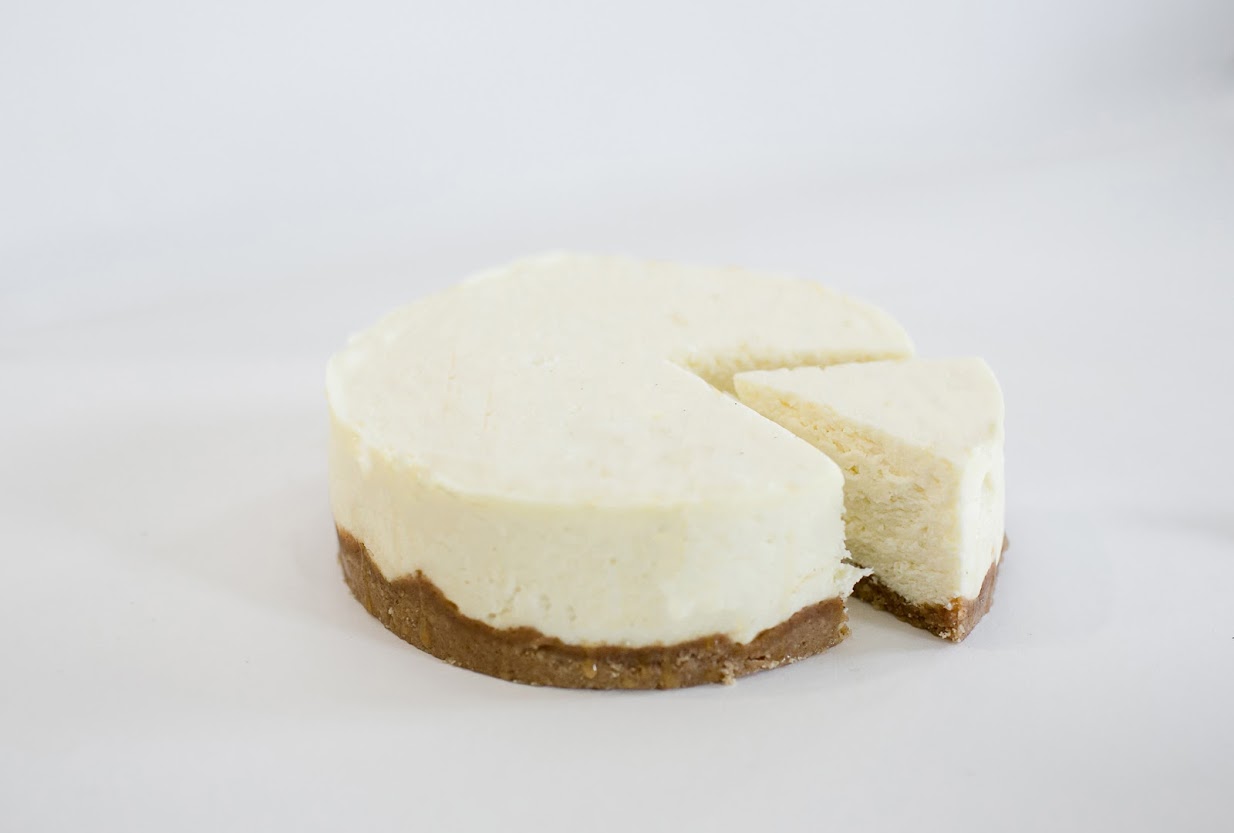 If mom would appreciate gluten-free, sweet treats delivered to her door, try these perfectly personal-sized cheesecakes! Good & Tasty Bakes offers a delectable assortment of cheesecakes perfect for any entertaining you do this summer. The brand's grain-free offerings are made with no added sugar and feature locally-produced butter and pure 100% rBGH-free cream cheese. There's zero high fructose corn syrup, partially hydrogenated oils, artificial flavors, or refined sugar or flour in these cheesecakes. Maybe she will share it. Maybe not.
Price: $15.99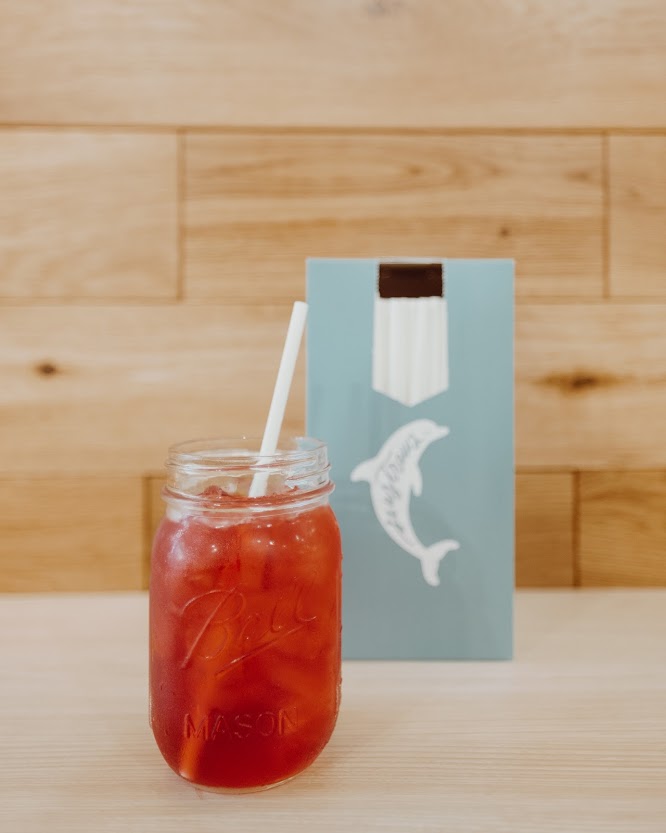 Mom taught you to be responsible, including taking care of mother earth. Sea Straws brings you products made from renewable forestry that are backyard compostable or contribute to a circular economy through reusability. Straws are a big favorite here, but we hate to wash the metal ones, so what to do if you don't want to use plastic?  These paper straws are amazing, as they don't "melt in your mouth" (ew!) like other paper straws we have tried. Save the seas and her lipstick all at once.
SeaStraws BlueBox White Pack of 300
Price $29.99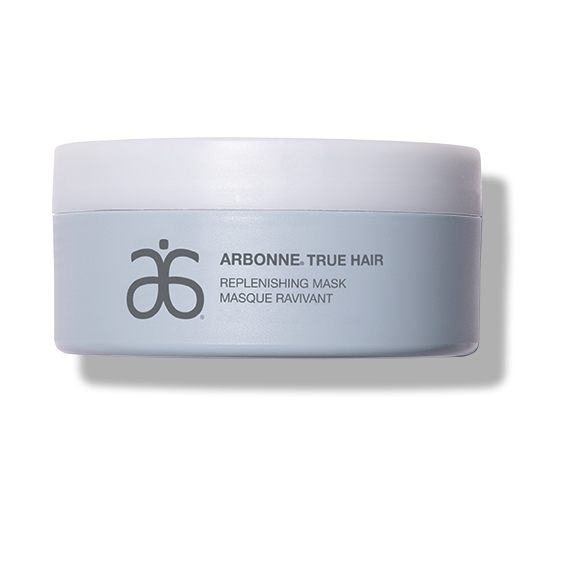 Treat mom to an at-home spa day with self-care products to relax and renew. Whether a premium hair mask to quench your hair's thirst, a french pink clay face detox, or body scrub, we love the spa products to pamper and refresh.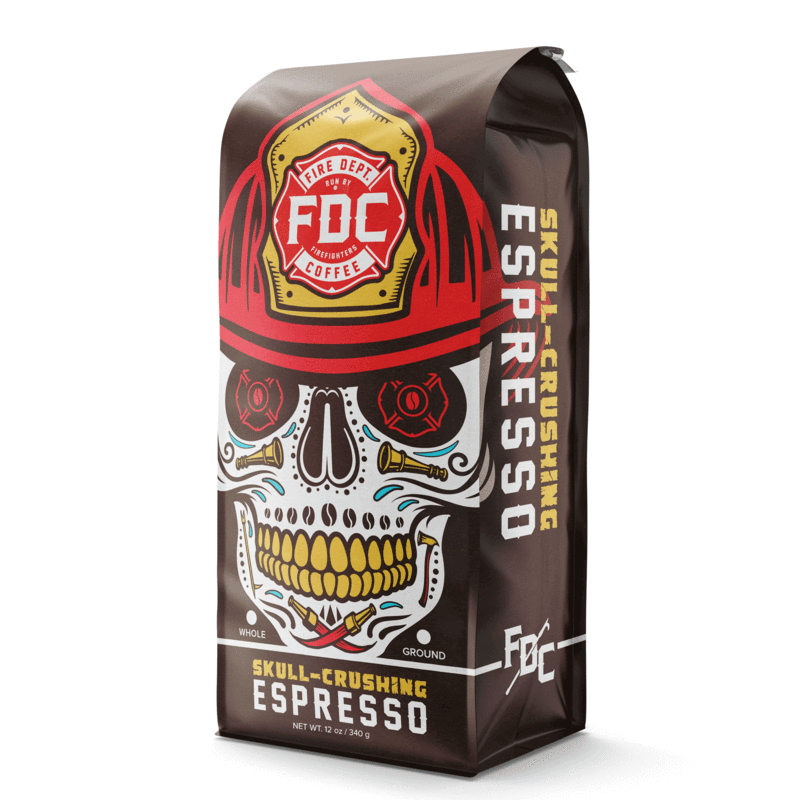 We let our resident fire department expert and Prince William Living Publisher Rebecca Barnes review this next item. Everyone knows not to speak to her until she's had at least one cup of coffee, if not two. However, with Skull Crushing Espresso, the timeframe is definitely cut down. This explosively bold taste of Skull-Crushing Espresso will not only keep you alert; it'll wake the dead. This Honduran coffee blend delivers a full-bodied and mind-blowing flavor. It's dark and smooth, with hints of citrus & dark chocolate. Brew it in an espresso machine or a standard drip coffee maker. No matter your choice, you'll get the same amazing flavor in every cup. It comes in a medium grind. We recommend grinding beans if using an espresso machine.
Also, check out their Vanilla Bean Bourbon-Infused Coffee, which is anything but vanilla.
$14.99- $19.99
Photo Springs Digital Photo Frames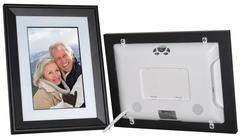 If Mom isn't super tech-savvy, this product might be a winner! This battery-powered digital photo frame is easy to pick up and enjoy anywhere. Its Wi-Fi-enabled device displays photos and videos that can be instantly sent to the frame from anywhere in the world via email, app, or Web. Send photos of the kids instantly so she can see how big they are getting without having to call you for tech support!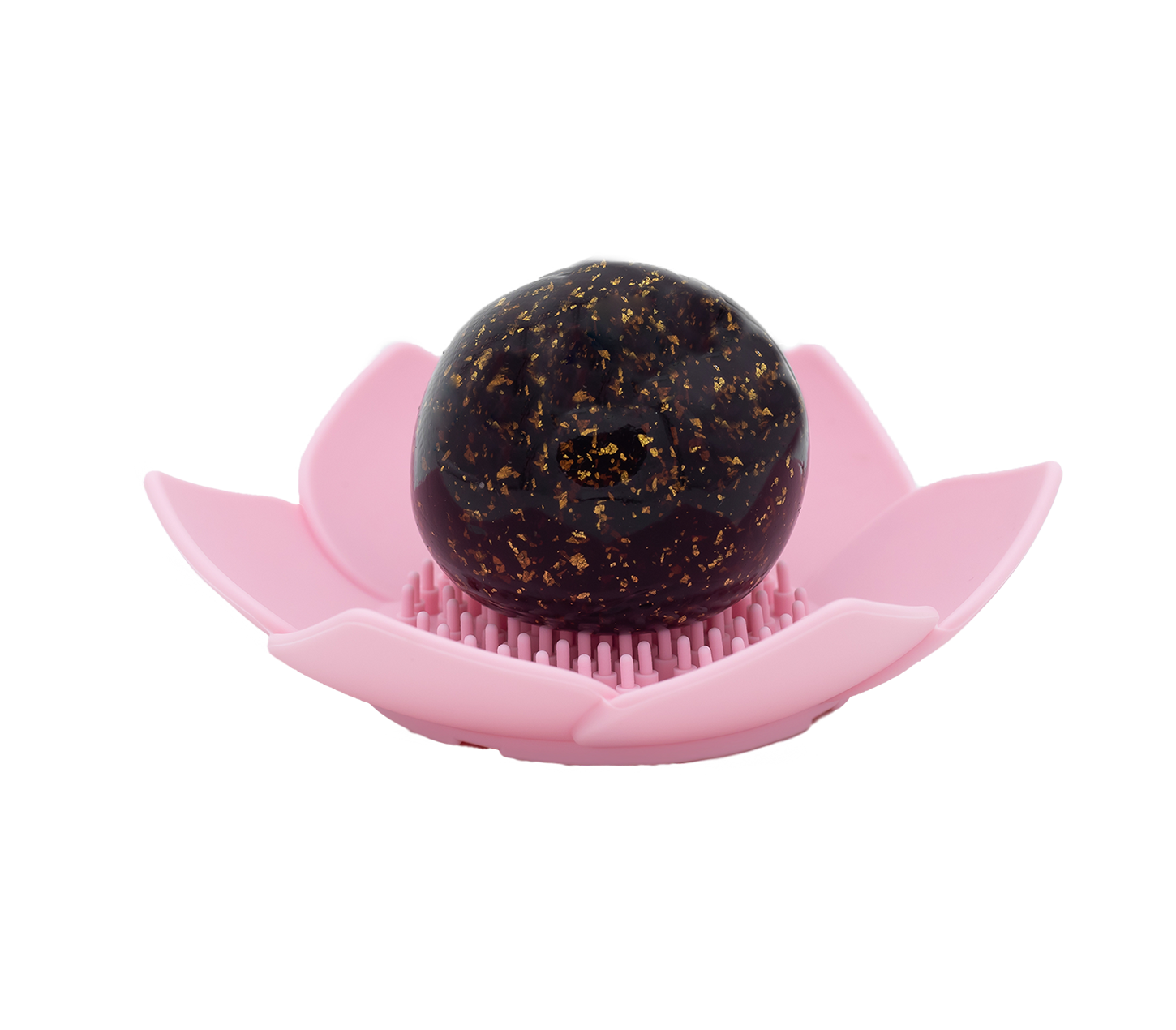 With 12 astrological signs to choose from, plus a signature option, these cleansing spheres come in various colors based on your birth sign. Even if your Mom doesn't follow her horoscope, she will enjoy the selection of scents and the luxurious foam these cleansing spheres provide. Paired with the cute lotus tray to keep it dry between uses, this is a gift that is as unique as it is pampering.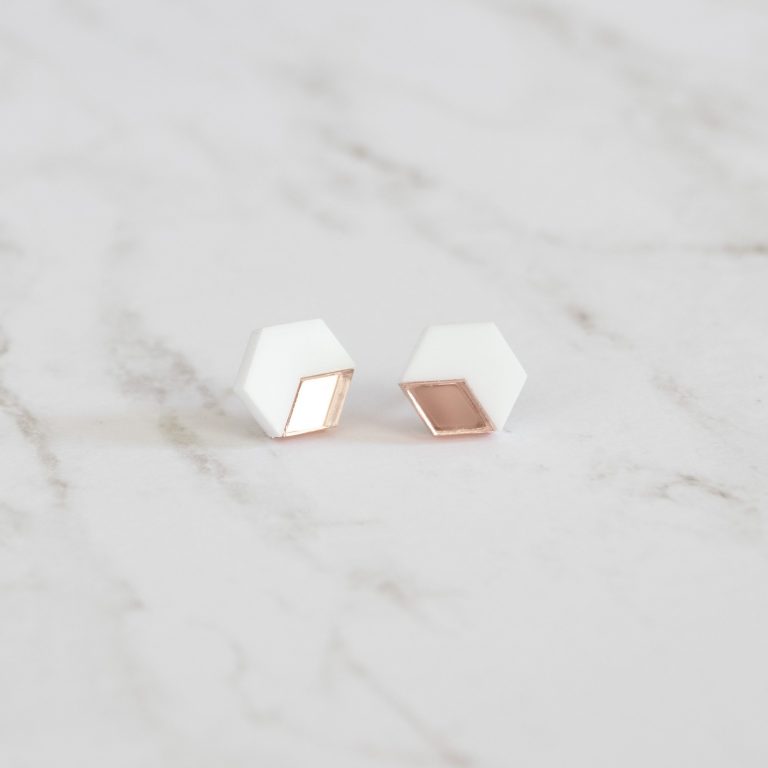 The Belle Stud Collection 
Elise Design Company is an accessory label designed with intention and crafted with passion for people and experiences.  Handmade pieces are created with thought and care, designed to accompany you through authentic moments, memorable experiences, and everyday life in between. These white acrylic with silver mirrored detail studs are a dainty accent to your personal style.
$15.00