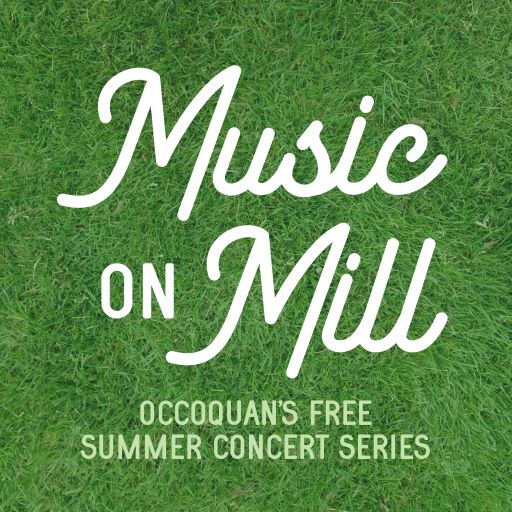 Provided by Town of Occoquan
2022 Music on Mill: Occoquan's Free Concert Series in River Mill Park
Bring your camp chairs or a blanket, pack a picnic or grab a to-go from your favorite OCQ eatery, and head to River Mill Park at 458 Mill Street, Occoquan, from 7:00 to 9:00 p.m. on the following dates. Music on Mill is a free summer concert series featuring family-friendly entertainment and concerts are open to the public. Join us for a relaxing time by the river.
2022 Schedule
Saturday, May 21: Cheley Tackett (Americana)
Saturday, June 18: Mystery Machine DMW (Rock)
Saturday, July 16: Up All Night (Covers)
Saturday, Aug. 6: 257th Army Band (Traditional)
Saturday, Aug. 20: Collective (Rock)
Cancellations: In the event of rain, see the Town's website, call 703-491-1918 two hours before the event, or see the events page on Facebook.