By Erin Pittman
Sponsored by Hypnoconsult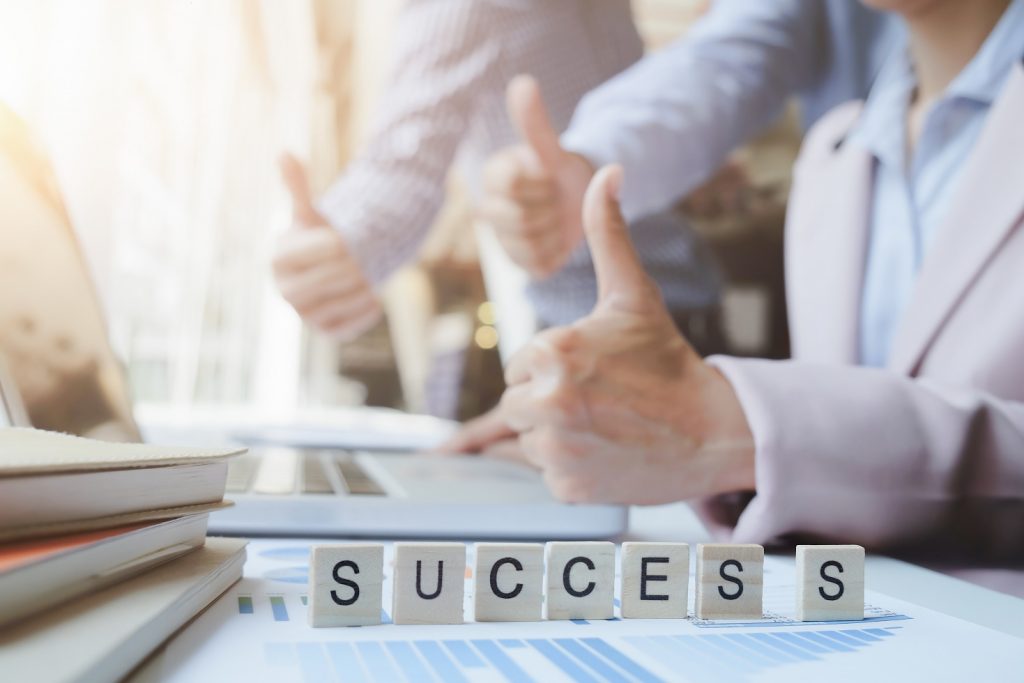 Do you feel like you have most everything you've wanted out of life, yet you're still not satisfied? Do you want to move on to the next level in some area of your life? Your own mind, beliefs and actions could be what's holding you back!
Unleash Your Own Success
If this describes you, it's time to take control of your mind and your life! Board Certified Hypnotist Tim Horn's program "Unleash Your Own Success" was created for you. This unique, personalized, 12-week program combines the power of hypnosis with tailored life coaching, action steps and accountability.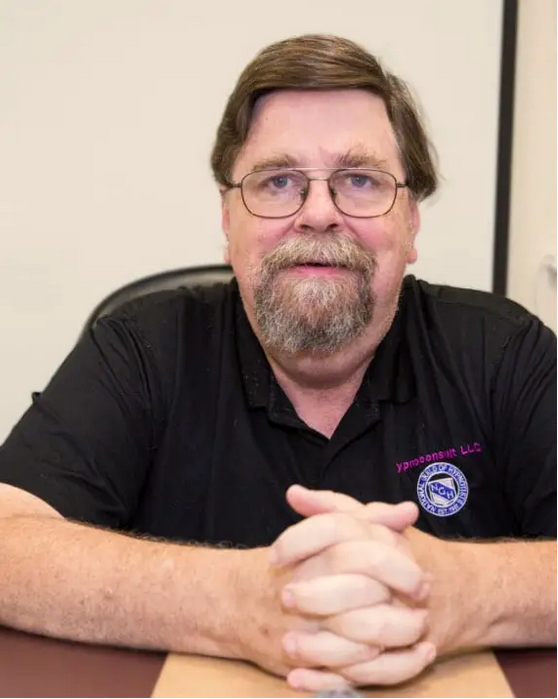 "In session one, we take care of the mental blocks that are holding participants back," said Horn.
From there, the unfulfilled are placed on a path to success. Session one is followed by 12 weeks of lessons, homework tasks and individual phone sessions that detail personalized action plans and provide consistent accountability.
"The brief homework assignments help participants develop the patterns they need to succeed," said Horn.
To help achieve success, clients also receive reinforcement tips throughout the program, as well as email and phone access to Horn for the duration of the program.
Getting Started With Unleash Your Own Success
"Unleash Your Own Success program participants begin by identifying that one thing that would provide them absolute satisfaction in life," said Horn.
Horn then takes a backtracking approach, working with participants to determine what the step right before that would be, and so on and so on. Together, they then make plans for achieving the goal and evaluate the life elements and assets they have that allow them to get to that goal.
"We also figure out what is blocking them from this satisfaction and whether or not they have power over these things," he said.
Blocks can include beliefs, past habits or current life factors. With the help of hypnosis, participants will develop active action plans to go around, under, over and through those blocks to their ultimate destination; happiness.
Through a variety of exercises, participants create the ideal atmosphere for goal achievement, as well as action steps to bring them closer to their ultimate goal.
Program Success
Program graduates are reporting many positive changes in their lives.
"Some have changed jobs for the better. Others have modified and improved relationships, and many have eliminated self-sabotage," said Horn.
Participants note that the personalized approach and easy access to Horn's expertise highly contribute to their success. The Unleash Your Own Success program is limited to only eight participants a month, allowing Horn to provide the individual attention and time needed for everyone enrolled to succeed.
If you are ready to make a major change, email Tim Horn at tim@hypnoconsult.com, or visit UnleashYourOwnSuccess.com.
From dynamic teaching at every level to innovative workshops for businesses and organizations, to advanced education and one-on-one support using hypnotherapy, Tim Horn of Hypnoconsult in Manassas, Virginia applies the mind sciences to help people overcome challenges and reach goals — even ones they thought were unattainable. Tim teaches clients in Northern Virginia and throughout the world to maximize the potential of the mind, to live with fewer barriers and help children do the same, improving their education while enhancing the experience of parental involvement.
Tim's extensive education and experience in teaching, hypnotherapy, the arts and entrepreneurship provide him with powerful and unique tools to help others overcome challenges, break through barriers and reach goals they never thought possible. Contact Tim today for a free consultation. tim@hypnoconsult.com