Provided by City of Manassas Economic Development
Fillagreen to Open on Center Street in Downtown Manassas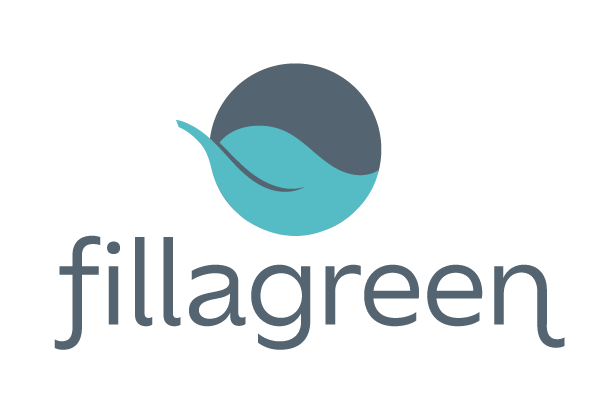 This spring, Historic Downtown Manassas is getting a sustainability boost with the opening of the new retail shop Fillagreen. After a successful run at the Manassas Farmer's Market, Fillagreen owners John and Beverly Hicks will open a brick-and-mortar location on Center Street in the former Freshy Sites space.
Fillagreen offers a local, modern approach to the 3 Rs (now 4) of reduce, reuse, recycle, and refill with low waste and sustainable home and personal care products. The store features reusable beauty products, kitchen tools, dispensers, and the trademark refillery where customers can restock their own containers with soaps and cleaners.
"Our concept is to deliver quality home and personal care products while eliminating plastics from the waste stream," says John. "We wanted to open Fillagreen somewhere that was easy to get to, has lots of activity, and a special sense of community. For us, we knew that was Historic Downtown Manassas and can't wait to celebrate the future of sustainable living when we open this spring!"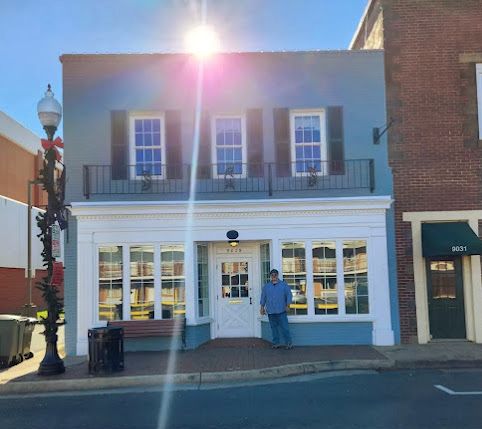 1 Million Cups – Where Entrepreneurs Connect & Grow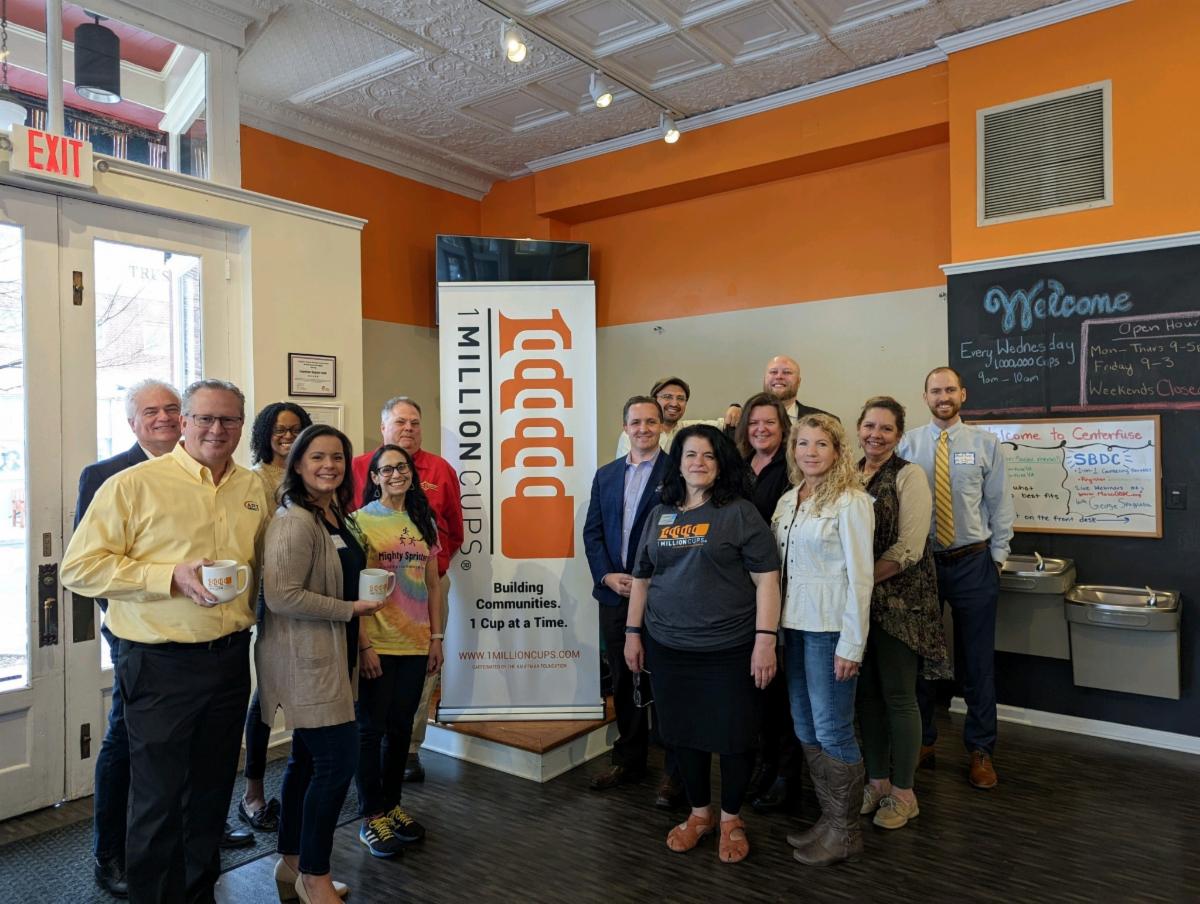 Every Wednesday morning at 9:00 a.m., entrepreneurs and small business owners gather at the CenterFuse building in Downtown Manassas to be part of a growing community known as 1 Million Cups (1MC). The concept is simple: be a place where individuals can discover solutions, engage with their local community, and build their resource network to handle their specific business challenges – over free coffee, of course.
At the local 1 Million Cups Prince William Chapter, we hear from a new entrepreneur every week who presents their business ideas or unique challenge. Following their brief presentation, fellow entrepreneurs spend at least 30 minutes giving the presenter feedback, ideas, and other support – like a crowd-sourced Board of Directors. 1 Million Cups Prince William has helped hundreds of small business owners learn, collaborate, and grow to make their business dreams a reality.
The City of Manassas Department of Economic Development is proud to be a Community Sponsor and Community Organizer of 1 Million Cups Prince William. Along with other small business resources like the Mason Small Business Development Center, SCORE mentoring, MAGIC, and direct staff support, the City is fostering an ecosystem where small business owners and entrepreneurs can thrive.
5,000 Sq. Ft. Freestanding Warehouse Available off Route 28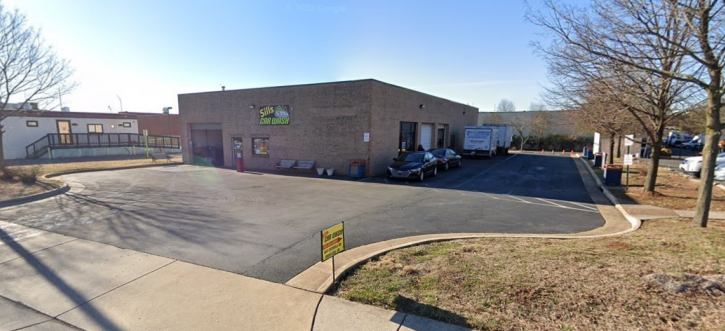 Looking for a small flex warehouse space in a central, easily accessible location within Manassas?
Zoned I-1 for light industrial use, this 5,273 sq. ft. former car wash at 9813 Cockrell Road is an ideal building for manufacturing, warehousing, business offices, and more. The freestanding building located just off Route 28 and Wellington Road is being converted to a flex warehouse with expected completion this spring. The building features four 12' overhead doors, 14' clear height in the warehouse, a small office, and 19 parking spots. It is available at $14 per square foot (NNN).
For more information on 9813 Cockrell Road, visit the Weber Rector website here or search other available Manassas properties here.