Provided by Mason Game & Technology Virtual Academy (MGTA)
The Mason Game & Technology Virtual Academy (MGTA) has been featured in a magazine article as one of the top options for students in search of a summer program this year. Click here to read the article and here for registration information.
Computer Game Design Class of 2020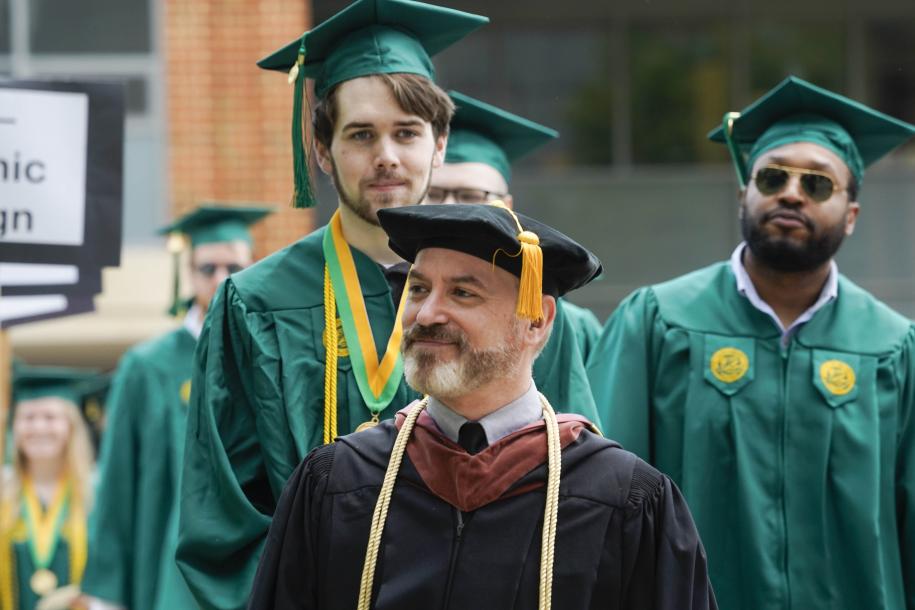 On Friday, May 22, the Computer Game Design program conferred one graduate and 53 undergraduate diplomas. The senior Game students created games in their final semester. Here is the link to the Senior Game Expo to download and play the student games.
The SkyFarm Company Update

The SkyFarm Company has released an introductory video about their company and their game, Duncan's Flying Tugboat. A resident company at the Virginia Serious Game Institute since February 2019, SkyFarm won First Place at GMU's 2018 Mobile Game Competition. As a winner, they received office space and computer equipment at the VSGI and development funding to launch their company.  All of the members of their company are current or former GMU students. Click here to view their video.