Provided by Occoquan-Woodbridge-Lorton Volunteer Fire Department
Occoquan-Woodbridge-Lorton Volunteer Fire Department's (OWL VFD) Open House event is scheduled for Saturday, Oct. 14 from 12:00 to 3:00 p.m. at Fire Station 14 (12400 Hedges Run Drive, Woodbridge). OWL VFD welcomes the community to visit the station.
OWL VFD President Dave Williams said, "This event is a traditional favorite for OWL VFD to host. The community is invited to visit "our house" to see fire and rescue apparatus up close, talk with firefighters and EMTs, and enjoy refreshments provided by the OWL VFD Auxiliary."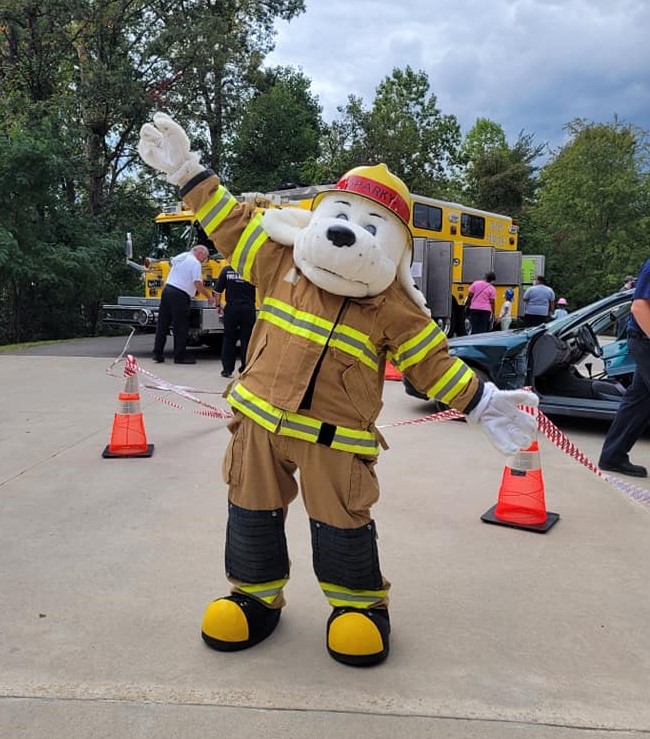 Sparky the Fire Dog will also be hanging out. At approximately 2:00 p.m., OWL VFD members and Prince William County Department of Fire and Rescue personnel will demonstrate a vehicle extrication.
OWL VFD Department Chief Wayne Haight said, "The demonstration is one of the highlights of our Open House event. We'll have a team of technical rescue firefighters who will show the audience how they use various tools to remove an entrapped patient from a car."
According to the National Fire Protective Association (NFPA), "Fire Prevention Week is observed each year during the week of October 9th in commemoration of the Great Chicago Fire, which began on October 8, 1871, and caused devastating damage. This horrific conflagration killed more than 250 people, left 100,000 homeless, destroyed more than 17,400 structures, and burned more than 2,000 acres of land."
Public education materials will also be available. These include information about the importance of knowing two ways out of your home, having working smoke detectors and carbon monoxide detectors, and the NFPA's 2023 Fire Prevention Week™ (FPW™) campaign, "Cooking safety starts with YOU. Pay attention to fire prevention™." The goal of this year's campaign is "to educate everyone about simple but important actions they can take to keep themselves and those around them safe when cooking," the NFPA explains.
According to the NFPA, "Most cooking fires in the home involve the kitchen stove. Cooking fires are the leading cause of home fires and home fire injuries, including deaths."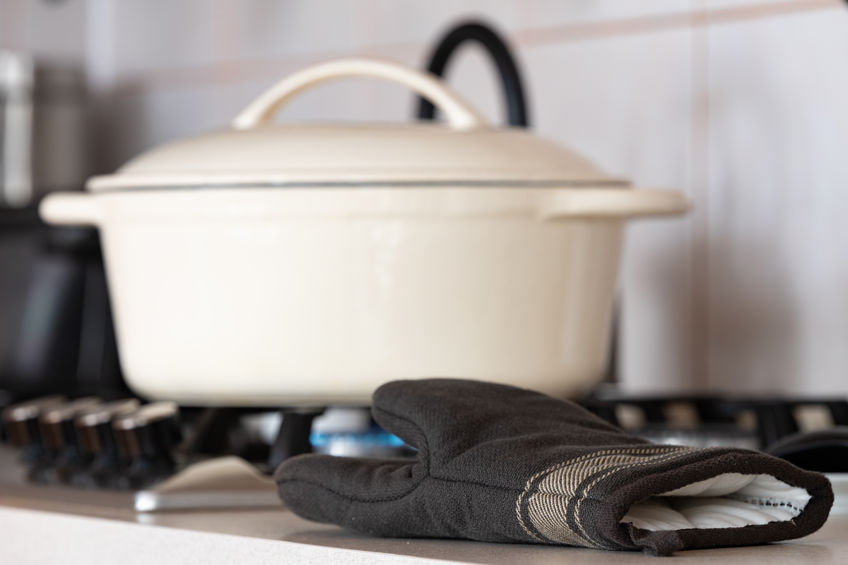 Key safety tips to prevent cooking fires and burns from the NFPA include:
Always keep a close eye on what you're cooking. For foods with longer cook times, such as those that are simmering or baking, set a timer to help monitor them carefully.

Clear the cooking area of combustible items and keep anything that can burn, such as dish towels, oven mitts, food packaging, and paper towels.

Turn pot handles toward the back of the stove. Keep a lid nearby when cooking. If a small grease fire starts, slide the lid over the pan and turn off the burner.

Create a "kid and pet free zone" of at least three feet (one meter) around the cooking area and anywhere else hot food or drink is prepared or carried.

 Always use cooking equipment—air fryers, slow cookers, electric skillets, hot plates, griddles, etc.—that are listed by a qualified testing laboratory.
OWL VFD has proudly served the community for over 85 years. To learn more, join or donate, visit owlvfd.org