By Prince William Living
Sponsored by Hypnoconsult, LLC, providing innovative programs to help you achieve your goals.
And brought to you by the Prince William Chamber of Commerce, the strongest voice for the business community in the Washington, D.C. Metropolitan region.
Looking for people to meet and business networking events? Prince William Living is all about community, making connections and supporting quality of life. Our local businesses are thriving contributors to that quality. Want to get connected? Here are a few of the networking events coming during April and May.
April Events
The Nokesville Small Business Networking Meetup group hosts networking opportunities for small business owners. Please bring business cards, brochures, and any marketing materials about your business. Our first meeting with be simple introductions, and an opportunity to get to know one another as well as discuss expectations and goals for this group.Wednesday, April 17, 7:00-9:00 p. m. | Hector's of Nokesville, 12846 Fitzwater Drive, Nokesville
Connect with the Manassas Park community at the Ring Around the BELL Expo. Enjoy food, raffle prizes, and student performances while discovering the organizations that serve our neighborhoods. Know that your participation directly benefits the students of Manassas Park City Schools. Thursday, April 25, 4:00-6:00 p. m. | Manassas Park High School, 8200 Euclid Avenue, Manassas Park
The Prince William Chamber of Commerce is holding a MEGA Networking Event on Friday, April 26. Free to Attend. Complimentary continental breakfast, door prizes, 50/50 raffle. Exhibitor tables still available — expecting ~ 300 attendees. Info:Peggy Kimmey. RSVP. Friday, April 26, 8:30-10:30 a. m. | The REALTOR® Association of Prince William, 4545 Daisy Reid Avenue, Suite 150, Woodbridge
Are you looking for new opportunities in the DMV area? Come to a free job fair! Come in business attire with resumes and questions! To date we have companies like ANSER Corporation, Amazon, US Army Criminal Investigative Command, US Army Recruiting, and Inter-con Security Systems with more to follow. Register here. Saturday, April 27, 11:00 a. m. – 2:00 p. m. | Unity Church, 14747 Arizona Avenue, Woodbridge
May Events
What to Say, Where to Say It: Building Your Business through Words. Join us for Breakfast with an Expert. With so many messages and so many platforms, how is your organization supposed to know what to say and where to say it? Our May Expert, Rebecca Barnes, award-winning publisher of Prince William Living and Executive Director of Give Back Prince William, will share what to say and where to say it to reach your goals and get the highest return for your investment. Now online, you can get some free education without leaving your natural habitat. Register today! Thursday, May 2, 8:00-9:00 a. m. | ONLINE!
The Chamber's Women's Leadership Lunch is coming up! "Keeping the Flame" Light the Fire of Enthusiasm. Hear Denise Ryan, Author, MBA & CSP from Firestar. More Info: Suzanne Lewis/ 571-765-7753. $ RSVP Tuesday, May 7, 11:00 a. m-2:00 p. m. |Hylton Performing Arts Center, 10960 George Mason Circle, Manassas.
Women's Wedding Network is the premier network for the wedding industry. Our speaker for this event, Patrick King, Founder and CEO of Imagine, will share with us "What's Wrong With Your Website." He'll offer his tips on how to improve your website's Search Engine Optimization (SEO), develop a mindset for how much is too much on a webpage, how to collect contact information from prospective customers, and more. Get your tickets here. Wednesday, May 8, 11:30 a. m.-1:30 p. m. | Hylton Performing Arts Center, 10960 George Mason Circle, Manassas
Transitions – Resources for Aging Gracefully is coming in May. Sponsored by the Chamber of Commerce, it's free and open to the public. Numerous exhibitors will be on hand. RSVP. Wednesday, May 15, 9:30 a. m.-1:30 p. m. | Potomac Mills Mall, 2700 Potomac Mills Circle, Woodbridge
Want more great networking opportunities in the Prince William and Manassas areas?
These events are current as of the time we receive the information, and we make every attempt to be accurate. Be sure to check with the event sponsor or hosting organization prior to attending any event. Prince William Living is not responsible for event schedule changes or group policies.
Do you know of another great community event our readership should know about? Click here to request we include it on our events calendar.
Sign up here to get this column in your email.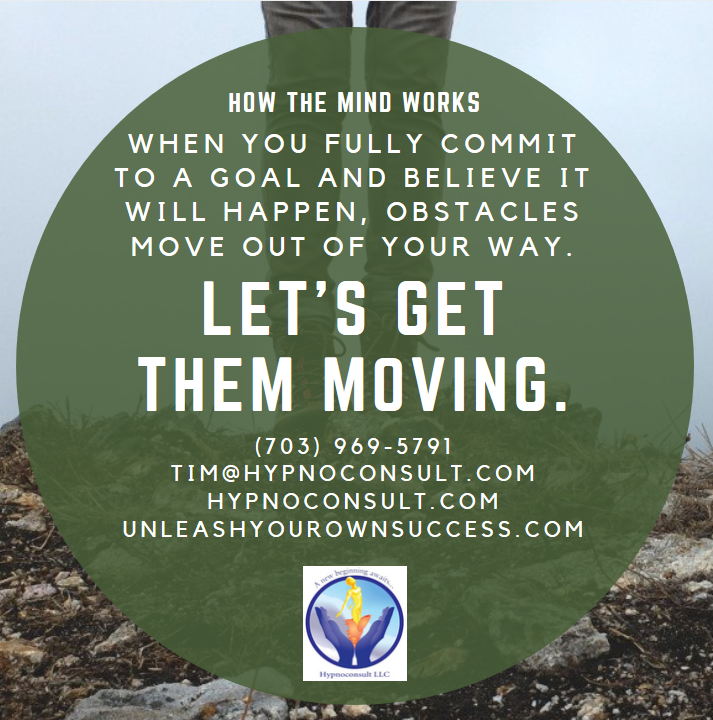 SHARE.