Provided by Jenn Judy of The Pickleball Loop
Pickleball is more than a sport. You often hear this used to describe the fastest growing sport in America, and for good reason. Pickleball is known as a friendly and inclusive sport with a special ability to bring people together from different backgrounds while fostering a sense of community.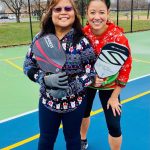 Pickleball players from around Prince William County gathered at Veterans Memorial Park in Woodbridge to partake in an ugly sweater day on the courts. Despite the windy conditions, players arrived in their tacky outfits and hats ready to play pickleball. A table set up to collect donations for the local Toys for Tots campaign overflowed with gifts for all ages.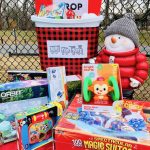 As players waited to rotate onto the courts, they gathered along the sidelines and danced to holiday tunes, while enjoying food, fellowship, and friendship. Pickleball builds community and brings people together. The sport of pickleball offers a great outlet to nourish the competitive spirit, but what often keeps players coming back are the people they meet along the way.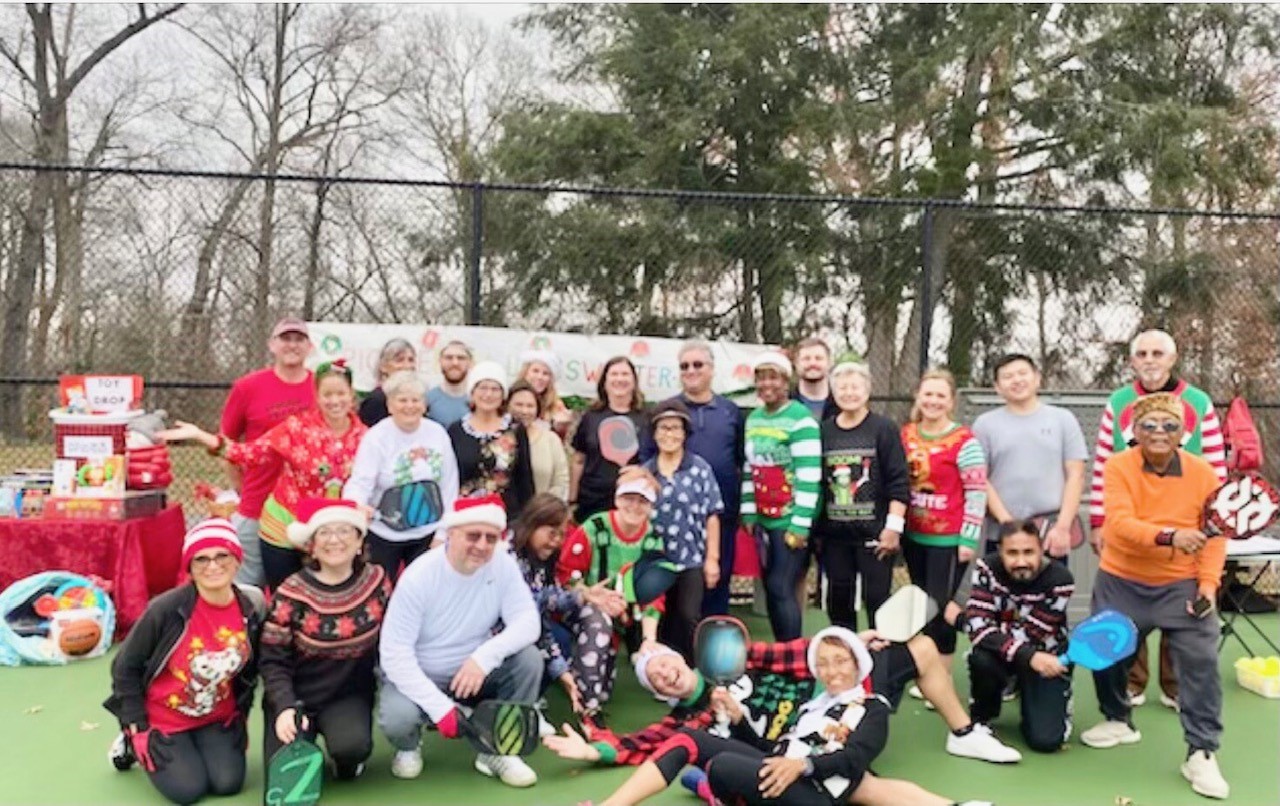 Jenn Judy is a Woodbridge pickleball player and Administrator for The Pickleball Loop: Prince William County and Friends Facebook Page