Provided by Fetch! Pet Care

Calix is an 11-month-old domestic short hair boy from Manassas. He is an only child and adored by his pet parent.
How I met my parents
My mom found me as a baby (well, I'm still her baby) at an adoption center.
Favorite thing to do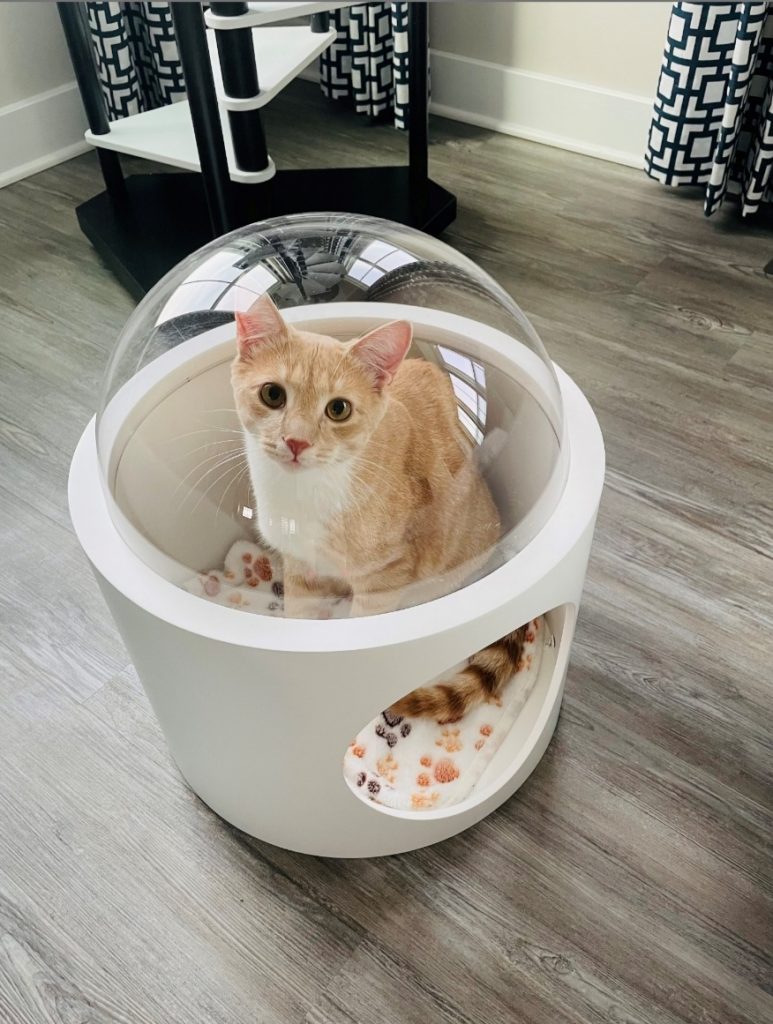 Stay in my spaceship (see picture). I  also love to follow Mom all around the house because she is my most favorite person in the whole world!
Favorite food
My mom only feeds me the best! I eat Ziwi brand wet food and my favorite is the Venison Paté. Highly recommend!
Favorite toy
My cat wheel for sure, hours of very important napping.
Funniest habit
Have I told you how much I love my mom? I love my mom from deep in my heart, however, I'm still a bit shy sometimes. Lying on the floor and wiggling around; that's my way of saying "I adore you"!
What I taught my mom owner about cats
I taught my mom that felines are definitely the treasure of human life! They are affectionate and spiritual, even though they keep their distance sometimes.
Real Housewives Tagline
Time is just like water in a sponge – you get it by squeezing. Let's squeeze hard then, because sharing it with our feline friends is totally worth it.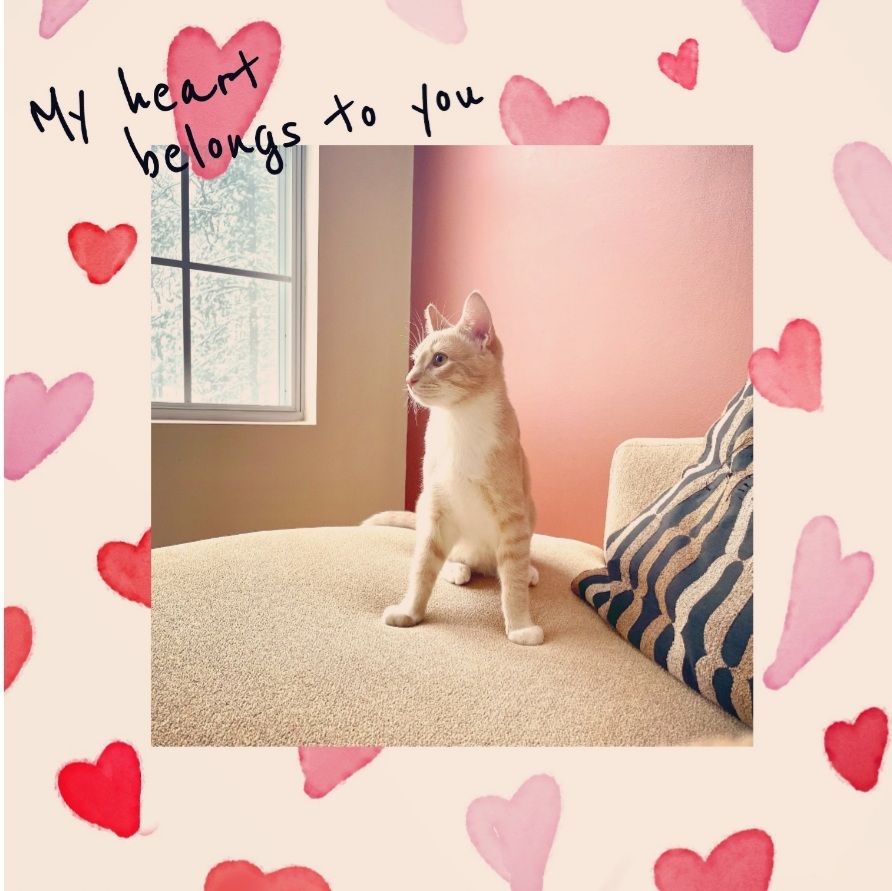 Fetch Pet Care of Manassas
571-364-7250
instagram.com/fetchofmanassas