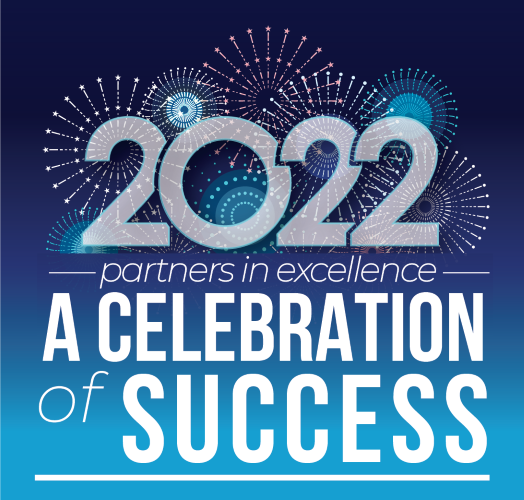 Provided by Prince William Chamber of Commerce
The Prince William Chamber of Commerce will celebrate the success of businesses in the 2021-2022 fiscal year at this year's Annual Meeting. The Annual Meeting will take place on Thursday, June 16, from 4:00 to 7:00 p.m., for a night of Fun, Food and Music at The Farm Brewery at Broad Run.
This event will include a variety of cuisines from several Chamber members, a DJ from Pulse Entertainment and a tent provided by Sanchez Brothers, Inc. to encourage participants to enjoy networking while in the shade. Event will be held rain or shine.
This event signifies the change of leadership in the Chamber's Board of Directors as Gayle Whitlock, Whitlock Wealth Management, becomes the Immediate Past Chair and Rick Nishanian, Vanderpool, Frostick & Nishanian, P.C., takes over the position as 2022-2023 Chair. New board members will be inducted at this meeting, agreeing to the Chamber's mission of acting as "the voice of the business community and creates powerful connections and resources that give members the courage to thrive."
Gayle Whitlock will award the Chairman's Award to recognize an individual that has gone above and beyond to aid her this year. Three other awards will be selected by the Chamber staff and awarded at the Annual Meeting for the Behind-the-Scenes Individual of the Year, Behind-the-Scenes Business of the Year and Chamber Member of the Year.
The Chamber looks forward to highlighting the success of businesses over the past year and showcasing some of the Chamber's successes. The Chamber considers itself a Partner in Excellence for all members and looks forward to continuing to help businesses grow in the 2022-2023 fiscal year.
The Farm Brewery at Broad Run is located at 16015 John Marshall Highway, Broad Run. Register here.