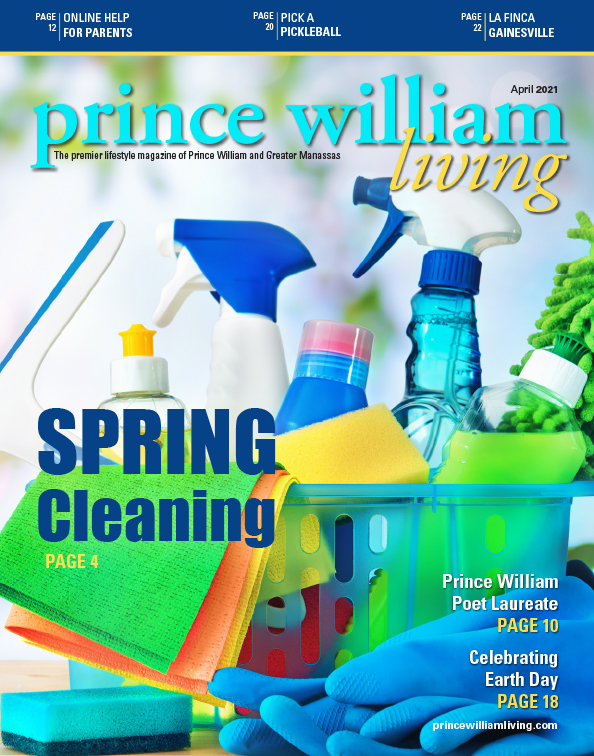 Spring and All It Brings
Like many of you, right now I am embracing everything SPRING! And yes, even the cleaning. This month, our feature shares some safe, eco-friendly options for cleaning your home. Mix up those recipes and head over to Home and Hearth to discover some terrific cleaning hacks to pair them with.
Spring is a time of renewal for the Earth and for us. We can all celebrate Earth Day on April 22 with some great ideas in our Family Fun section. And we can celebrate ourselves by taking a close look at our diets and making some healthy changes with tips from a Novant Health UVA Health System Registered Dietician in our Health and Wellness section.
Read about these articles and more in our April 2021 issue!