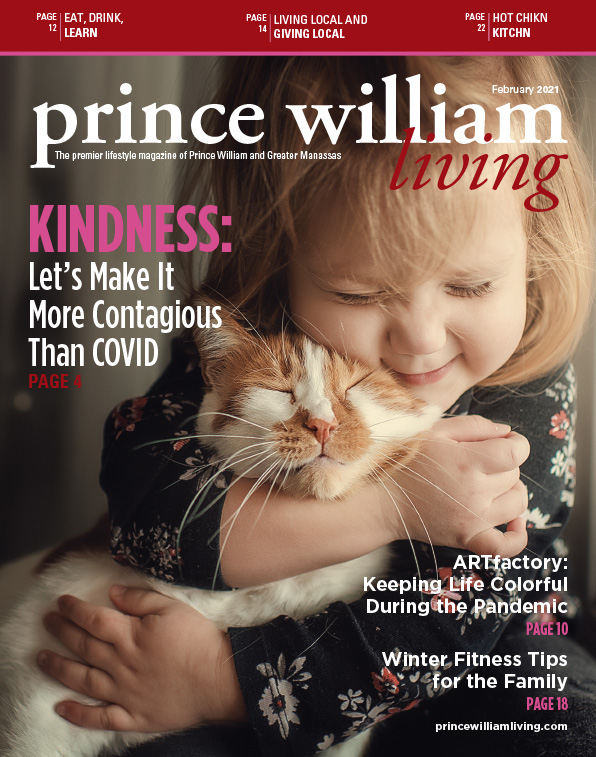 I love the beginning months of a fresh new year. OK. So, we definitely carried over some muck from 2020, but let's focus on the positive instead. A new year means new opportunities. These opportunities may look a bit different amidst COVID, but we can still choose to learn and grow.
Ever been interested in becoming a better cook or baker? How about upping your wine knowledge? Check out some chances to do just that in this month's Lifelong Learning section. Or maybe art or theater are more your thing. Our On a High Note section shares opportunities to learn and express yourself through classes at the ARTfactory.
Read all about our articles and more in our February issue!