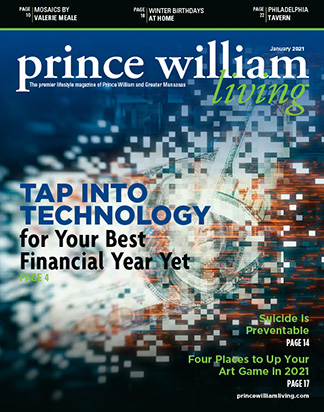 They're finally here: Dates that no longer end in 2020. Hooray!
As we head into the New Year, it's a popular time to examine our lives and habits. One area many people focus on is personal finances. Our feature this month can help you get your finances on track and plan for a bright future. And in Your Finances, you'll find guidance for handling your finances after a divorce.
Read all about our articles and more in our January issue!