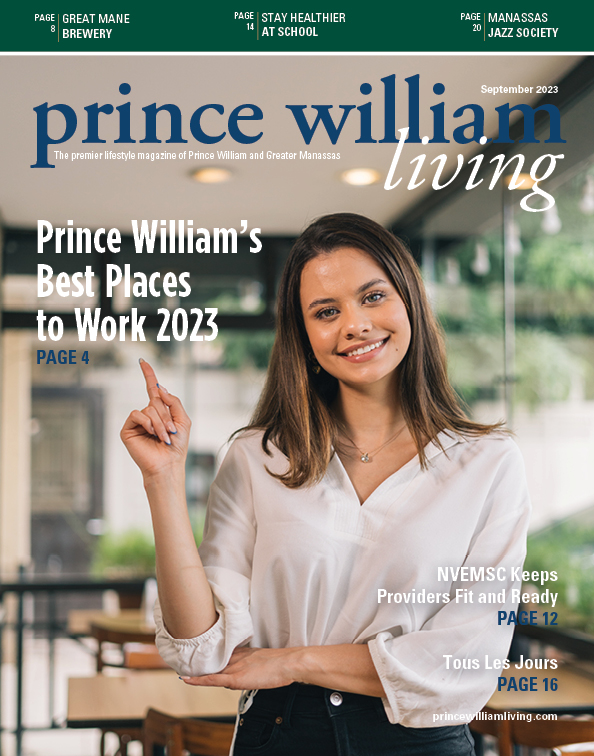 The Best Spots to Work, Grow, and Play
With summer nearly in the rear view mirror and fall on the horizon, September is a great time to fall back into a regular routine. But don't leave all the fun behind. We've got some great places for you to check out  right here in your own backyard.
Great Mane Brewery is a welcoming, community spot that's about more than just brewing beer — though they certainly do that well! Try a story time, trivia night, or outing with friends in their tasting room. Learn more in Destinations.
Or perhaps coffee earlier in the day suits you better. Tous Les Jours, featured in Local Flavor, offers pastry fusion and delicious drinks, and an intimate spot to catch up with friends or knock out a little work.
And if you've got work on the brain, we've got the list for you. Our feature story shares the hottest spots to work in Prince William, selected by our readers. These companies shine by shining the spotlight on their employees and providing environments where team members know they are truly valued. We are excited to share the voices of their employees.
Read all these articles and more in Prince William Living's September 2023 issue today!