By Madalynn Amos
I'm sure I'm not alone when I say that the COVID-19 pandemic has been horrible for my mental health. Living in a global pandemic brought new levels of stress, for myself, my family members, and the world at large. With restrictions starting to lift, exercise is something I've been eager to incorporate into my routine again, for my body and for my mind.
Did you know that April is Stress Awareness Month? Long periods of stress can take lasting tolls on your health. One way to alleviate stress is to exercise. Working out, in whatever form, floods your brain with all sorts of positive hormones. It reduces stress levels and just plain feels good to move your body.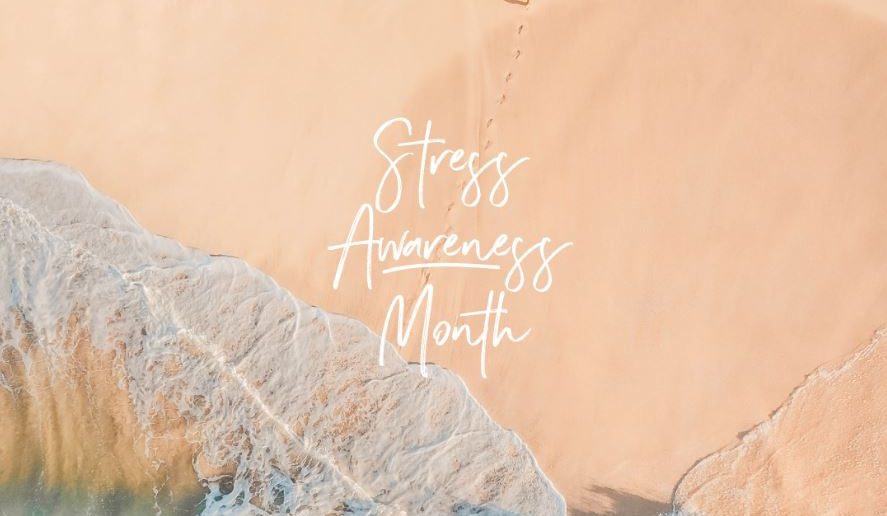 Doing exercise on your own is wonderful, but I'm not always great at that. It seems just as good an idea to read a book or take a nap. That's why I'm so glad to have Pure Barre. I book my classes, and know there's someone there to hold me accountable. I have to go!
A Pure Barre class doesn't just get you moving and produce happy chemicals in your brain. Throughout the workout, the teacher prompts you to check in with yourself. When you focus on your breathing, you're able to accomplish tougher poses because you believe you can. Pure Barre promotes a mind-body connection where you are encouraged to respect and thank your body for all the incredible things it does to keep you alive.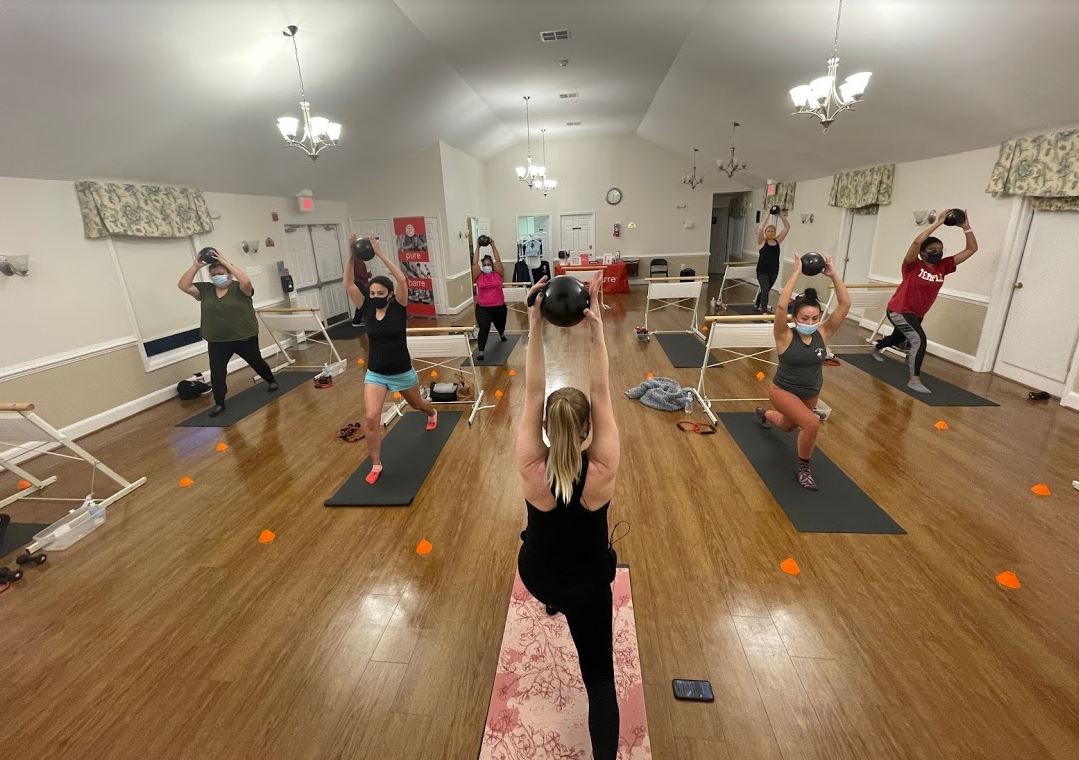 In moving your body, you also get a chance to move your brain in a new way. This mindfulness is something that many don't practice on a daily basis, so I'm grateful for the reminder every time I go to class at Pure Barre Woodbridge.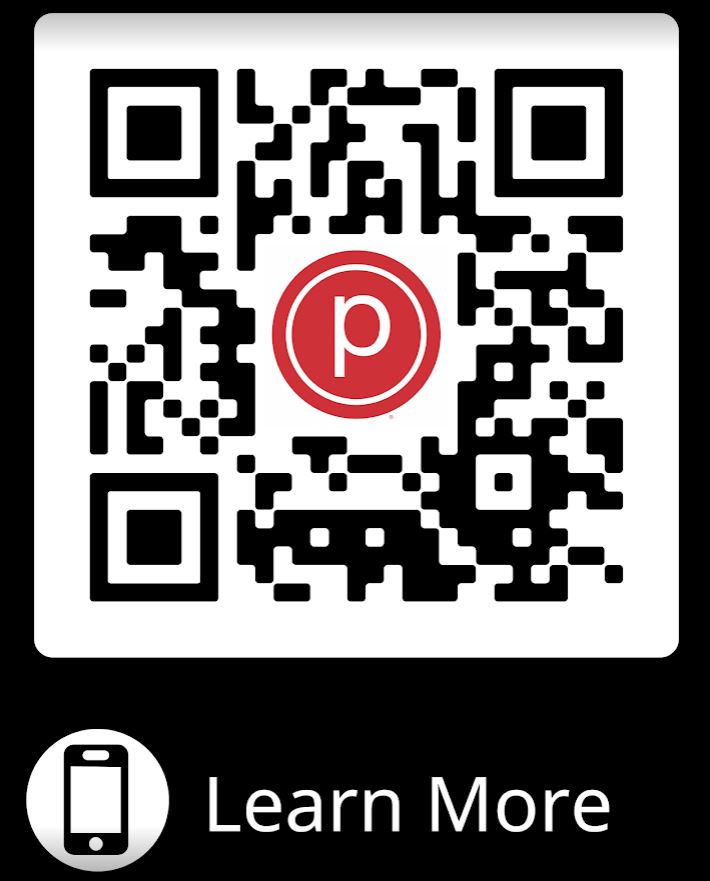 Madalynn Amos is a Sales Associate for Pure Barre Woodbridge. When not working, she enjoys taking Pure Barre classes, reading, and spending time with her family.
The Pure Barre Woodbridge community is only growing! For information on how you can make Pure Barre Woodbridge a part of your mental and physical health routine, you can call 703-904-6322 or email woodbridge@purebarre.com.