By Madalynn Amos
Pure Barre Woodbridge is excited to announce the upcoming addition of Pure Empower and Pure Reform classes to their schedule! These two new class formats will give members the ability to cross train within Pure Barre and get even more value out of their memberships.
Pure Empower classes take inspiration from traditional high intensity interval training, but remain a low-impact and joint friendly workout. Using additional tools like ankle weights and a plyometric platform, members can target different muscle groups and an increased pace. This class is designed to build strength and rev up your metabolism!
Pure Reform classes are inspired by resistance training. The additional tools are resistance bands and sliders, which work together to target muscle groups and build balance muscles. This class is designed to build coordination and strength, while working all major muscle groups!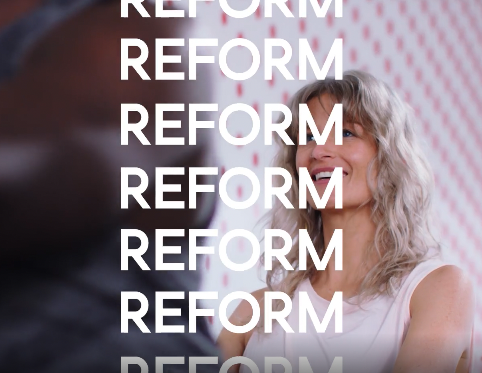 To experience these new class formats, call 703-904-6322 or email woodbridge@purebarre.com.
Madalynn Amos is a Sales Associate for Pure Barre Woodbridge. When not working, she enjoys taking Pure Barre classes, reading, and spending time with her family.